45th President Donald Trump expressed his excitement to head to Des Moines, Iowa on Saturday, Oct. 9 to rally with supporters. "Iowa, I'll see you on Saturday night!" he said in a statement on Tuesday night.
Iowa is a battleground state highly sought after by presidential candidates as it is seen as necessary to win in order to be the victor of the entire presidential election.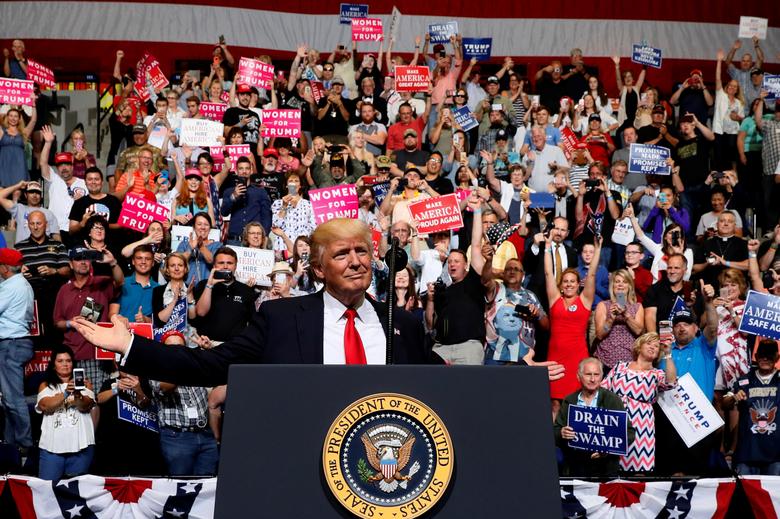 In good news for President Trump, support has grown substantially for the 45th president in Iowa, according to a September Des Moines Register/Mediacom poll. Trump's current favorability among Iowa voters is at its all-time highest, with 53 percent of residents viewing Trump favorably, while 45 percent view him unfavorably.
Trump's approval rating in Iowa is higher now than it was when he resided in the White House. According to a Des Moines Register/Mediacom poll, only 44 percent of Iowans supported Trump in 2018.
Donald Trump handily won Iowa over Joe Biden in 2020 with 53.1 percent to Biden's 44.9 percent.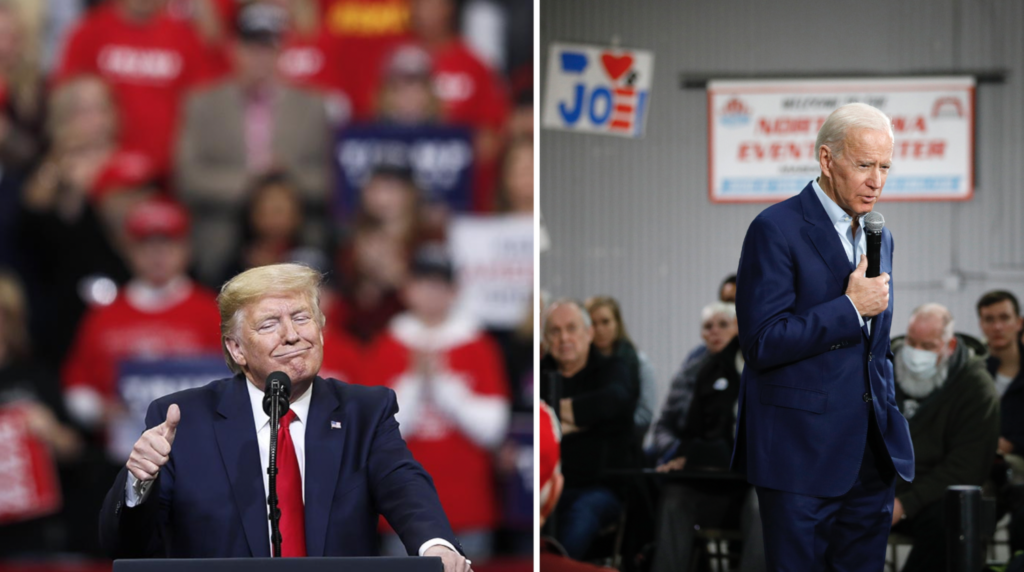 Biden's approval rating in Iowa has plummeted in recent months. The Des Moines Register/Mediacom poll reported that Biden's favorability is just 37 percent, while 61 percent of residents disapprove of him.
Trump is headed to the Hawkeye State to rally with supporters at the Iowa State Fairgrounds on Oct. 9 amid speculation that he will announce a 2024 presidential bid. Iowa has historically kicked off the presidential primaries being the first state to caucus for candidates.
Trump's visit to Iowa will be his first visit to the state since the 2020 presidential election.
Biden's lack of support in the key state spells warning signs for Democrats in 2022. Democrats will face an uphill battle trying to win back two congressional seats, and flip the senate and governor's seats currently held by Republicans.
RSBN will provide full live-streamed coverage of Trump's Save America rally in Iowa beginning at 1:00 p.m. ET.
The rally will be live-streamed on Rumble, YouTube, Facebook, Twitter, and the RSBN mobile app.