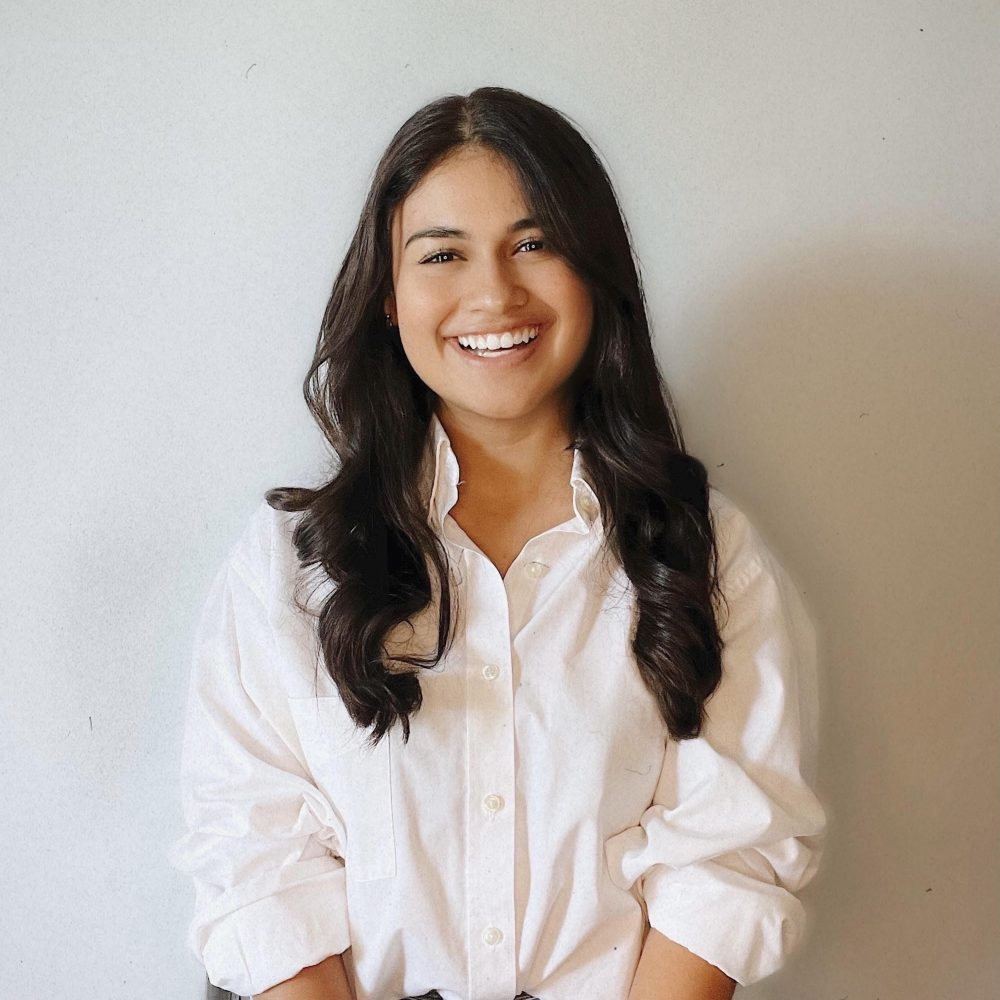 LAURA RAMIREZ - WRITER
Laura Ramirez is a correspondent with Right Side Broadcasting Network. She is currently pursuing a Political Science degree and will attend law school to study Constitutional Law.
Laura is a political commentator and aspiring journalist. She also hosts a weekly political podcast, Rebuilding Culture, that breaks down all the latest in faith, politics, and culture from a Christian conservative perspective. "
Note: This individual is an independent contractor, not an employee of RSBN. All opinions and views expressed by this individual do not necessarily reflect the views of RSBN or its staff.