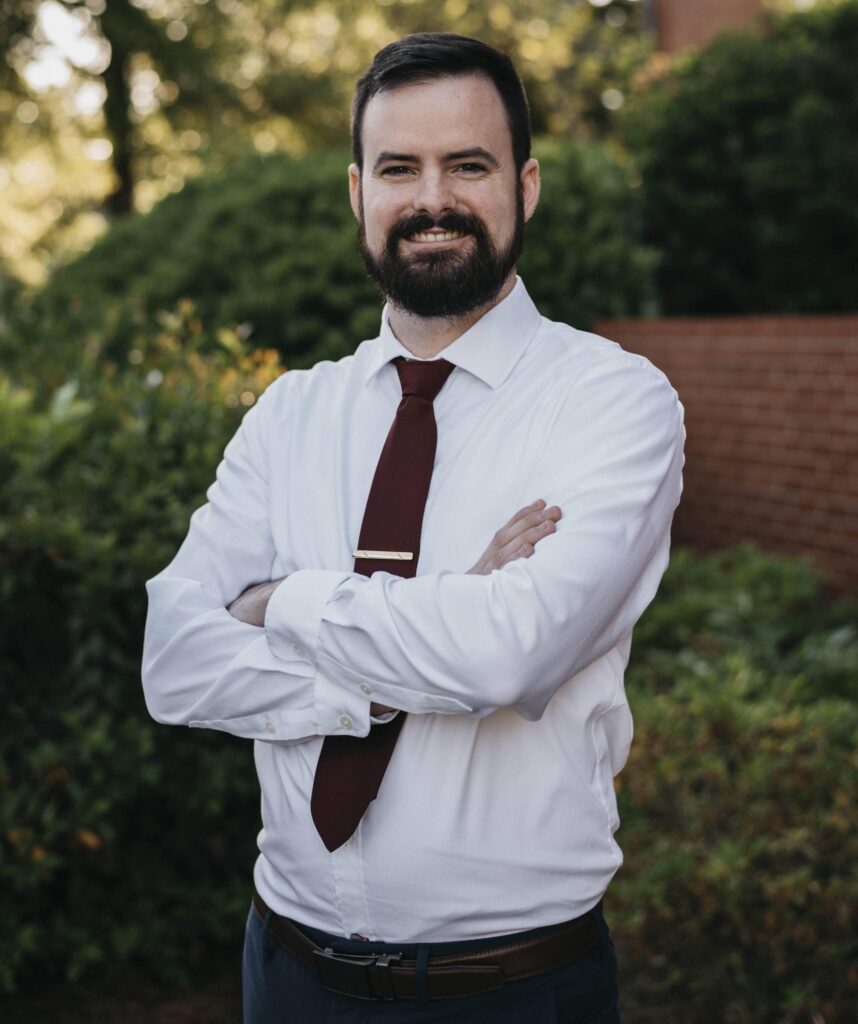 MICAH MESSER – PRODUCTION MANAGER

Micah joined Right Side Broadcasting Network in 2017 straight out of college. He worked for RSBN full-time for approximately six months before switching to part-time and pursuing becoming a police officer where he served from 2017 – 2019 with the Columbus Police Department. After leaving CPD, Micah re-joined RSBN full-time again, this time as the Chief Operations Officer where he served until April 2020 when, due to the COVID-19 Pandemic, he again returned to part-time work out of necessity for the company. Micah worked for WRBL, a local TV Station in Columbus, GA as the IT and Network Engineer. During his time at WRBL, Micah learned all too clearly how biased not only mainstream media is but also local news. In November of 2021, Micah left WRBL and pursued a State House position in the 2022 election. Micah failed to clench the victory against the Republican incumbent during the primary, however. Within a month, RSBN welcomed back Micah Messer as the Production Manager and he has been serving full-time ever since.
Micah has served his state as a National Guard Officer (25A), served his community as a police officer, and has gained valuable knowledge of the workings of media from local to national. Micah has and still does continue operating a small business for wedding and event videography he started in 2013. Micah is married to his lovely wife Jessica and has a husky mix named Captain. Micah is a devoted Christian and currently attends Village Church in Phenix City, AL.