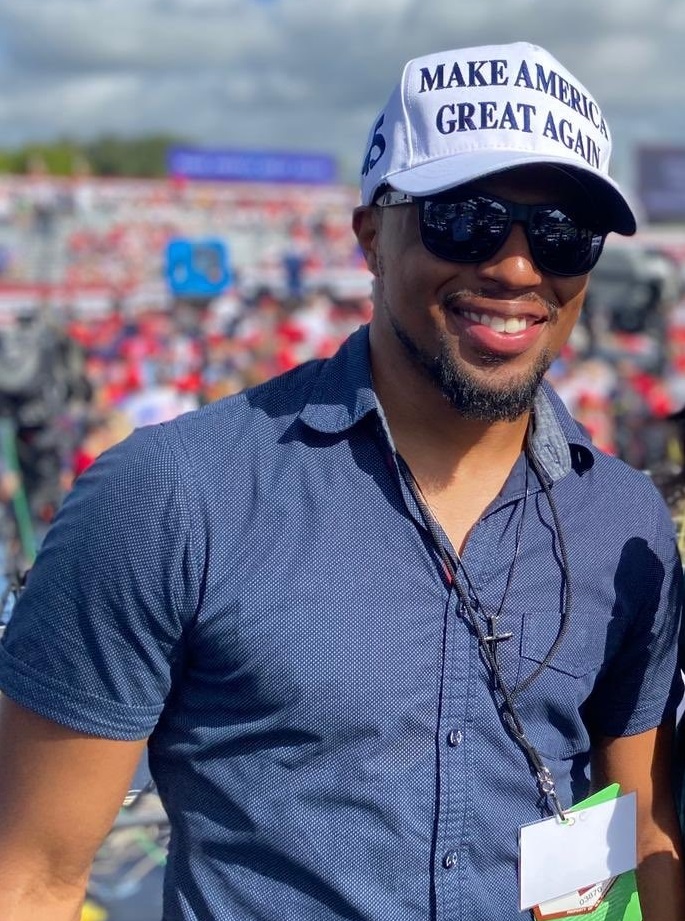 MIKE D. AKA "MIKENIFICENT" -GUEST REPORTER
Originally from CO, Mike found himself in the thick of America's political firestorm when he moved to Florida in 2017 and began paying close attention to how the country was changing for the better under then President Trump, despite the negative press. What started out as him using his YouTube channel to interview crowds of people lined up at Trump rallies, turned into a job with RSBN. His passion for reporting the truth and connecting with people made him a natural fit as a correspondent. One of Mike's most ambitious goals is to help all Americans understand and appreciate how blessed we are to live in such a free and prosperous nation.
Note: Mike is an independent contractor, not an employee of RSBN. All opinions and views expressed by this individual do not necessarily reflect the views of RSBN or its staff.