A plurality of American voters want the Republican Party to take back control of the U.S. House and U.S. Senate in 2022, according to recent polling.
A Quinnipiac University Poll reported that 46 percent of Americans want the Republican Party to take control of the U.S. House, along with the U.S. Senate, both of which are troubling figures for the Democrat Party.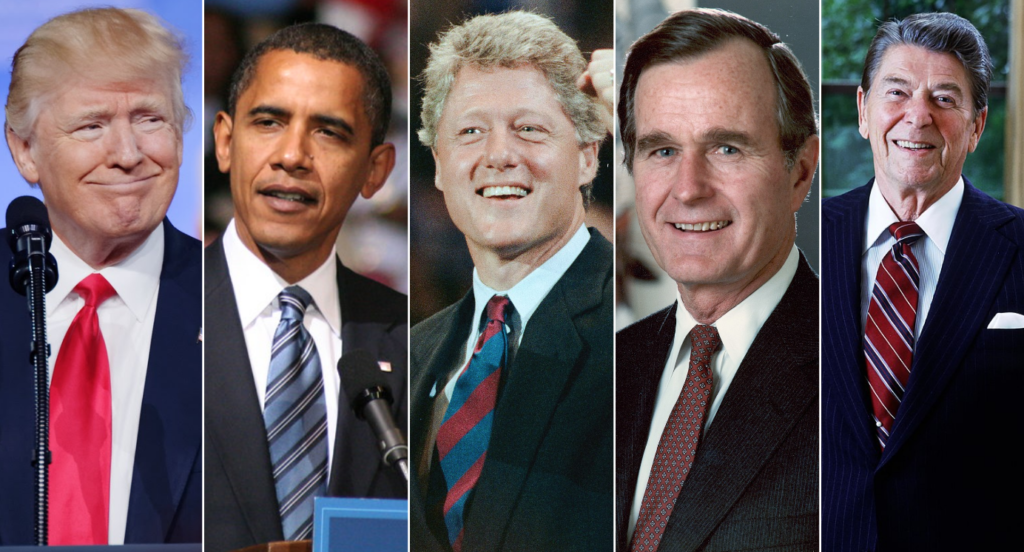 Historically, the president's political party loses seats in the U.S. House and Senate to the opposite party during their first midterm elections.
Presidents Ronald Reagan, George H.W. Bush, Bill Clinton, Barack Obama, and Donald Trump lost seats in the U.S. House and U.S. Senate during their first midterms, although Trump and Republicans increased their Senate majority. In 2002, Republican President George W. Bush, who benefitted from having a nearly 70 percent approval rating, was the only president to increase his party's majority in both congressional chambers.
Increasing the chances of this happening, Joe Biden is historically more unpopular at this period than past presidents were. According to Quinnipiac, only 36 percent of Americans believe that Biden is doing a good job in office, while 53 percent do not. Democrat Presidents Obama and Clinton, both more popular than Biden, lost more than 50 U.S. House seats during their first midterms. In 2022, Republicans, who only need five seats to retake control of the lower chamber, could pick up more seats than they did against Obama and Clinton.
Republicans can win back the U.S. House and Senate by historic margins in next year's midterm elections, according to recent polling. Rasmussen Reports stated that Republicans were ahead of Democrats by 13 points, while an ABC/Washington Post poll indicated Republicans were ahead of Democrats by 10 points. In 2010, Republicans defeated Democrats by seven points in the popular vote, flipping 63 Democrat House seats and six Democrat Senate seats.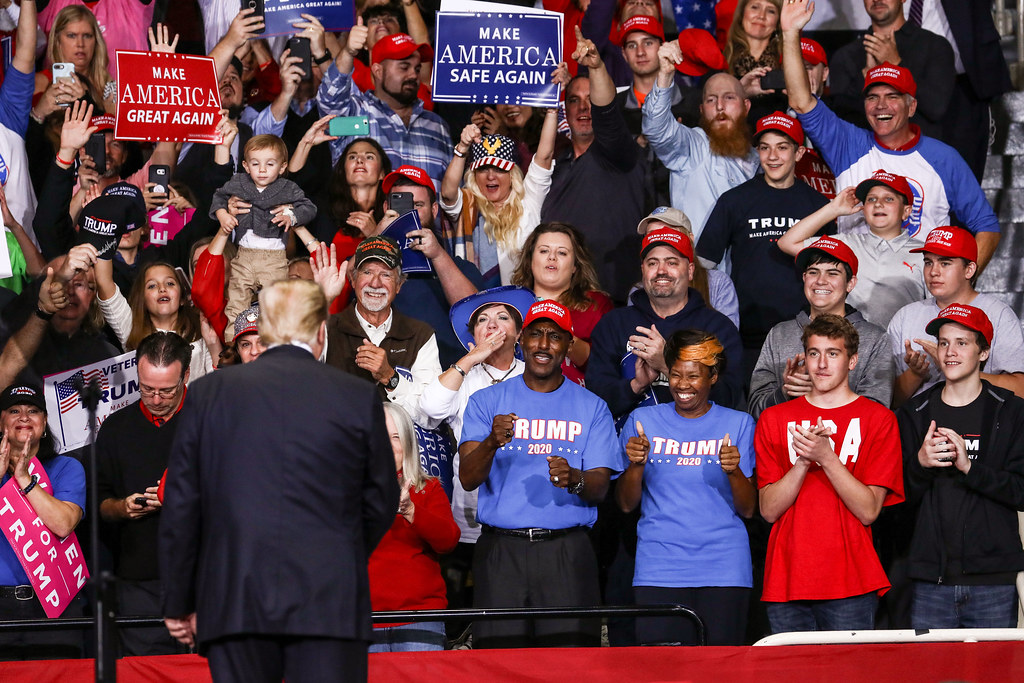 President Trump has also promised to play an integral role and campaign for "American First" Republicans in 2022, while also campaigning against "RINOs" (Republican In Name Only) across the country. 56 percent of voters polled by Quinnipiac said if a candidate tied themselves to Trump, their support for them was more likely, or not impacted at all.
Republicans recently won sweeping victories across the nation over Democrats during the 2021 elections.
In Virginia, Republican Governor-elect Glenn Youngkin defeated Democrat former Gov. Terry McAuliffe in a state that Joe Biden won by 10 points in 2020. New Republican Rep. Mike Carey won a special election for U.S. House in Ohio's 15th congressional district, Republican Steve Bovo won the Miami-area Hialeah, Fla. mayoral race, and truck driver Republican Ed Durr defeated the Democrat New Jersey state Senate President Steve Sweeney in an upset win. The New Jersey gubernatorial race was nearly won by Republican Jack Ciattarelli over Democrat Gov. Phil Murphy, who just barley held onto his seat in a race that was not expected to be close for Republicans.
Amid record-rising inflation, a supply chain crisis, labor shortages, an immigration crisis, Covid-19 vaccination mandates, increasing taxes, and the Taliban's takeover of Afghanistan, Joe Biden and the Democrats could lose the legislative branch with an unprecedented defeat.