Joe Biden's approval rating has fallen to a record low among all age groups, according to a Zogby Analytics poll.
The poll published last week revealed that only 36 percent of Americans viewed Biden favorably and a much higher 61 percent viewed him negatively.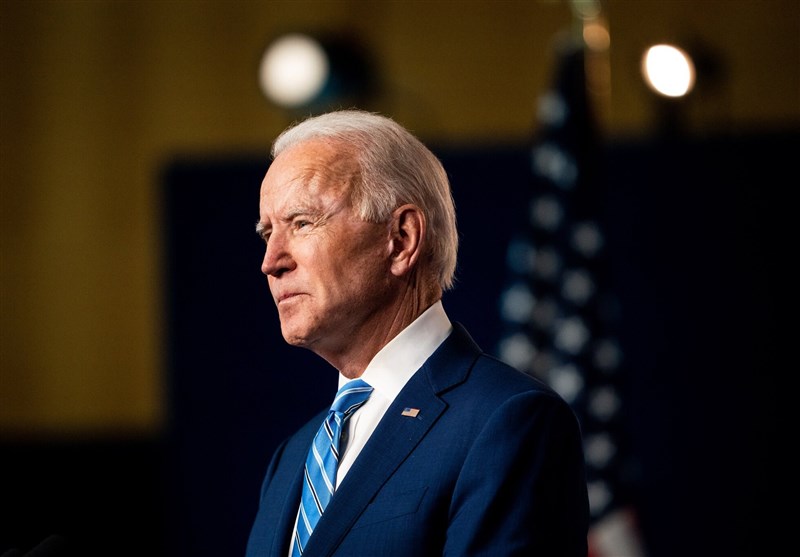 65 percent of women indicated they view Biden negatively. Hispanic voters, registered Independents, and young voters ages 18-29 also disapprove of the Biden administration.
Biden is viewed positively only by his core supporters as 68 percent of Democrats said they approved of his job performance.
Biden's approval has continually plummeted following his botched withdrawal from Afghanistan, record-high inflation, and supply chain crisis on imports.
More than 60 percent of Americans disapprove of Biden's botched withdrawal of U.S. troops from Afghanistan. Biden left hundreds of unprotected American citizens and Afghans in the country now controlled by Taliban terrorists.
Iranian journalist Masih Alinejad explained the desperate attempts made by civilians trying to escape Afghanistan. Alinejad tweeted a video in August showing civilians clinging onto the sides of airplanes in a desperate attempt to escape the country rather than live under Sharia law.
A Quinnipiac poll reported that 39 percent of voters approve of Biden's handling of the economy, and 55 percent disapprove.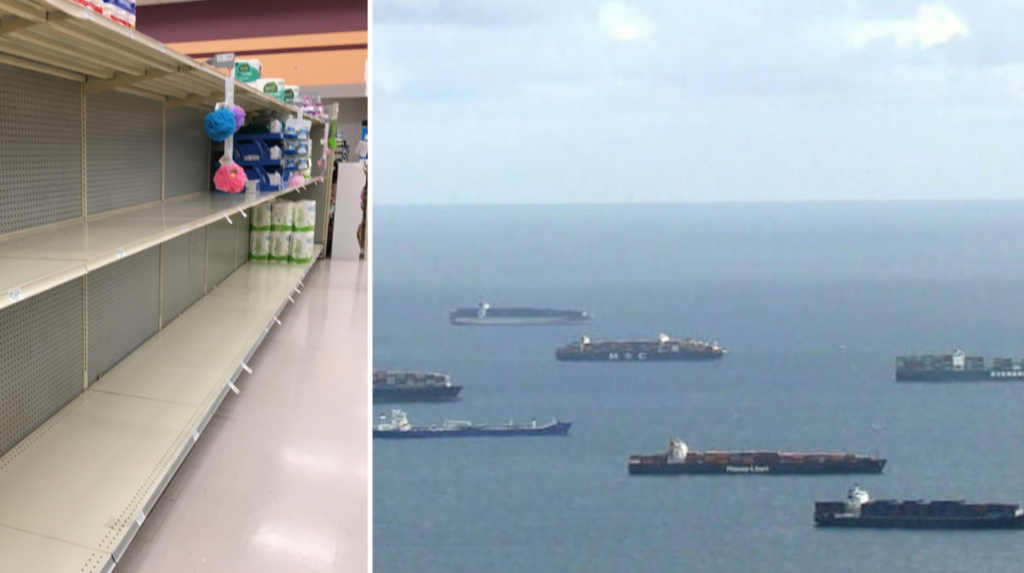 Consumer prices rose 0.4 percent from September to August. Energy prices have increased nearly 25 percent since last year. Food prices are up over 4.5 percent since last year. Prices for meats, fish, and eggs increased 10.5 percent this year. Gas prices averaged $2.27 per gallon in the United States in September 2020. The average price per gallon has increased more than one dollar since last year.
Ports in Los Angeles and Long Beach, California, which account for 40 percent of all shipping containers entering the country, have more than 80 ships waiting to dock and unload, according to the Marine Exchange of California, creating a supply chain issue threatening the U.S. economy and the availability of goods for the holidays.
Biden's average favorability ratings have dropped nearly 12 points since entering the White House in January.