The Biden administration's $3.5 trillion infrastructure bill will require banks to report all customer transactions exceeding $600 to the Internal Revenue Service. If passed, banks will also be required to report accounts with more than $600 in them to the IRS.
Democrats confirmed and lauded this provision from the bill, claiming that it will prevent the wealthy from evading taxes.
"There's a lot of tax fraud and cheating that's going on," said Biden's Treasury Secretary Janet Yellen. "All that's involved in this proposal is a few aggregate numbers about bank accounts, the amount that was received in the course of the year, the amount that went out in the course of a year," she told CBS News.
Janet Yellen, an advocate of the proposal, is worth an estimated $20 million according to Forbes.
House Speaker Nancy Pelosi, D-Calif., reaffirmed that the bill would require banks to report transactions and accounts holding over $600 to the IRS. When asked whether or not the investigation of Americans' bank accounts would be included in the $3.5 trillion reconciliation bill, Pelosi enthusiastically replied, "Yes, yes, yes, yes, yes."
"There are concerns that some people have," said Pelosi. "But if people are breaking the law and not paying their taxes, one way to track them is through the banking measure."
Nancy Pelosi is worth more than $114 million according to her 2018 personal financial disclosure report.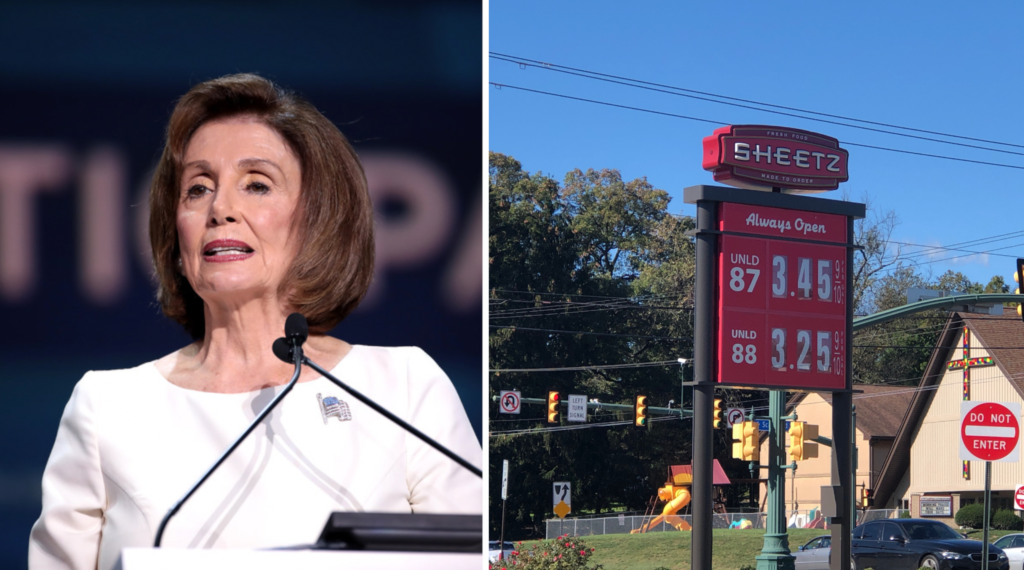 Democrats argue that this dystopian proposal would create an additional $700 billion in tax revenue over the next decade. The IRS would receive a massive influx of funding from the reconciliation bill in order to audit more than 120 million bank accounts.
According to a report from GOBankingRates, an average American spends at least $160.00 per day, or $1,100 per week, between groceries, gas, and entertainment. If Joe Biden's $3.5 trillion "Build Back Better" bill becomes law, the IRS will have full, unchecked authority to access most Americans' bank records.