A U.S. drone strike authorized by the Biden administration intended for ISIS-K terrorists in Kabul killed ten innocent civilians, including seven young children, in a residential neighborhood, the Pentagon confirmed on Friday.
The youngest victims of the strike were two 2-year old girls, according to family members.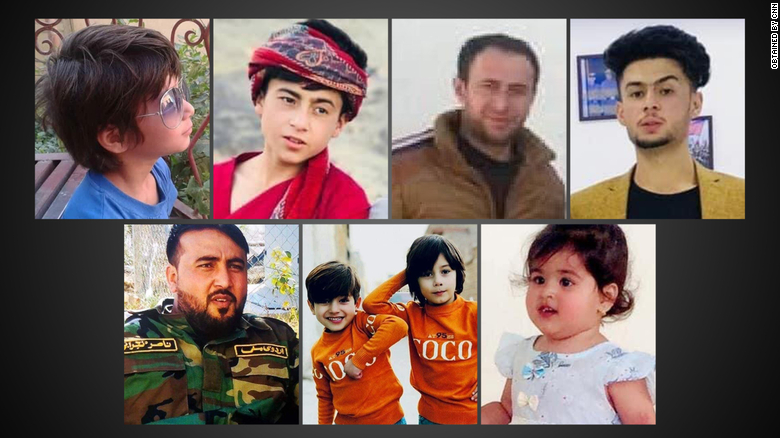 Commander of U.S. Central Command Gen. Kenneth McKenzie told reporters on Friday that the Aug. 29 drone strike intended for ISIS-K accidentally killed ten innocent Afghan civilians, including seven children.
"We now assess that it is unlikely that the vehicle and those who died were associated with ISIS-K or a direct threat to U.S. forces," said Gen. McKenzie. "I offer my profound condolences to the family and friends of those who were killed."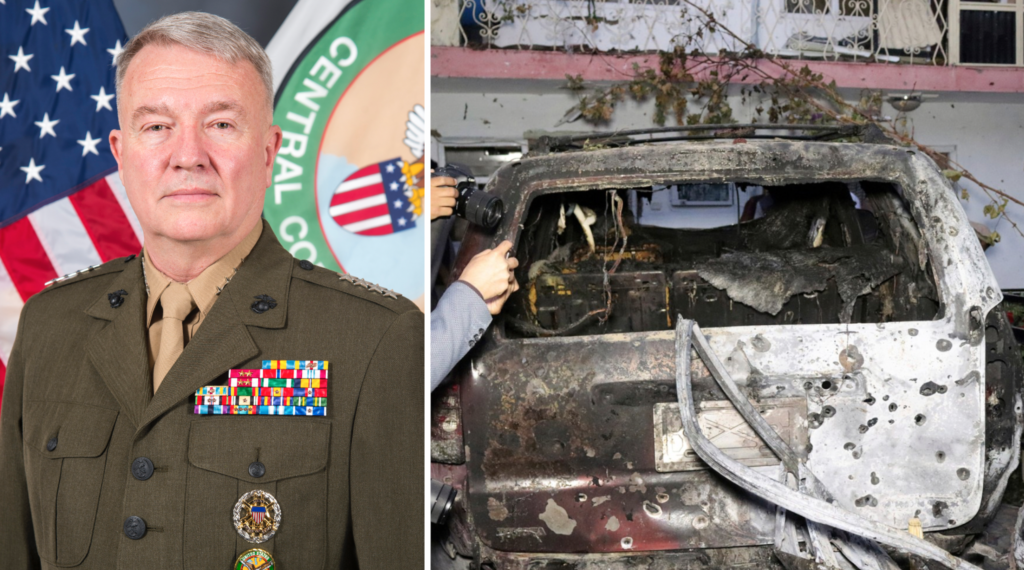 Joe Biden authorized the drone strike intended to destroy the ISIS-K terrorists responsible for the deadly suicide bombing at the Kabul International Airport following the botched U.S. pullout from Afghanistan, according to the Associated Press. The attack killed 13 U.S. service members and nearly 200 Afghan civilians.
The Pentagon confirmed the New York Times report from last week claiming that the U.S. wrongfully targeted Zemari Ahmadi, a longtime U.S. aid worker, as a member of ISIS-K. As Ahmadi returned home from work, several of his children and his brothers' children excitedly ran out to greet him while he parked his white Toyota Corolla inside his gate, according to members of his family, before the U.S. military droned a missile on his car.
Neighbors and Afghan health officials say the explosion from the drone strike shredded most of the victims at their house. Neighbors then began removing the pieces of the burned children's' bodies from the carnage, according to the report.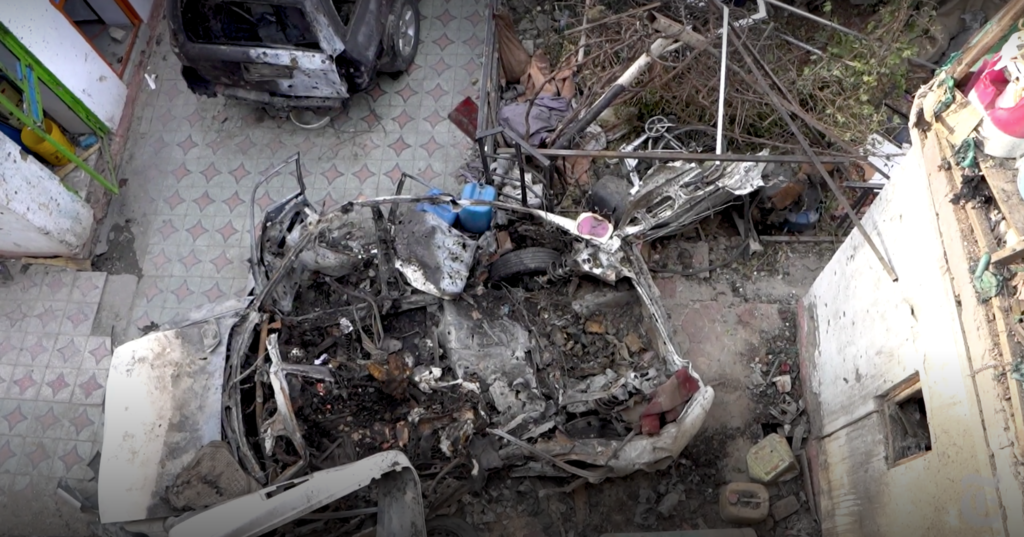 The Pentagon admitted that the drone strike targeted the wrong white Toyota Corolla.
Gen. Mark Milley dismissed reports of civilian casualties last month, calling the drone hit a "righteous strike." On Friday, Milley described the drone hit as a "horrible tragedy."
White House Press Secretary Jen Psaki, who called the strike a "success" last month, cited on Monday that Joe Biden's personal tragedies and loss enables him to sympathize more with the victims.
"As a human being, as a president, and as somebody who has overseen loss in a variety of scenarios, both as a leader and personally, his reaction is it's a tragedy, and every loss is a tragedy, and he supports the effort to move this forward as quickly as possible and to have a thorough investigation," Psaki told a reporter when asked what Biden's reaction was to the failed drone strike.
Biden vowed last month that the drone strike that killed ten civilians "was not the last." The White House announced on Monday that Biden supports a "thorough investigation" into his failed drone strike.