California Gov. Gavin Newsom signed a bill on Friday requiring 'ethnic studies' as a prerequisite for high school graduation: "America is shaped by our shared history, much of it painful and etched with woeful injustice," Newsom wrote when signing the bill.

The action makes California the first state in the country to stipulate the controversial subject as a core class for students starting in the 2029-2030 school year.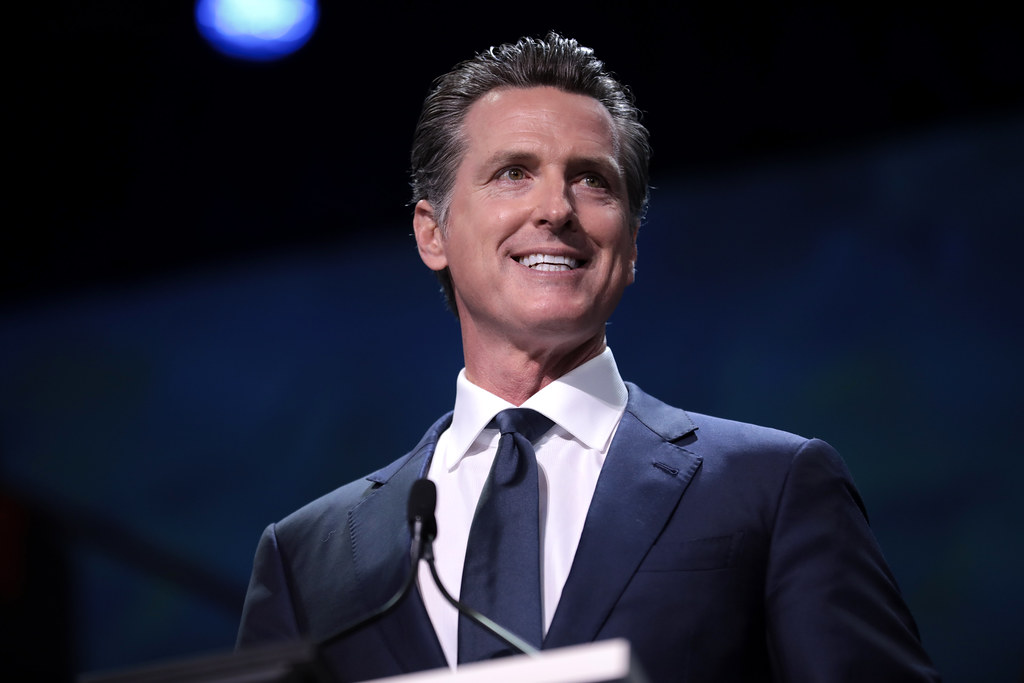 Supporting the bill is Democrat Assemblyman, Jose Medina, who said, "I think schools are ready now to make curriculum that is more equitable and more reflective of social justice." In addition to the graduation requirement, the critical race theory legislation forces all California public schools to offer at least one 'ethnic studies' course beginning in the 2025-2026 school year.

The state-wide legislation is groundbreaking and likely to be patterned by other blue states; however, it does not come without reflecting the legwork of multiple local municipalities. According to an article written at the Post Millennial, the Los Angeles Unified School District voted in 2020 to require an ethnic studies class as a qualification for graduation beginning in the 2023-2024 school year. In the same year, the Fresno Unified School board voted to require middle school students to enroll in two ethnic studies courses before entering high school.
The pretentious bill comes just days after California parents slammed state school boards for associating criticism of Critical Race Theory with domestic terrorism. In reference to parents opposed to CRT, The National School Board Association (NSBA) wrote in a letter addressing what they call a, "growing number of threats of violence and acts of intimidation occurring across the nation." The NSBA petitioned Joe Biden to address the situation, claiming, "As these acts of malice, violence, and threats against public school officials have increased, the classification of these heinous actions could be the equivalent to a form of domestic terrorism and hate crimes."

California parent, Celeste Fiehler, didn't take kindly to the NSBA's accusation. "When you take power away from parents, or their ability to raise their children, you're going to get angry parents, parents who love their children," said Fiehler.

As the story develops, it is likely that more parents will vocalize their opposition to yet another mandate by Newsom.