GETTR, a pro-free speech social media platform and RSBN rally partner, has chosen the winner of its highly-anticipated Ford F-150 giveaway in the first-ever Get Truckin' Sweepstakes.
After receiving hundreds of thousands of applicants, GETTR CEO Jason Miller visited Lakewood, New Jersey this week to present the lucky winner, Rafael Goldberg, with a sparkling white Ford F-150 truck.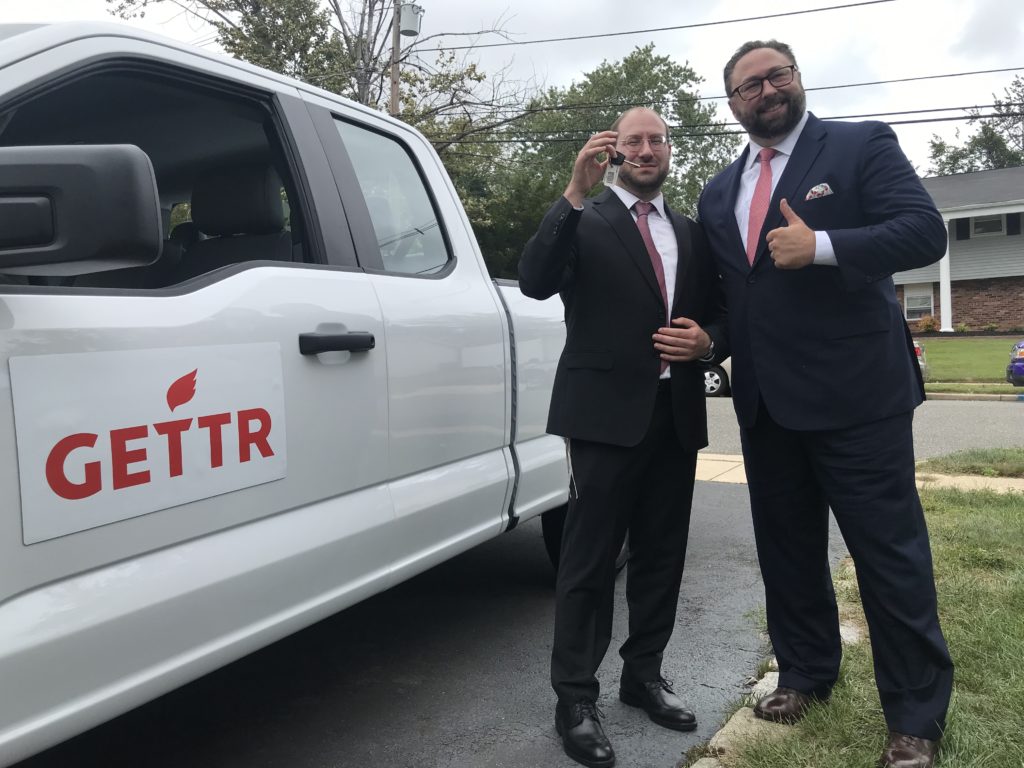 "It didn't sink in right away when I got the phone call from GETTR telling me that I'd won," Goldberg said describing his surprise. "You enter a contest like this, and you think, 'I'll never win.' But it's really exciting."
"The timing for us was perfect," explained Goldberg, who is a father of three. He and his wife currently own two 2005 vehicles both approaching 200,000 miles each.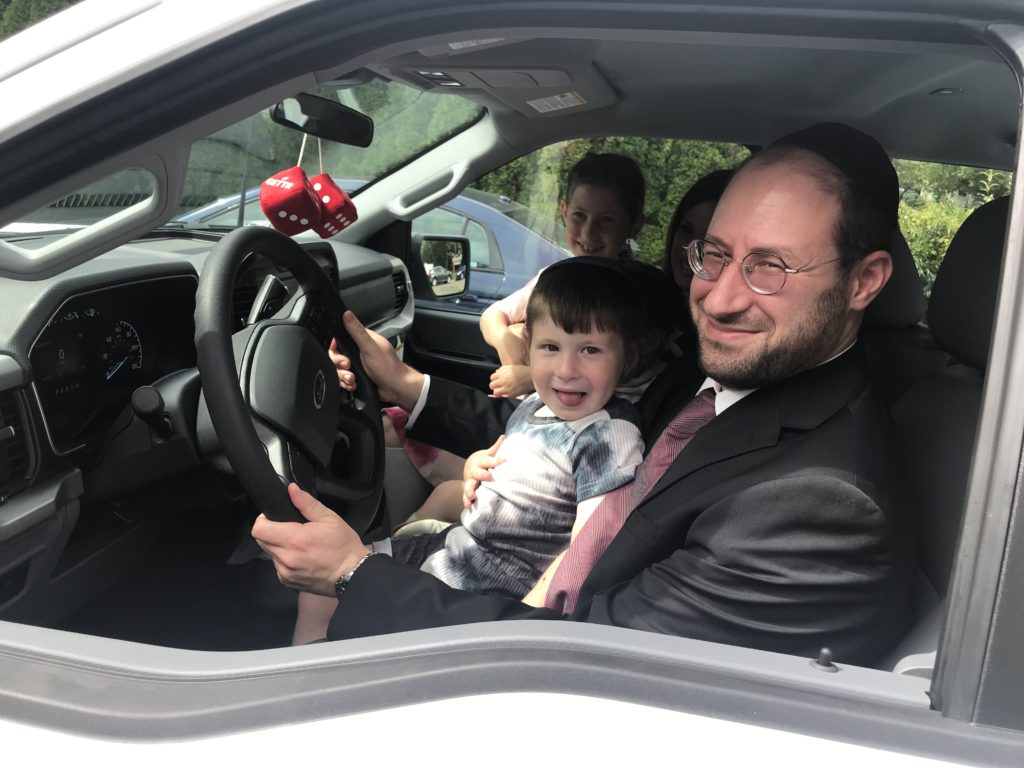 Goldberg, 34, joined the platform shortly after it launched on Independence Day "to be part of something that promotes free speech," and not the other social media platforms who suppress differing opinions. "At GETTR, I feel like I'm free to express my own opinions," said Goldberg.
Goldberg was randomly selected by an outside firm to win the 12-day GETTR Get Truckin' Sweepstakes which ran between Aug. 25 and Sept. 6.
GETTR CEO Jason Miller stated he is "proud to present this great new truck, because it's as American as the First Amendment. We celebrate our freedoms at GETTR and we're celebrating Rafael Goldberg as the winner of our first big contest."
Since GETTR launched on July 4 in aims of giving Americans a place to freely express their opinions without fear of political censorship, Miller said it "has taken off like a rocket ship," after gaining more than two million users in less than three months.
"People are not tired of winning yet," said Miller, who previously served as a senior adviser to President Donald Trump.
RSBN is proud to announce we will once again be partnering with GETTR at the Trump rally taking place in Perry, Ga., on Saturday.
If you missed the giveaway stay tuned because on Sept. 29, GETTR will hold a new members-only sweepstakes giveaway "with a different, equally impressive prize."
To enter the next contest, sign up for GETTR today at www.rsbnetwork.com/GETTR.