Parler, a free speech social media platform, on Wednesday announced that it has struck a deal with First Lady Melania Trump.
Mrs. Trump will share "exclusive communications" on the social media network, which currently powers her blockchain technology and non-fungible token (NFT) platform MelaniaTrump.com.
"I am excited and inspired by free speech platforms that give direct communication to people worldwide," said Mrs. Trump. "Parler has been on the forefront of utilizing Web3 technology and empowers its users to foster productive discourse."
Confirming the news, Parler CEO George Farmer stated, "In the time that Parler and Mrs. Trump have been working together, we have found a new level of productivity and engagement with both her, her team, and her brand."
"Parler is excited to take this step forward with her and continues to build its product offering to support her professional evaluation as one of the world's leading icons," Farmer added.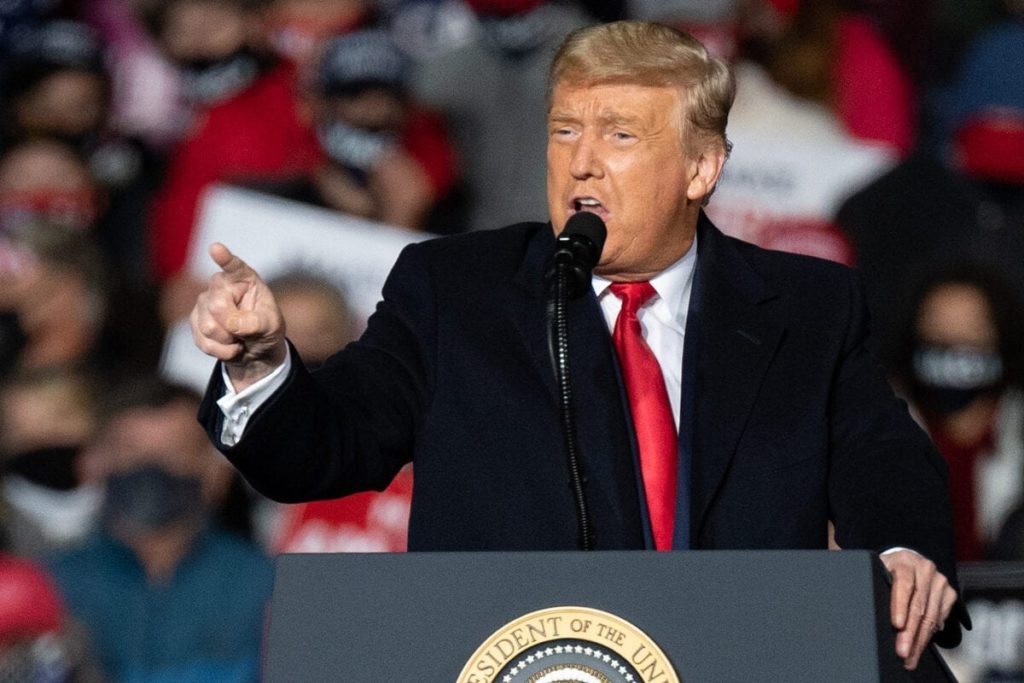 Parler's announcement comes weeks before President Donald Trump will officially release his own alternative social media platform, TRUTH Social.
President Trump was suspended from Twitter and Facebook last year after the protests at the Capitol on Jan. 6. The Big Tech giants claimed the president incited the attack, and permanently suspended him from their platforms.
Many of Trump's supporters then switched to Parler after he was banned, but Apple, Google, and Amazon removed it from their app stores for not censoring speech they considered misinformation. Parler returned to the app stores one month later, yet faced many difficulties.