President Donald J. Trump on Monday announced he is replacing his MAGA Action PAC with a new Super PAC called, "MAGA, Again!"
This new PAC effectively replaces the Make America Great Again Action. 'MAGA, Again!' will be spearheaded by Chairman Pam Bondi, attorney and strong ally of President Donald Trump. Working with Bondi to launch the PAC is National Finance Chair, Kimberly Guilfoyle.
MAGA, Again! is the only existing Super PAC approved by President Trump, according to his statement. Through this new PAC, Trump will continue to support candidates in the United States who will fight for the ideals and values representative of MAGA.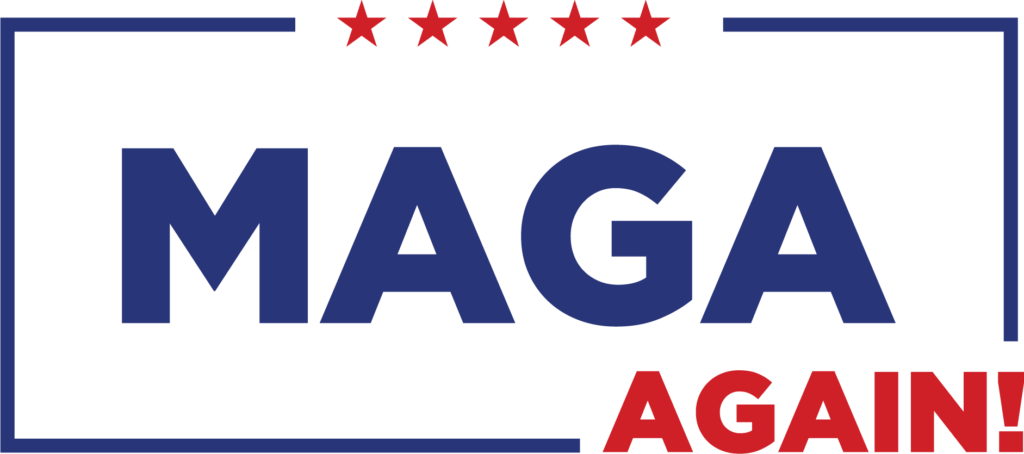 Chairman Pam Bondi, who has also served as the former Attorney General of Florida, shared her enthusiasm about the new PAC in an official statement. "We look forward to building on the success of MAGA Action with our new committee, Make America Great Again, Again!" she shared. "We are thrilled to continue to support America's First candidates in the midterms and beyond."
The slogan "Make America Great Again" was coined by President Trump himself when he began campaigning several years ago. In 2019, he said that he made up the slogan in 2016 going into his initial run for president, and was inspired by former President Ronald Reagan's "Let's Make America Great" campaign slogan.
Now, President Trump is likely gearing up for a 2024 presidential bid, although he has yet to make an official announcement regarding his potential candidacy at this time.