The Taliban are targeting, torturing, and killing Christians in Afghanistan, according to a report last week from an underground church partnered with Frontier Alliance International (FAI).
A separate report from Amnesty International announced that the Taliban are torturing and killing ethnic minorities as well.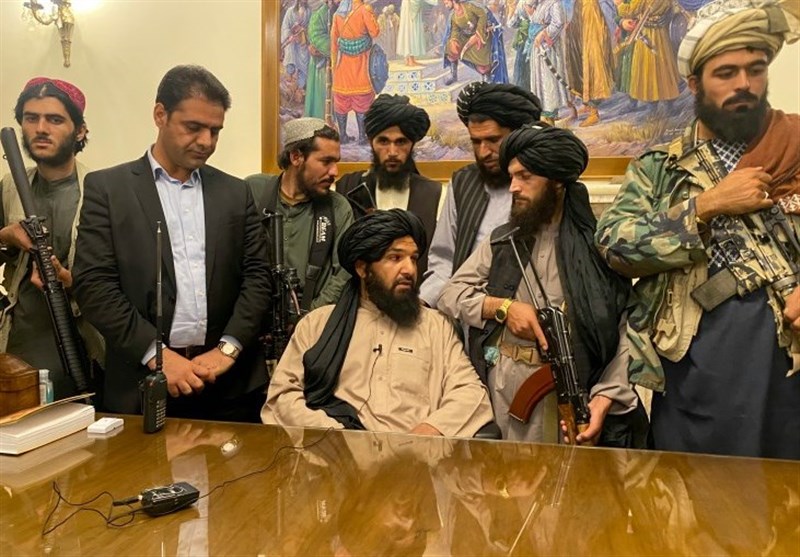 "The Taliban has a hit list of known Christians they are targeting to pursue and kill. The U.S. Embassy is defunct and there is no longer a safe place for believers to take refuge," according to the FAI. "All borders to neighboring countries are closed and all flights to and from have been halted, with the exception of private planes. People are fleeing into the mountains looking for asylum. They are fully reliant on God, who is the only one who can and will protect them."
The organization added that the Taliban are going door-to-door to kidnap women and children and threatening families, who don't comply, with death.
"The people must mark their house with an 'X' if they have a girl over 12 years old, so that the Taliban can take them. If they find a young girl and the house was not marked they will execute the entire family. If a married woman 25 years or older has been found, the Taliban promptly kill her husband, do whatever they want to her, and then sell her as a sex slave," said the FAI.
One of the most shocking and horrifying revelations the organization reported is that Taliban are "immediately" murdering Afghans if they are found with apps labeling them as Christians, such as the Bible app, on their phones.
"We're hearing from reliable sources that the Taliban demand people's phones, and if they find a downloaded Bible on your device, they will kill you immediately," said Dr. Rex Rogers, president of the Christian nonprofit organization SAT-7 North America.
The FAI released a video from a member of the underground church in Afghanistan who, in great pain, wept while he described the situation in Afghanistan.
A separate report from Amnesty International accusing the Taliban of torturing and killing ethnic minorities stated six Hazara men were shot, and three were tortured to death. Since the Taliban started their conquest, thousands of Afghans have fled to the Kabul airport in hopes of escaping the country.