President Donald Trump released a statement this week blasting "RINO" Rep. Liz Cheney, R-Wyo., following a slew of polls indicating she is likely to lose her seat in the House.
Cheney has slim support among her constituents with just 19 percent, according to a Remington Research Group poll.
"Low-polling Liz Cheney (19%) is actually very bad news for the Democrats, people absolutely cannot stand her as she fights for the people that have decimated her and her father for many years," said Trump.
Trump continued, "She is a smug fool, and the great State of Wyoming, together with the Republican Party, fully understands her act. To look at her is to despise her. Hopefully she will continue down this unsustainable path and she will soon be gone!"
Cheney was one of ten House Republicans that voted to impeach Trump following Jan. 6. Cheney, once the third-ranked House Republican, was removed as Chair of the House Republican Conference in May after her criticisms and vote for impeachment of President Trump.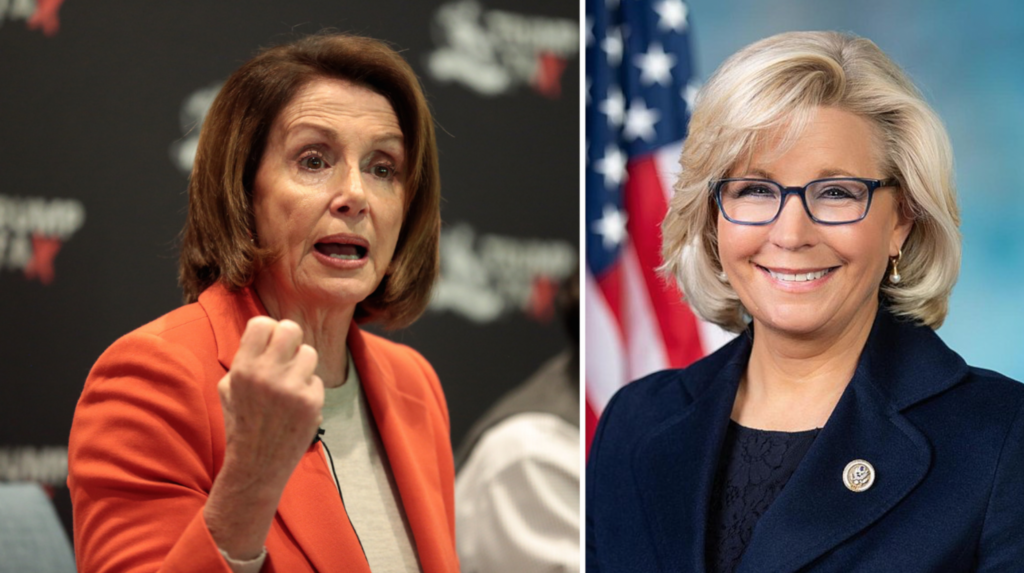 "I will do everything I can to ensure that the former president never again gets anywhere near the Oval Office," Cheney told reporters shortly after her removal as conference chair. She was replaced by America First Rep. Elise Stefanik, R-N.Y.
Cheney was also appointed as the Vice Chair of the House Jan. 6 Committee by House Speaker Nancy Pelosi, D-Calif., and has attempted to criminalize members or associates of the Trump administration. She was also formally censured overwhelmingly by the Wyoming Republican Party in February.
President Trump endorsed Cheney's primary challenger Harriet Hageman in September, citing that Hageman is "all in for American First," unlike "RINO Liz Cheney."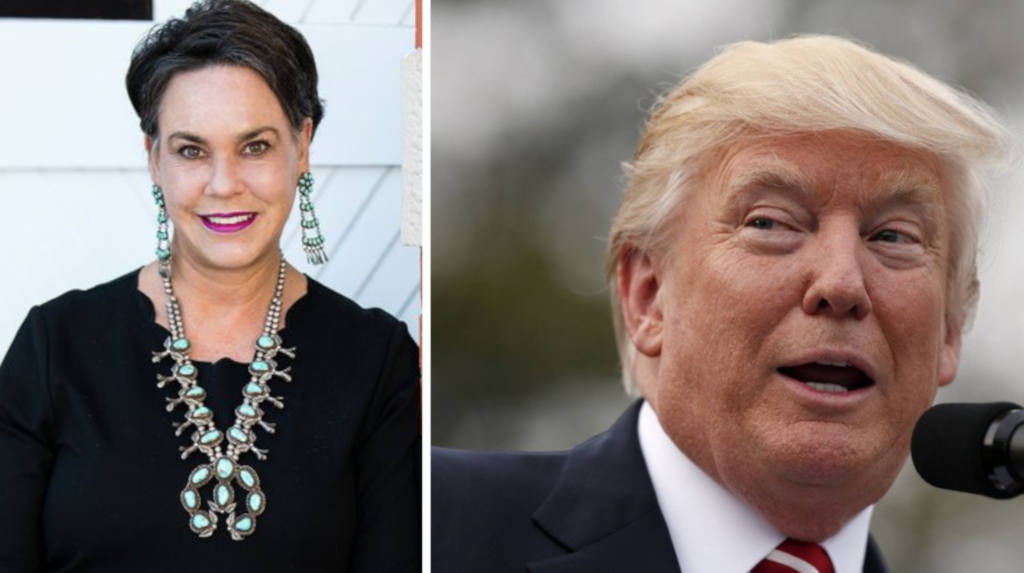 "I strongly endorse Republican House of Representatives Candidate Harriet Hageman from Wyoming who is running against warmonger and disloyal Republican, Liz Cheney," said the 45th president.
"Harriet is a fourth-generation daughter of Wyoming, a very successful attorney, and has the support and respect of a truly great U.S. Senator, Wyoming's own Cynthia Lummis. Harriet Hageman adores the Great State of Wyoming, is strong on Crime and Borders, powerfully supports the Second Amendment, loves our Military and our Vets, and will fight for Election Integrity and Energy Independence (which Biden has already given up)," he added.
Trump continued, "Unlike RINO Liz Cheney, Harriet is all in for America First. Harriet has my Complete and Total Endorsement in replacing the Democrats number one provider of sound bites, Liz Cheney. Make America Great Again!"