Pollster John McLaughlin says 45th President Donald Trump will defeat Kamala Harris in a landslide if he decides to run for president in 2024.
McLaughlin said on WABC 770 AM "The Cats Roundtable" radio show that Trump would defeat Harris by 11 percent and trounce other Democrats as well because of Joe Biden's plummeting popularity.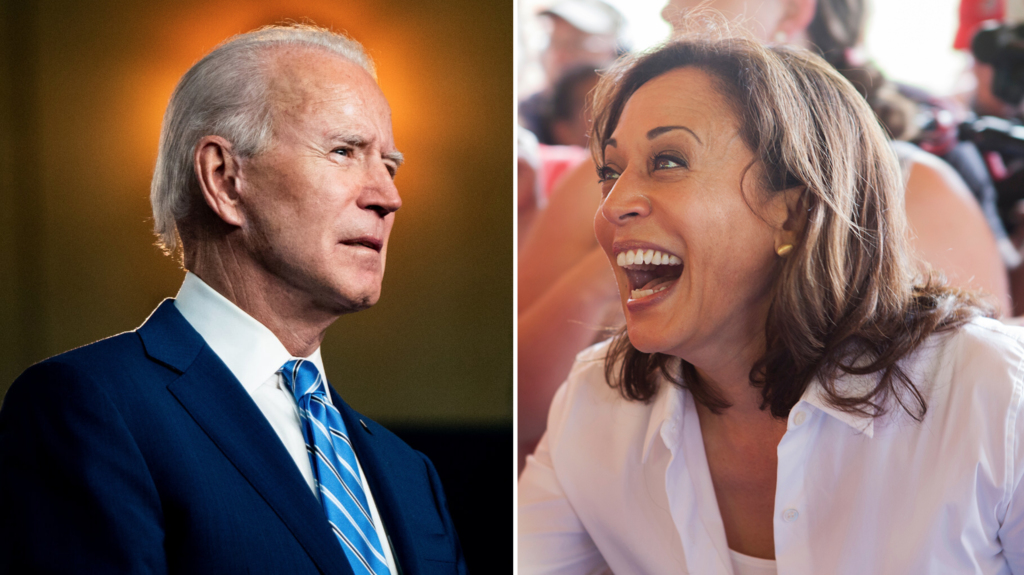 "Our last national poll, Joe Biden has a 57 point job disapproval. Thats a drop of 33 points since last April," said McLaughlin.
"In last April, [Biden] had 58 percent approval. Trump had left him with a growing economy, vaccines—people thought things were going to get better," he added. "He didn't have to do anything."
McLaughlin argued that Joe Biden's low approval ratings, even from members of his own base, are caused by his economic and foreign policies.
"The one person [Joe Biden] is doing great things for is Donald Trump," said McLaughlin.
The pollster referred to a Harvard/HarrisX poll showing Trump ahead of Biden by five points, Harris by 11 points, and Hillary Clinton by 10 points.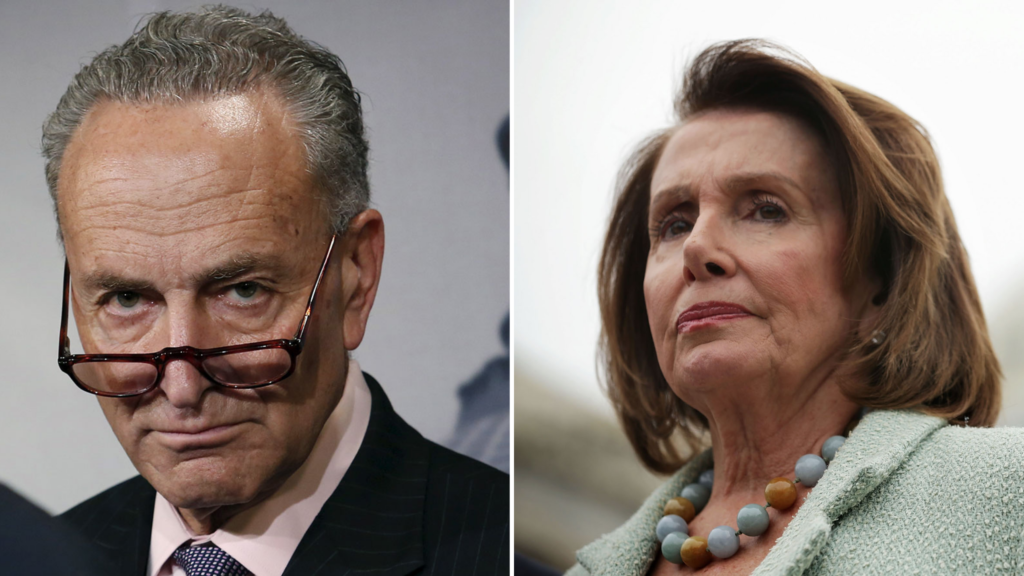 "The Republicans are united," McLaughlin noted. "For this November, the Republicans are leading in the generic ballot for Congress 48 to 43, which is why you're going to see Democrats heading for the exits."
As of February, 29 House Democrats have announced their retirements which seems to indicate they expect to lose control of the lower chamber.
While Trump has not formally declared his presidential candidacy, he has hinted various times that he is mulling a run, exclusively telling RSBN's Brian Glenn in December that "Right Side's gonna be very happy" about his 2024 decision.
Whichever Democrat grabs the nomination in 2024 will face difficulty winning the general election by virtue of divide within their own party, election integrity reform in states like Georgia, the increasing unpopularity of the Biden administration, and the surging popularity of President Trump.