Photo: Alamy
President Trump is set to make a big announcement tonight at his home, Mar-a-Lago, in Palm Beach, Florida. The 45th president has long set tongues wagging at the prospect of another presidential bid, especially coming off a year of unprecedented Save America rallies ahead of the 2022 midterm elections.
Speculation has run rampant about what Trump will be announcing tonight, although the most likely presupposition is that he will officially launch a bid for the White House again. "Hopefully, tomorrow will turn out to be one of the most important days in the history of our Country!' Trump posted on Truth Social on Monday.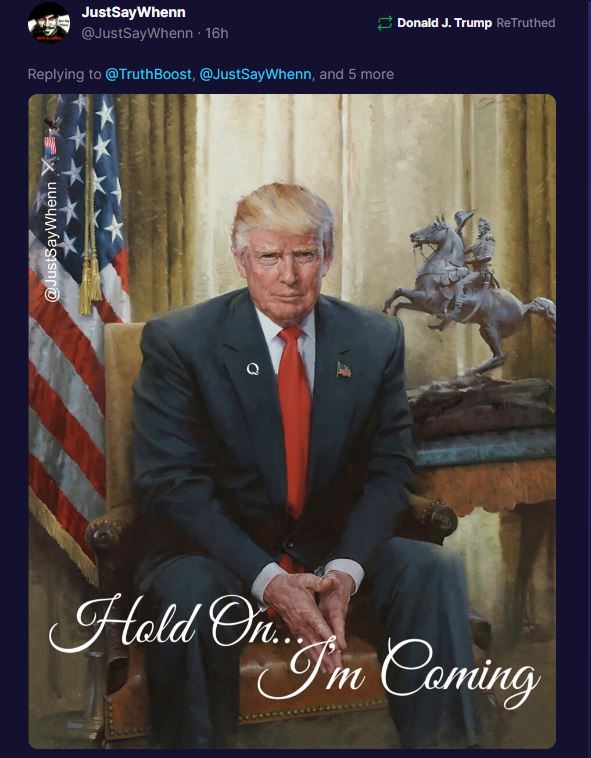 On Tuesday, just a few hours preceding the scheduled announcement, Trump amended his statement: "Hopefully TODAY will turn out to be one of the most important days in the history of our Country!"
Leading up to the 2022 midterms, Trump has repeatedly told excited rallygoers around the nation that he would "probably" have to run again in 2024, all but explicitly confirming his unspoken decision on the matter.
"And now, in order to make to make our country successful, and safe, and glorious, I will very, very, very, probably do it again, okay?" he told an audience in Sioux City, Iowa, just days before the midterm elections.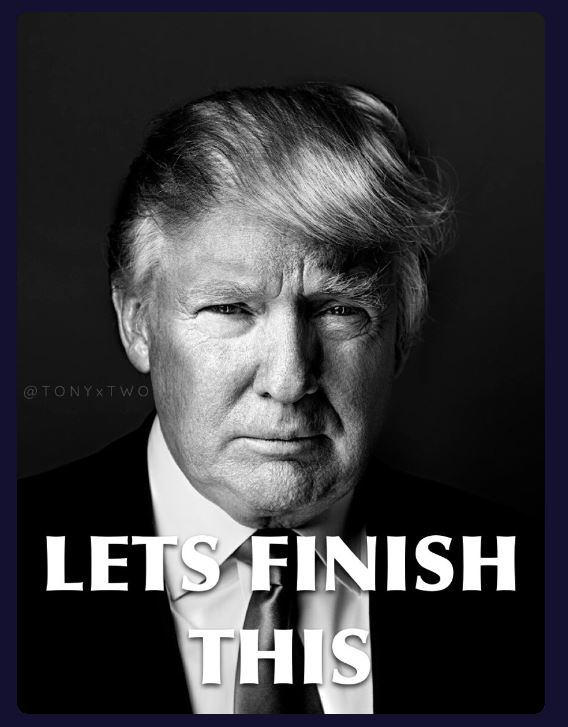 While it is not guaranteed that Trump will make an announcement to campaign again for the presidency, it is likely. Preceding the scheduled moment at the Mar-a-Lago Club, Trump shared a series of posts on Truth Social from other users, seemingly hinting at what might be coming later tonight.
One post read, "Trump is always 17 moves ahead," while another post read, "November 15[,] The Day of New HOPE." Trump's decision to re-share these kinds of posts seems to indicate that he is gearing up for a presidential battle, exciting his base of loyal supporters who follow his postings closely on Truth Social.
Trump also re-shared Truth Social posts with these messages, perhaps providing more clues into what lies ahead:
"God gives the hardest battle to his strongest soldiers,"
"The Lion Is Awake – a Great Roar Arises…the Roar of we the people of America. We stand united,"
"Let's Finish This,"
America Called [-] They want their president back!"
"Hold On…I'm Coming,"
"You'll love how this movie ends."
Many Americans are waiting with bated breath to see if Trump will announce a bid tonight. Based on his comments throughout 2022, as well as the clues dropped on his Truth Social account, a campaign bid appears to be imminent.
Tune in to RSBN tonight at 7:30 p.m. ET for LIVE coverage of this historic moment to find out!