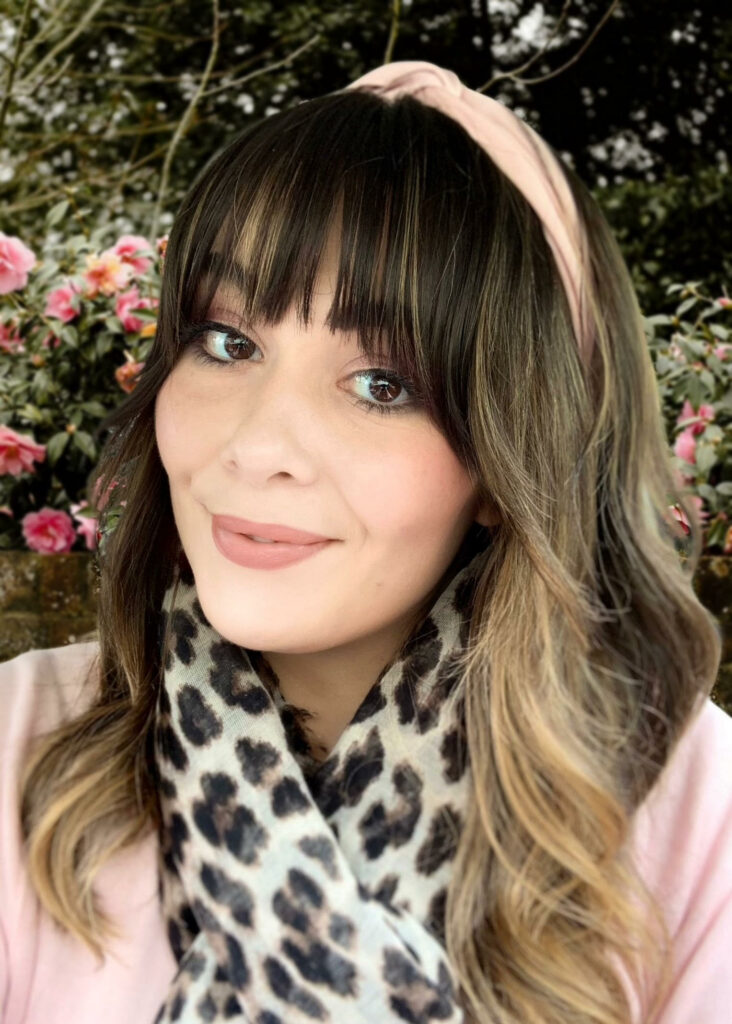 SAMANTHA FLOM – WRITER
Samantha Flom is an experienced writer and editor with a background in journalism and nonprofit communications. Raised in the Boston area, she obtained her bachelor's degree in English and creative writing from Syracuse University and then promptly moved to Florida to escape the cold.
Previously, Samantha worked as a news reporter for her local community newspaper, The Ponte Vedra Recorder, and the bimonthly First Coast Register magazine, where her favorite topic to cover was politics.
Having been raised in the hometown of John Adams and John Hancock, Samantha has always had a passion for America. In this historic moment for our nation, she is thrilled to join the next generation of American patriots at RSBN in restoring honesty, integrity and love of country to the journalistic profession.
Note: Samantha is an independent contractor, not an employee of RSBN. All opinions and views expressed by this individual do not necessarily reflect the views of RSBN or its staff.