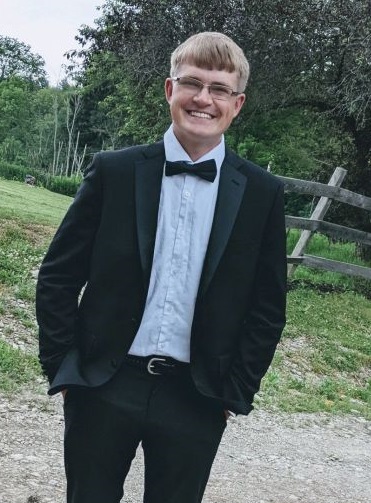 TIMOTHY FRUDD – WRITER
Timothy comes from a small farm in western New York. He received his bachelor's degree in Biblical Studies from Liberty University in 2021 and is set to finish his master's degree in Biblical Exposition in 2022. He is the founder and host of a podcast called Heavenward Thinking, which tackles current events and a variety of topics from a conservative, Christian perspective. Timothy has also been published by ChristianDevotions.US and enjoys sharing the message of Christ and conservative values through all forms of media. He is passionate for conservative values, especially pro-life policies. Over the last several years, he has developed a passion for politics, news, and helping other people understand current events in an era dominated by fact-checkers and a departure from truth.
Note: This individual is an independent contractor, not an employee of RSBN. All opinions and views expressed by this individual do not necessarily reflect the views of RSBN or its staff.