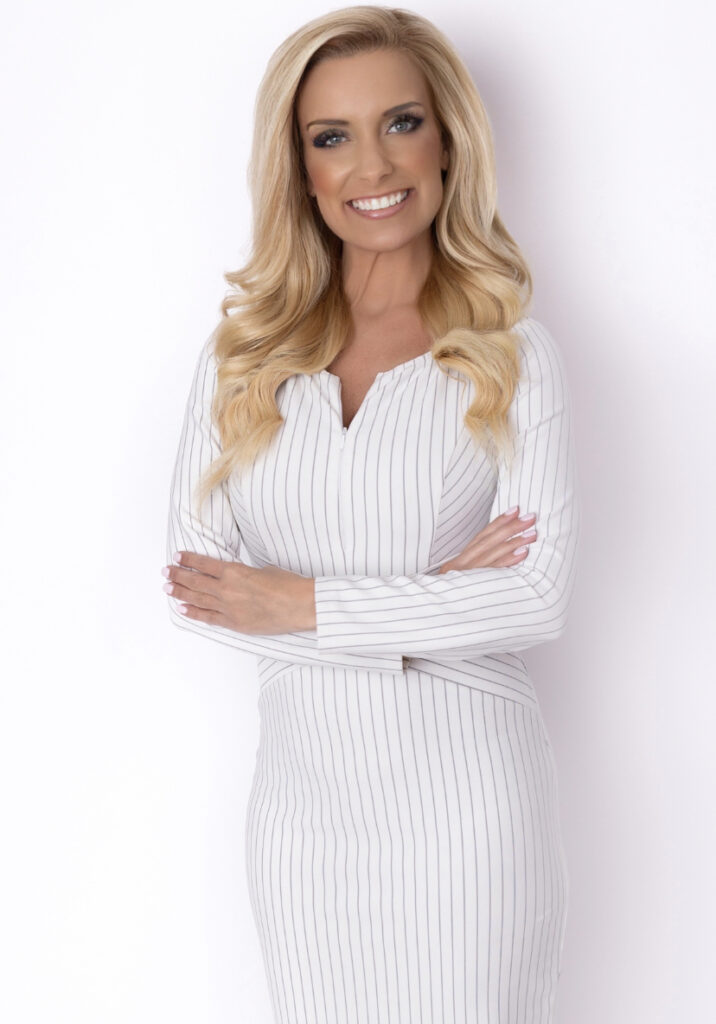 VANESSA BROUSSARD – GUEST CORRESPONDENT
Vanessa Broussard is a guest News Correspondent for Right Side Broadcasting where she covers political events across the country.
An Emmy nominated journalist, Vanessa has over 25 years of news experience. Prior to RSBN, Vanessa was a news anchor in Southeast Texas, covering news in her hometown. With a Radio/Television Broadcast Journalism degree from Sam Houston State University, she has experience in news producing, reporting and anchoring.
In 2017, Vanessa traveled to Washington DC to cover the inauguration of President Donald J. Trump. She has also covered multiple natural disasters striking the Gulf Coast.
In her spare time, Vanessa enjoys the beach, the Dallas Cowboys, the Houston Astros, and spending quality time with her family and baby boy, Marty.
Connect with Vanessa on social media:
Truth Social: Vanessa Broussard
Instagram: VanessaBroussardNews
Twitter: VanessaBNews
Facebook: Vanessa Broussard
Note: Vanessa is an independent contractor, not an employee of RSBN. All opinions and views expressed by this individual do not necessarily reflect the views of RSBN or its staff.