While Ghislaine Maxwell faces trial for allegedly sex trafficking underage girls for the late convicted sex offender Jeffrey Epstein, various media outlets have reported misleading and unsubstantiated information surrounding Donald Trump's relationship with both Epstein and Maxwell.
As Epstein's former pilot Lawrence Visoski Jr. testified against Maxwell on Tuesday, he testified that he flew powerful men on Epstein's private plane, including Presidents Bill Clinton and Donald Trump, and Britain's Prince Andrew, causing a media frenzy and mischaracterization of Trump's flight with Epstein.
Visoski, Epstein's pilot of nearly 30 years, testified that he flew with Trump and Clinton "more than once," though flight logs revealed that Trump flew with Epstein only once. In 1997, both men flew from Palm Beach, Fla., to Newark, N.J., while Trump's plane was reportedly undergoing maintenance.
Visoski also testified that Epstein gave him 40 acres of property in New Mexico to build a house, and paid for his daughter's entire college education.
No evidence has been revealed showing that Trump flew with Epstein otherwise.
According to flight logs, Trump has never visited Epstein's Little St. James island in the Caribbean, where the sex trafficking reportedly took place.
In 2017, Virginia Giuffre, who accuses Maxwell of grooming her as a teenager while working at Trump's Mar-a-Lago Club, told a court that she never saw Trump at any of Epstein's properties. She also stated that Trump had never flirted with her, despite one journalist reporting otherwise, nor had sex with her or any other girls to her knowledge.
On the contrary, Giuffre reported that she witnessed Bill Clinton at Epstein's island. She claimed Epstein sexually abused her, and that Prince Andrew and former Gov. Bill Richardson of New Mexico, a state where Epstein owned a ranch, did as well.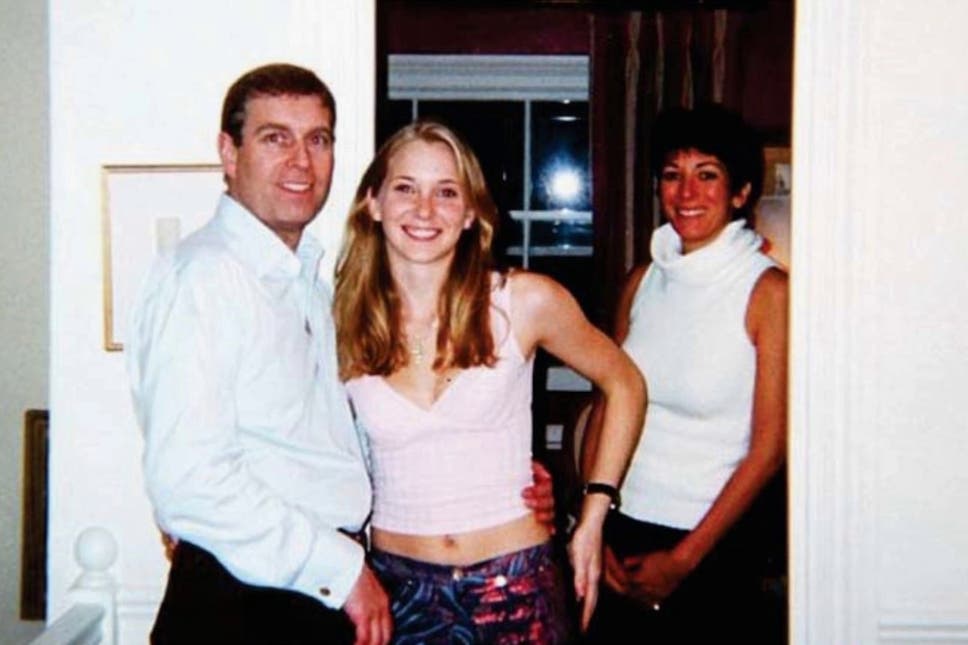 A spokesperson for Clinton stated that the former president had never been to Epstein's island. The Secret Service's travel logs also revealed that Clinton never traveled to the island on or off of Epstein's aircraft, though investigative journalist Vicky Ward claimed that Clinton made secret trips without his security detail. Clinton traveled 26 times on Epstein's plane from Feb. 2002 to Nov. 2003, visiting countries in Africa, Asia, and Europe reportedly on behalf of the Clinton Foundation, according to Epstein's flight logs.
The Federal Aviation Administration (FAA) also recently released internal flight records on Epstein's four private jets "accidentally," revealing more than 704 undisclosed flights.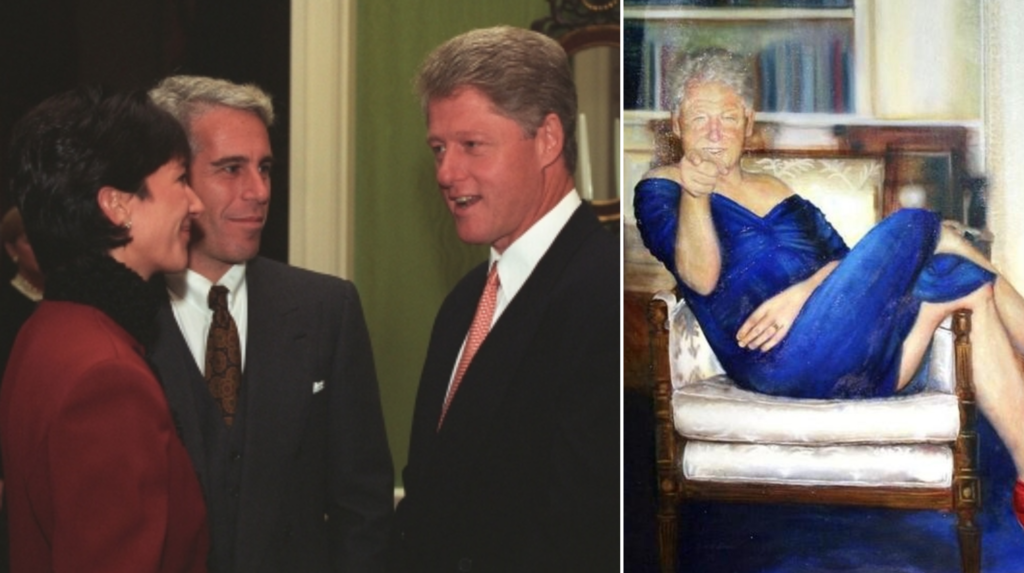 In July 2019, Trump revealed that he had a falling out with Epstein, adding that he was not a fan of him and that the two had not spoken in 15 years. Trump reportedly banned him from his Mar-a-Lago resort after Epstein hit on the underage teenage daughter of another member. He referred to Epstein's island as an "absolute cesspool" in 2015, telling reporters to "just ask Prince Andrew," adding, "he'll tell you about it."
Epstein's prosecuting attorney, Bradley Edwards, also reported in 2018 that Trump was the only person who cooperated with him and gave information to authorities during Epstein's 2009 case.
Jeffrey Epstein was found dead in his prison cell on Aug. 10, 2019 shortly after his arrest. His autopsy ruled his death a suicide by hanging, although several experts have disputed this. Dr. Barbara Sampson, the chief medical examiner who oversaw Epstein's autopsy, resigned on Wednesday.
Maxwell, who was arrested in New Hampshire last year, has pleaded not guilty to the charges of sex trafficking. If convicted, Maxwell faces up to 80 years in prison.