Photo: Alamy
Manhattan District Attorney Alvin Bragg is being investigated by the House Judiciary Committee for his "pro-crime, anti-victim policies" in New York.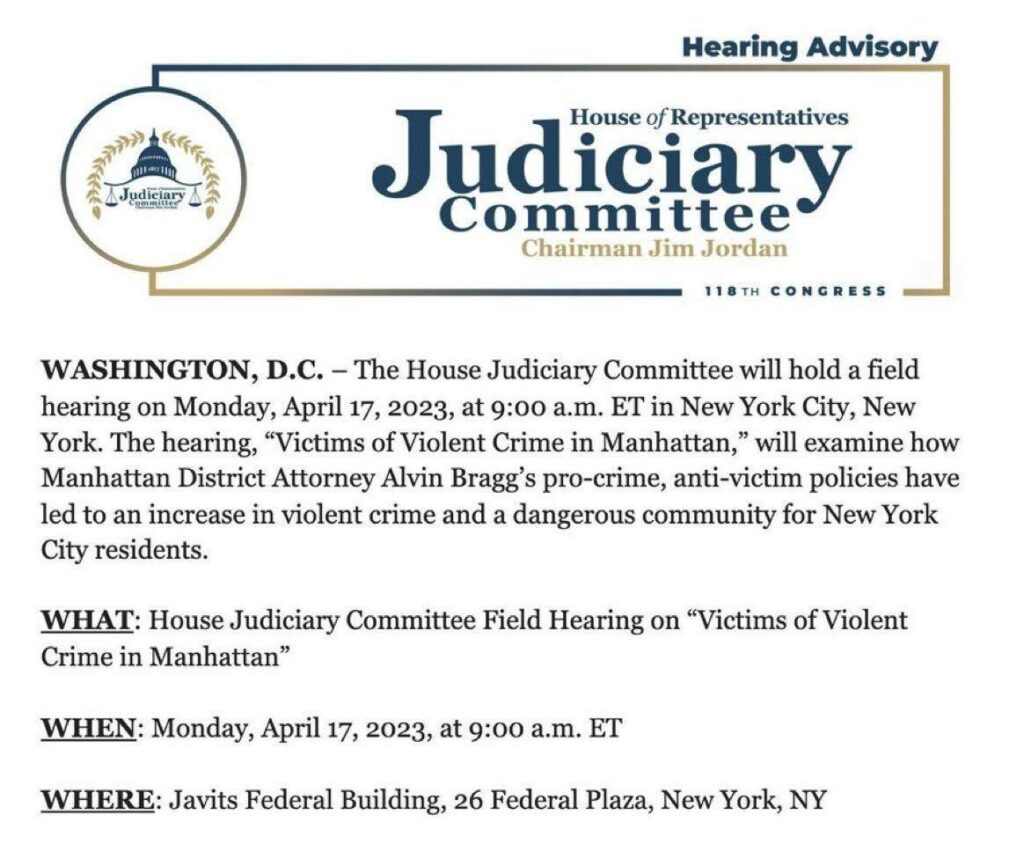 In an attempt to avoid this serious issue, Bragg filed a restraining order against House Judiciary Committee Chairman Rep. Jim Jordan, R-Ohio, per the Washington Examiner.
In response, Jordan discussed the situation on Fox News and posted a clip to Twitter where he explained how Alvin Brag has abused power to indict President Trump for "no crime!"
He said, "We want to talk to someone who left the DA's office a year ago, who went out and wrote a book on this very subject, did all kinds of interviews, was pushing to go after President Trump before he got there, while he got there, when he left."
Jordan stated, "They're obstructing our constitutional duty to do oversight."
Bragg's request for a restraining order was denied Tuesday, and a hearing for the House investigation is set for April 17.