The Wisconsin State Senate will conduct an independent investigation of the 2020 presidential election results, according to the state Sen. Majority Leader Devin LeMahieu.
The Senate's investigation comes one week after the analysis of the state's election results from last year, which reported that there were numerous, unexplained actions that occurred during the election that could have changed the winner of the state.
Wisconsin's official audit found numerous issues with the state's voter roll accuracy, absentee voting, drop boxes, and the influence of outside groups, such as the Center for Tech and Civic Life funded by Facebook CEO Mark Zuckerberg.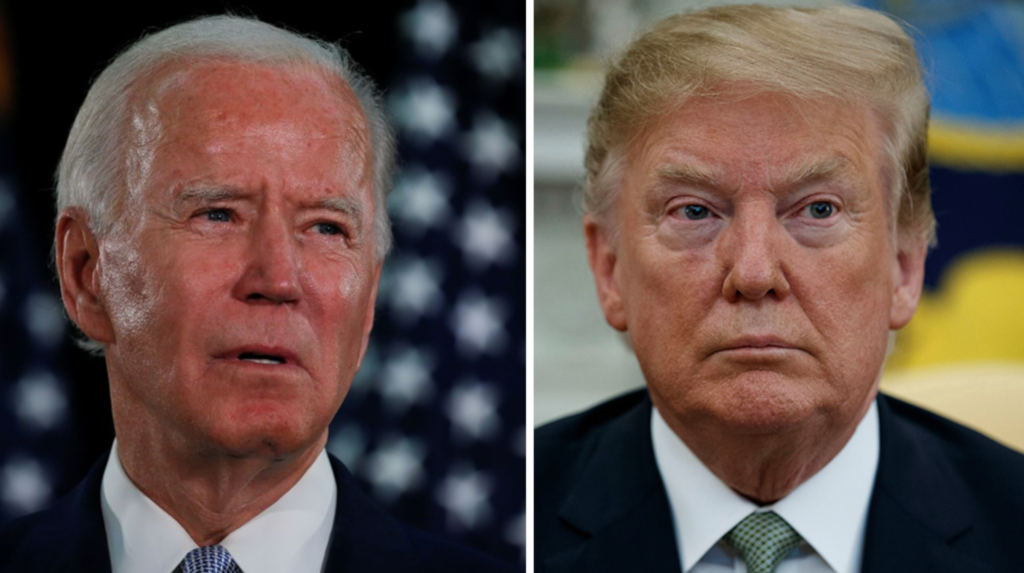 Wisconsin's first official audit into the 2020 election found issues from either the state's election managers or local election managers in every area where auditors looked.
Auditors also examined the issues regarding electronic voting equipment, and the Wisconsin Elections Commission's (WEC) post-election audit that concluded that there were allegedly no issues that took place with the state's election results.
However, the Legislative Audit Bureau's report concluded that there were numerous factors that affected the outcome of Wisconsin's election results.
"The audit released on [Friday] paints a grim picture of the Wisconsin Election Commission and their careless administration of election law in Wisconsin," said Sen. LeMahieu in a statement. "The audit shows numerous failures within WEC which undermined the free, fair, and transparent elections Wisconsinites deserve."
LeMahieu suggested ending the WEC over "the now documented failures of the current administration and staff."
Republican State Sen. Howard Marklein announced that his Joint Audit Committee will lead the upcoming investigation.
"I am currently reviewing the audit report which made 30 recommendations, including 18 items that may involve legislation," stated Marklein. "We have taken action on a number of these items in legislation that has already been vetoed by Governor Tony Evers, but we will consider our options."