Joe Biden's approval rating has plummeted to a new low amid Democrats' colossal defeat against Republicans in elections across the nation last week.
According to a USA TODAY/Suffolk University Poll, only 38 percent of registered voters approve of Joe Biden's job in office, while 59 percent disapprove of the president.
Additionally, the poll reported 64 percent of registered voters did not want Biden to run for a second term in 2024, including 28 percent of Democrats. If Biden does not run, it is expected that Kamala Harris will run instead. However, her approval rating is much worse than Biden's (28 percent approve, 51 percent disapprove).
Republicans also have more support than Democrats head of the 2022 midterms. If the election were held today, 46 percent of registered voters would vote for a Republican congressional candidate, and 38 percent would vote for a Democrat.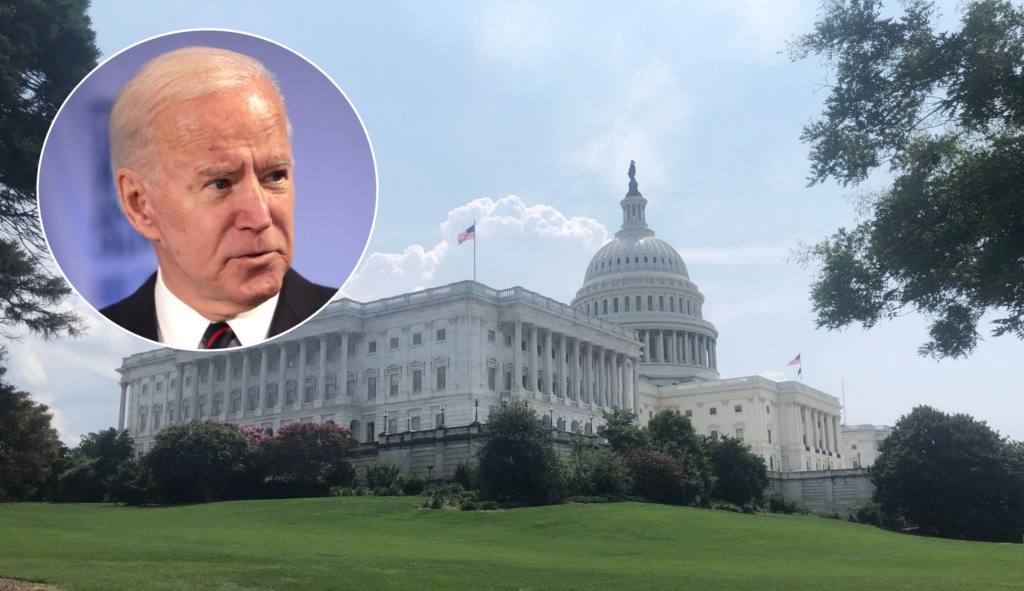 Historically, the president's political party loses seats in the U.S. House and Senate during their first midterm election. Results from the 2021 elections already indicate that Democrats are poised for defeat from Republicans.
In Virginia, which Biden carried by 10 percent in 2020, Republicans upset Democrats in winning the governorship, lieutenant governorship, attorney general, and the state House and Senate elections. In New Jersey, a solid blue state won that Biden won by 16 points, Democrat Gov. Phil Murphy barley defeated Republican Jack Ciattarelli in the state's gubernatorial race that Democrats were expected to easily win in a landslide.
Republicans only need to flip five Democrat U.S. House seats next year to take control of the lower chamber and one seat to retake control of the U.S. Senate. In accordance with historical trends, the president's plummeting approval ratings, and the the Democrat Party's crushing losses last week, Republicans are increasingly more likely to retake control of Congress in 2022.