Joe Biden on Friday will nominate federal Judge Kentanji Brown Jackson to the U.S. Supreme Court to fill the seat of retiring Justice Stephen Breyer.
Jackson, 51, was first nominated by Biden last year as a judge of the U.S. Court of Appeals for D.C. and served as a public defender in the nation's capital.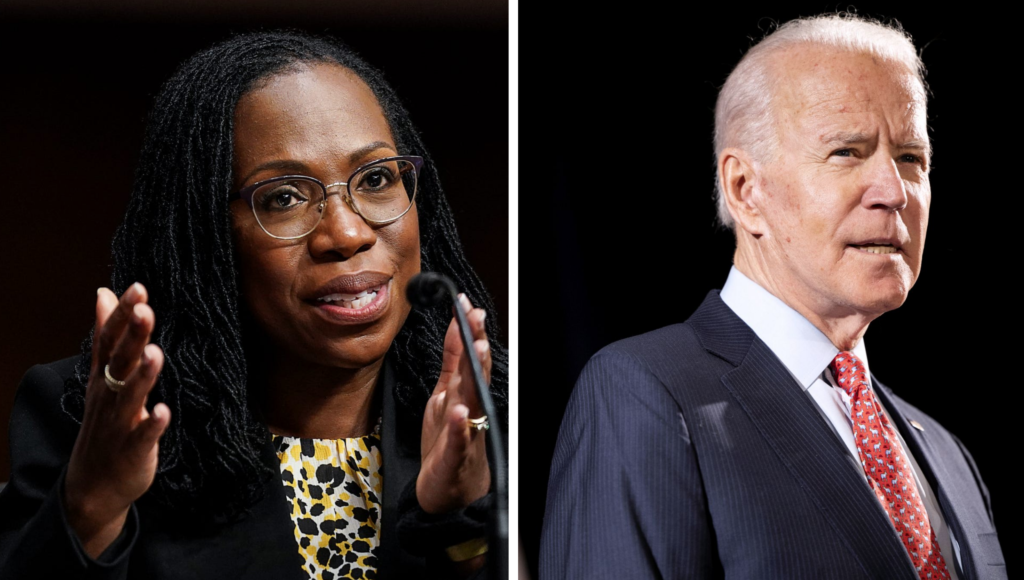 Jackson, who once clerked for Justice Breyer, has long been viewed as the front-runner to succeed the retiring justice.
Breyer, the second-longest serving justice after Clarence Thomas, announced his retirement in January. He was nominated by former President Clinton in 1994 and served as a liberal justice on the court for nearly three decades.
Jackson's nomination comes two years after Biden pledged to appoint the first black female justice to the court, calling the appointment last month "long overdue."
Biden also considered nominating Leondra Kruger, a justice on the California Supreme Court, and J. Michelle Childs, a judge on the U.S. District Court for the District of South Carolina.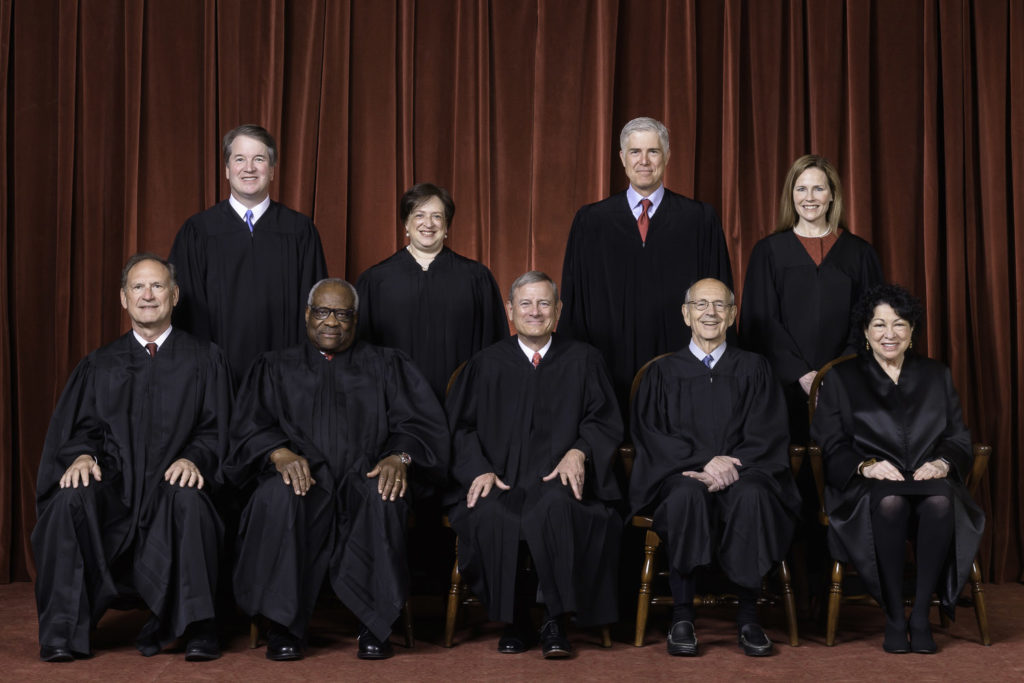 Jackson would likely align with the court's liberal justices on cases involving abortion rights, affirmative action, voting rights, and the Second Amendment.
Nonetheless, Jackson's nomination will not change the court's balance, but she will likely serve for decades.
Currently, the court has six conservative justices and three liberal justices.
Jackson's nomination will set up what will likely be an acrimonious confirmation process in the 50-50 Senate within the coming weeks.