Kamala Harris will be the face of the midterms campaign season and will be sent out to motivate their base of supporters ahead of the 2022 elections, Democrat officials say.
Several Democrat insiders have said that Harris will drum up more support from the party's base than Joe Biden would, The Hill reported.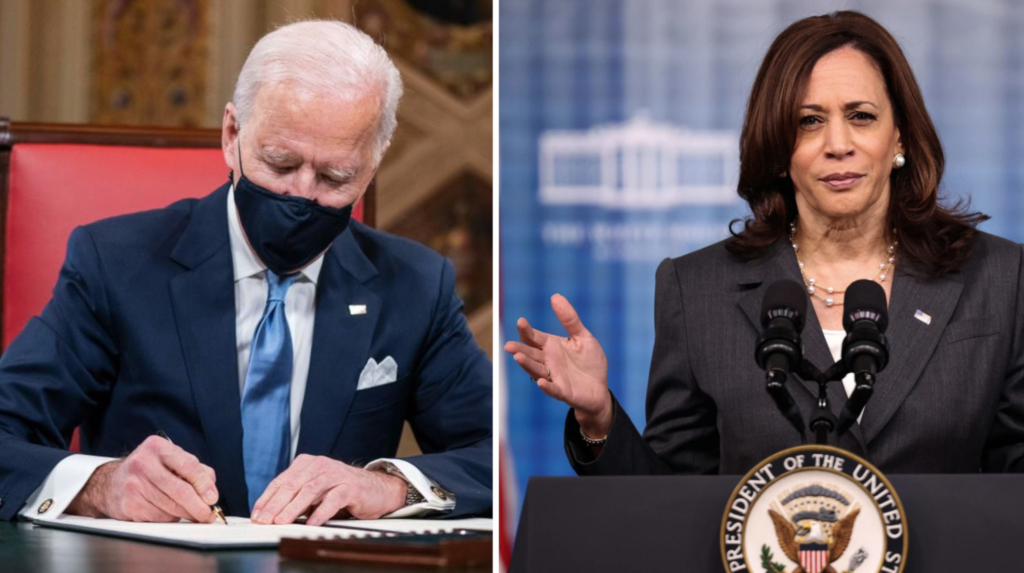 "She is very popular with the base. She is particularly strong with women and with young people. Turn out for young people is going to be critical for the midterms and it is uncertain," Celinda Lake, a Democrat pollster and advisor for Joe Biden's 2020 presidential campaign, told the outlet.
Support for Joe Biden has plummeted over the summer, mainly a result of his failed approaches to foreign policy and immigration.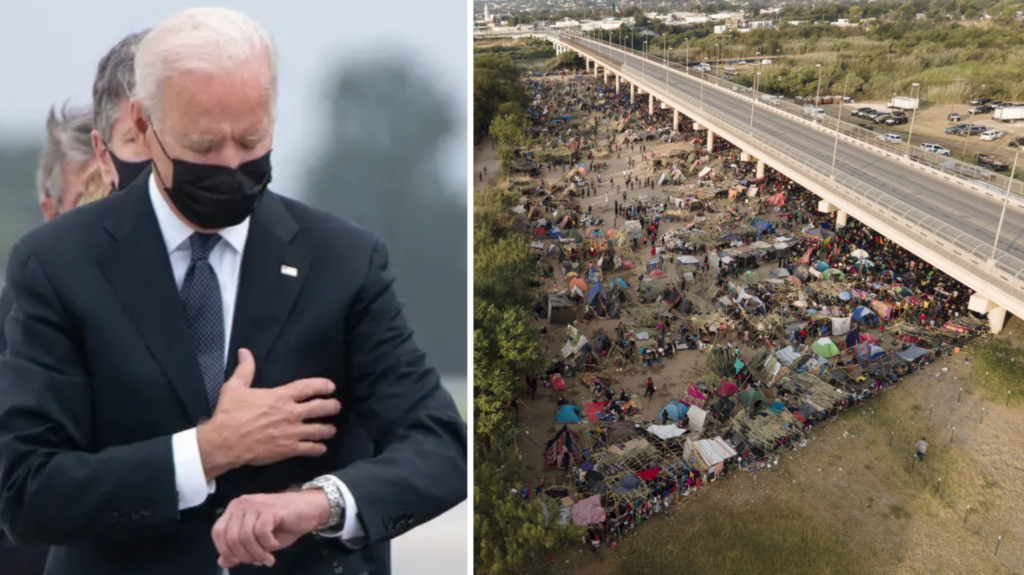 Biden faced scrutiny from both Republicans and Democrats following his botched pullout of Afghanistan, in which he completely abandoned hundreds of American civilians in the Taliban-controlled country. ISIS-K attacked those trying to flee the country at the Kabul airport, killing 13 U.S. service members and nearly 200 Afghan civilians.
In response to the attack, Biden ordered a drone strike on the terrorists responsible. However, instead of hitting the correct targets, Biden mistakenly bombed and killed a family of ten civilians, including seven children.
Biden has been criticized by both parties for refusing to visit or acknowledge the ongoing crisis at the southern border. Biden recently admitted over 12,000 Haitian immigrants who took refuge at a camp under a bridge on the Texas-Mexico border into the United States. Since Biden took office, over 1.5 million illegal border crossings have taken place.
Support for Biden has dropped across the United States. A Zogby Analytics poll noted that one-fifth of Democrats regretted voting for Joe Biden in 2020. In Iowa, a swing state, only 31 percent of voters viewed Biden favorably, according to Des Moines Register/Mediacom poll. Biden's approval rating is underwater in nearly every swing state, according to a poll from Civiqs.
According to a Gallup poll, 49 percent of adults approve of Kamala Harris, while only 43 percent approve of Biden.
"I think her coverage is better for sure," said an ally of Harris. "Though I think that's largely due to circumstances outside of anyone's control. She had bad luck a few months ago and Biden has had some bad luck recently. A lot of politics is random."
A July Telegraph poll reported that Harris was the least popular vice president since the 1970s.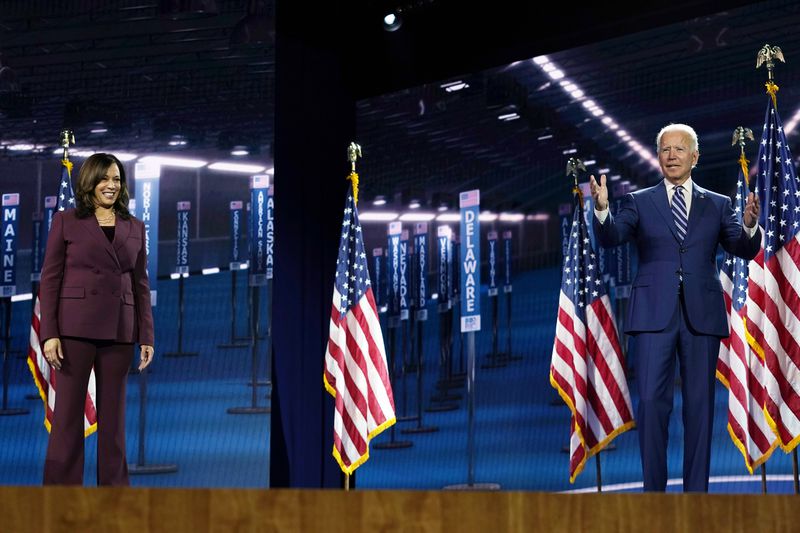 Harris's campaign for the midterms could help solidify her as the frontrunner of the 2024 presidential race if Biden does not run for re-election. Harris, who ran for president in 2020, dropped out before the Iowa caucus for having little to no support.
"As Vice President, she is naturally a front-runner of the next presidential election should Biden decide not to run, so any opportunity that Democratic leaders and donors have to improve her standing and strengthen her will strengthen candidates down ballot," said Democrat strategist Basil Smikle.