MyPillow CEO Mike Lindell during an exclusive interview with RSBN on Thursday revealed new details on his plans to bring an election lawsuit before the United States Supreme Court, and announced new legal action against Dominion Voting Systems.
Lindell, who is a longtime ally of President Trump's, is following through on a promise he made earlier this month to bring the election fraud case before the nation's highest court by Thanksgiving.
Rather than suing on behalf of himself, the MyPillow CEO revealed that the states involved in the suit will be considered "plaintiffs" who will be named in the coming days.
"The states are the plaintiffs, this isn't 'Mike Lindell,'" he said about the case which he hopes will result in a complete nullification of the 2020 presidential election results.
Lindell's legal action comes after the Supreme Court rejected a lawsuit filed by Texas Attorney General Ken Paxton in December 2020 that called for the court to invalidate election results from Georgia, Michigan, Pennsylvania, and Wisconsin, which allegedly made unconstitutional last-minute changes to their election laws citing the "pandemic." The case argued that Texas voters were disenfranchised by other states that certified potentially illegitimate votes. The court tossed out the lawsuit and cited that Texas did not have the legal standing to challenge election protocols from other states.
Lindell emphasized that to persuade the Supreme Court to take up his case, it will be critical to motivate "hundreds of millions of people" to press the court for the sake of election integrity.
"The Supreme Court needs pressure to look at it," said Lindell. "Thats why we have a petition at fix2020first.com. [Americans] need to go to that place and sign the petition." Lindell hopes that public pressure will elicit the court's examination.
"I believe it'll be voted 9-0—that they're all going to vote to look at it," said Lindell. "If we don't get rid of these machines and fix 2020 first, we don't ever have another election again."
If the Supreme Court strikes down his lawsuit, Lindell said that he has other lawsuits lined up, revealing that another one will be announced two weeks.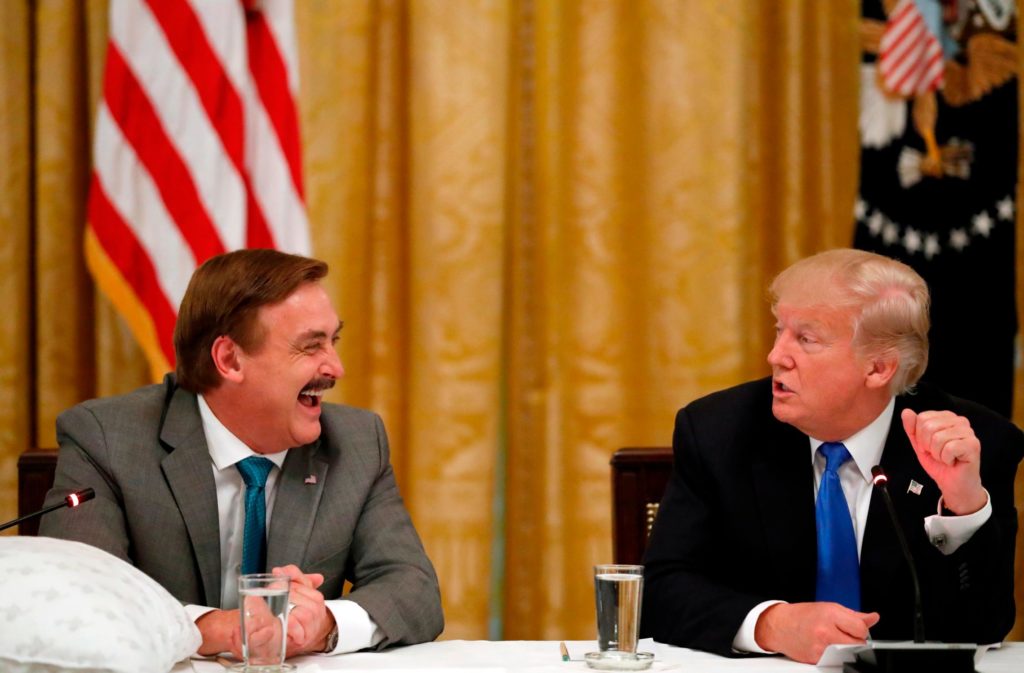 The MyPillow CEO also confirmed to RSBN that he has a team working on replacing the tabulation machines manufactured by Dominion Voting Systems which led him to his next announcement.
Lindell revealed he is filing another "huge" class action lawsuit against Dominion on Friday on behalf of everyone Dominion sent "threatening letters to."
"Its a class action lawsuit against Dominion. It is going to be huge." He noted that the lawsuit will include "all of the people Dominion gave threatening letters to," that reportedly asked them not to talk about alleged election fraud, "or else."
Lindell confirmed that lawyer Alan Dershowitz is one of his attorneys for the Dominion lawsuit.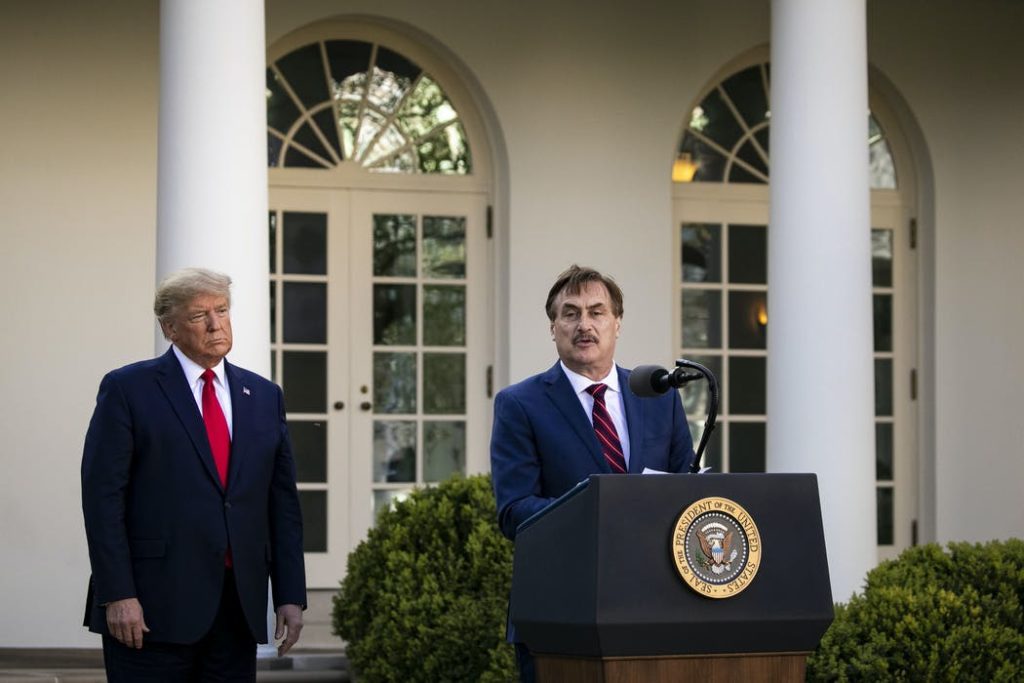 Lindell disclosed that his team is trying to get as much support from as many attorneys general as possible for his lawsuit in order to increase pressure on the Supreme Court.
"We're getting as many Attorney Generals on board as we can over the next six weeks. Thats the only thing we're waiting on," said Lindell. "You only need one, but 50 is a lot more powerful than one."
Lindell confirmed that at least six state Attorney Generals are already on board with his lawsuit, however he believes that the suit could garner support from 30.
Support Mike Lindell with code 'RSBN' for up to 66% off at mypillow.com!