A group of Republican senators introduced legislation that would prohibit the federal government from using taxpayer funds to distribute crack pipes to drug addicts.
Sen. Marco Rubio, R-Fla., and 15 Republican senators introduced the Cutting off Rampant Access to Crack Kits (CRACK) Act in response to a report that the Biden administration would allocate $30 million to distribute crack pipes for "racial equity."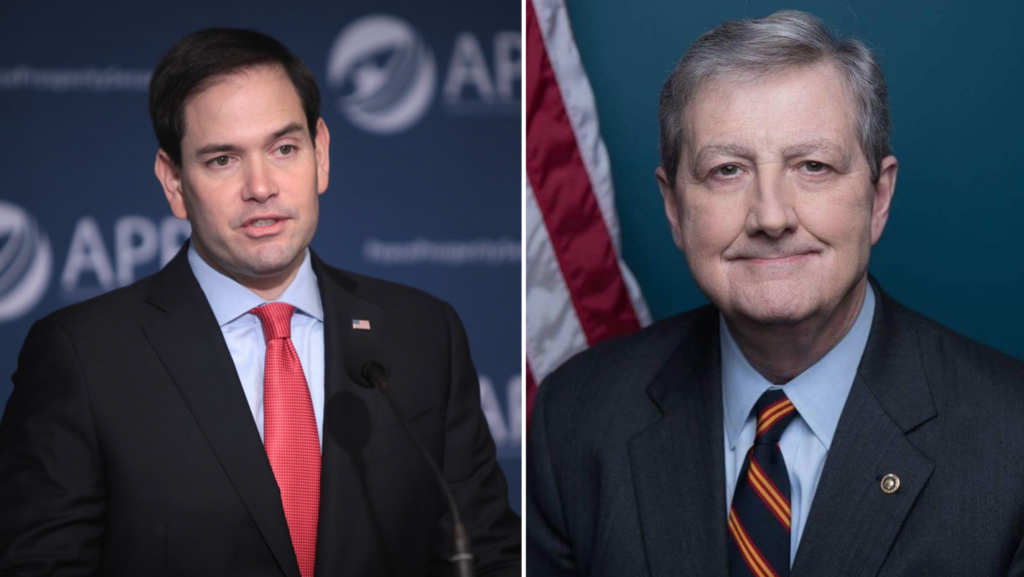 "It is pure insanity to think the federal government would fund crack pipe distribution," Sen. Rubio wrote in a press release. "This legislation will make certain the program can never pay for crack pipes."
Sen. John Kennedy, R-La., a co-sponsor of the bill, argued that Joe Biden's proposal was absurd because "there is no safe way to smoke these dangerous drugs."
"Why wouldn't the president spend this money to help people get off crack and meth, or to stop these drugs from crossing the border into our country in the first place?" Kennedy said.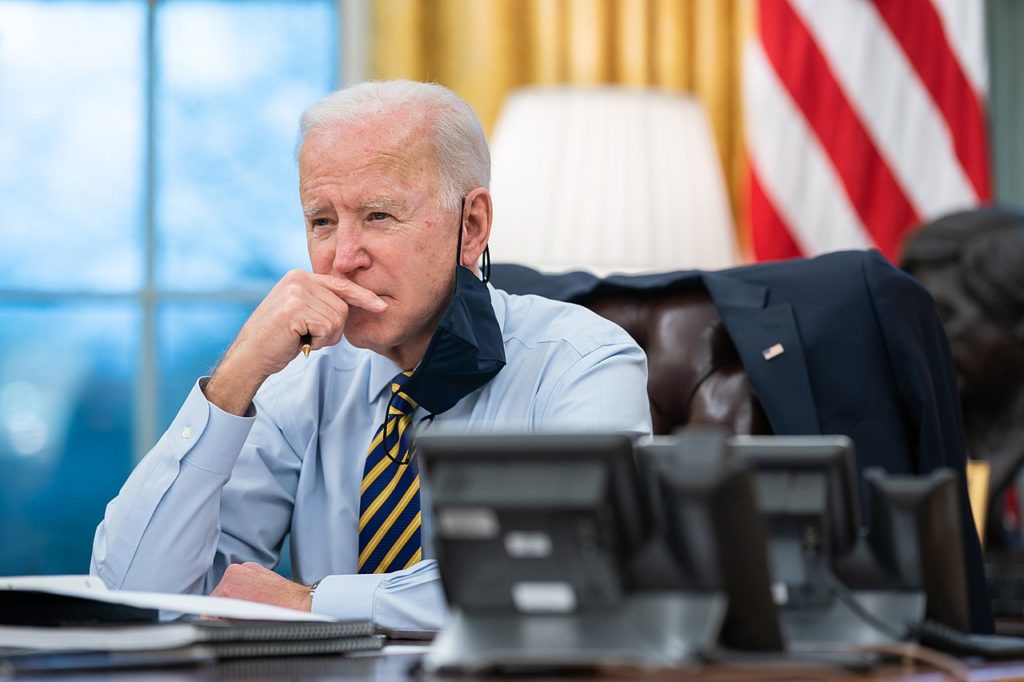 The CRACK Act comes after a report from The Washington Free Beacon cited an unnamed Health and Human Services representative who allegedly told them the Biden administration authorized a federal grant to fund "safe smoking kits/supplies," including "pipes for users to smoke crack, cocaine, crystal methamphetamine, and 'any illicit substance.'"
The Washington Free Beacon also reported that the crack pipes were being distributed to "underserved communities" to help promote "racial equity."
The Biden administration denied the reports, arguing that crack pipes were not part of the "safe smoking kits/supplies" listed in their proposal.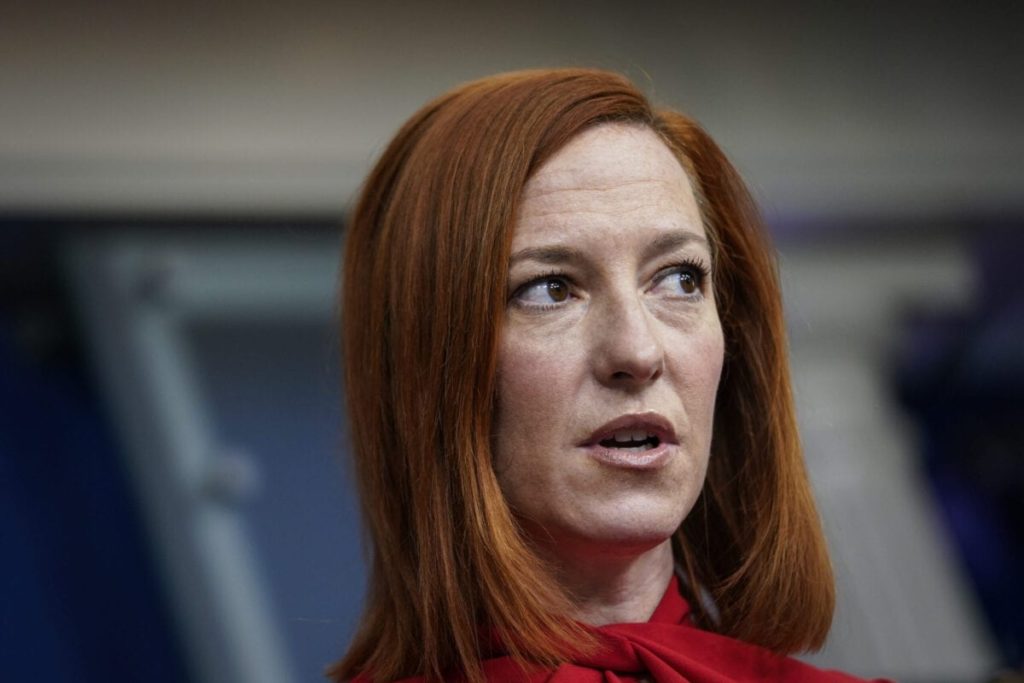 "They were never a part of the kit," said White House Press Secretary Jen Psaki. "It was inaccurate reporting, and we wanted to put out information to make that clear."
Liberal fact-checking websites immediately defended Biden and rated the report "mostly false." However, their fact-checks essentially contradicted their ratings, and their argument only proved the report further.
Snopes rated the report "mostly false" since the safe smoking kits were "only a very small part" of the many things in the provision, and because it was "far from its most prominent or important one."
Nonetheless, their argument still admitted that safe smoking kits were being funded.
They also argued that distributing smoking supplies to minority communities was not the "purpose" of the provision, but just one "priority."
Snopes later updated their fact-check to "outdated" after the Biden administration denied the reports and argued that crack pipes were not included in the kits.
PolitiFact also rated the report "mostly false" because crack pipes weren't included in the safe smoking kits/supplies, but only the supplies needed to smoke crack and other drugs.
According to PolitiFact, the kits typically include "rubber mouthpieces" for crack pipes, and "disinfectant wipes" to help "curb the spread of diseases among users of smokable drugs."
PolitiFact also attempted to disprove claims the provision cost $30 million, citing that the actual figure was $29.2 million over the span of three years, and crack smoking materials was only "a small fraction of that."
Thus, according to Snopes, PolitiFact, and the Biden administration, drug users will need to bring their own crack pipes when receiving the kits that will somehow help them to safely smoke crack.