Joe Biden is facing calls for his resignation after transcripts of a phone call between him and then-Afghanistan President Ashraf Ghani were leaked to the public. According to transcripts from the call, the Biden promised U.S. military aid to Afghanistan in return for lies.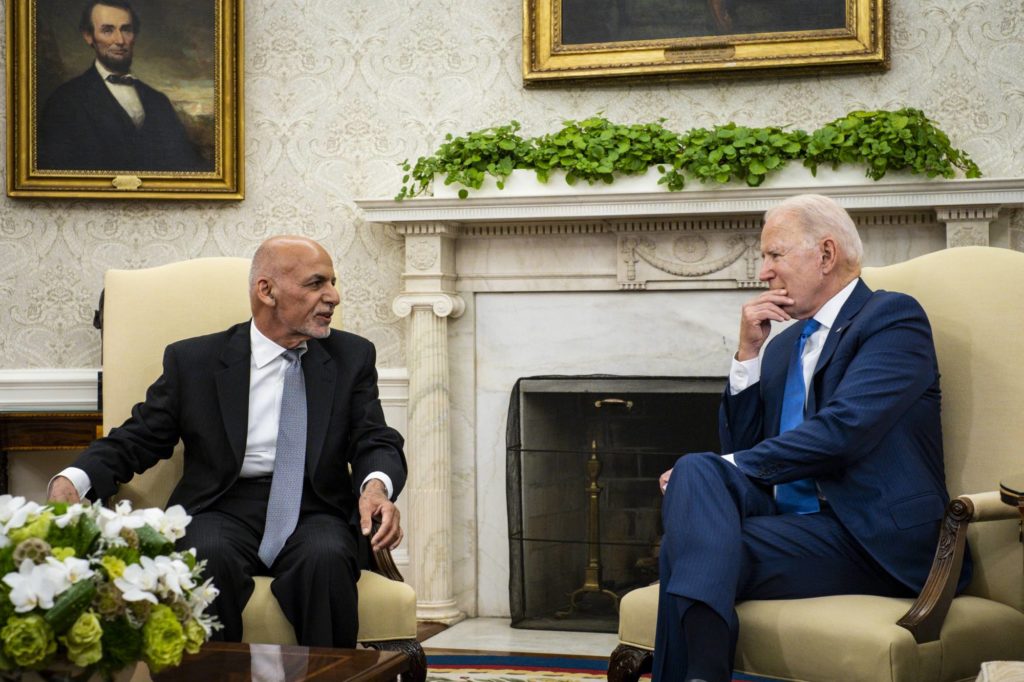 During the July 23 phone call, Biden told Ghani to lie on his behalf about the status of the Taliban's rapid advance of Afghanistan to improve his own favorability ratings and optics behind U.S. withdrawal, "whether it is true or not."
"I need not tell you the perception around the world and in parts of Afghanistan, I believe, is that things are not going well in terms of the fight against the Taliban," Biden said to Ghani.
"And there is a need, whether it is true or not, there is a need to project a different picture," he continued.
Biden promised Ghani that if he empowered Afghan Defense Minister Bismillah Khan Mohammadi to focus on defending major population areas, then the U.S. would provide Afghanistan with military services.
"If you empower Bismillah to execute a strategy focused on key parts of the population centers, and I'm not a military guy, so I'm not telling you what that plan should precisely look like, you're going to get not only more help, but you're going to get a perception that is going to change in terms of how our allies and folks here in the States and other places think you're doing," said Biden.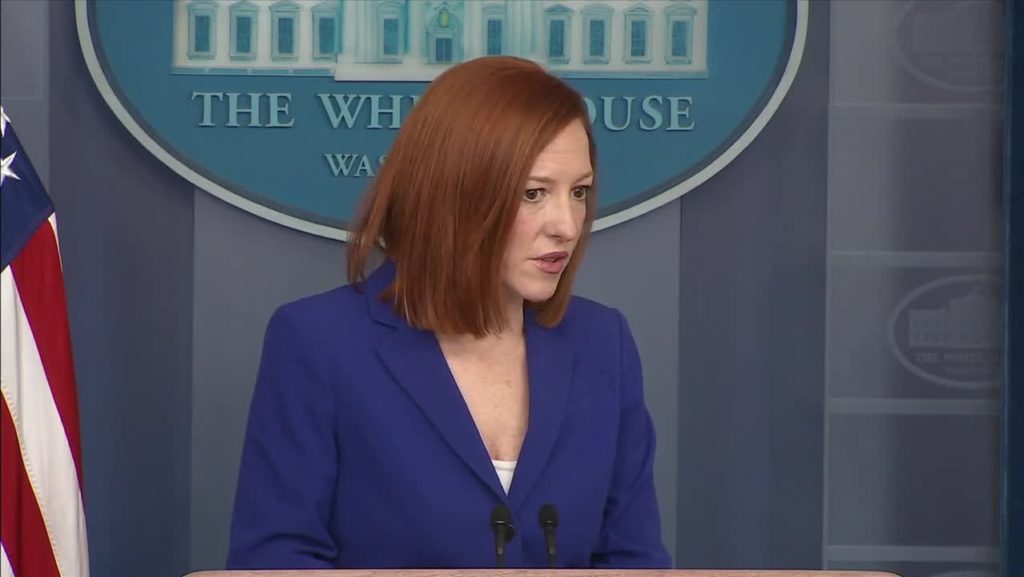 Two weeks before the call, Biden made public remarks to reporters during a press conference that it was "highly unlikely" the Taliban would take control of Afghanistan. At the time of the call, the Taliban had already seized half of Afghanistan's district centers. The Taliban took over Kabul three weeks later.
Following the Taliban's takeover, thousands of people have fled Afghanistan. 13 U.S. service members and nearly 200 Afghan civilians were killed after suicide bombing at Kabul International Airport in the final days of U.S. withdrawal.
Press Secretary Jen Psaki refused to comment on "private diplomatic conversations or leaked transcripts of phone calls."
Several lawmakers have called for Biden's resignation. The House Freedom Caucus, led by Rep. Clay Higgins, R-La., formally called on Biden to resign. 25 members of Congress have since signed on.
Rep. Marjorie Taylor Greene, R-Ga., has drafted articles of impeachment against Biden following his botched pullout from Afghanistan.
Democrats have stayed mum on Biden's phone call. However, they did not think twice about swiftly impeaching Donald Trump in 2019 over his perfect phone call to Ukrainian President Volodymyr Zelensky.
Trump encouraged Zelensky to investigate Joe Biden and his son, Hunter, for their alleged abuses of power and conflict of interest with Burisma Holdings, a Ukrainian oil company.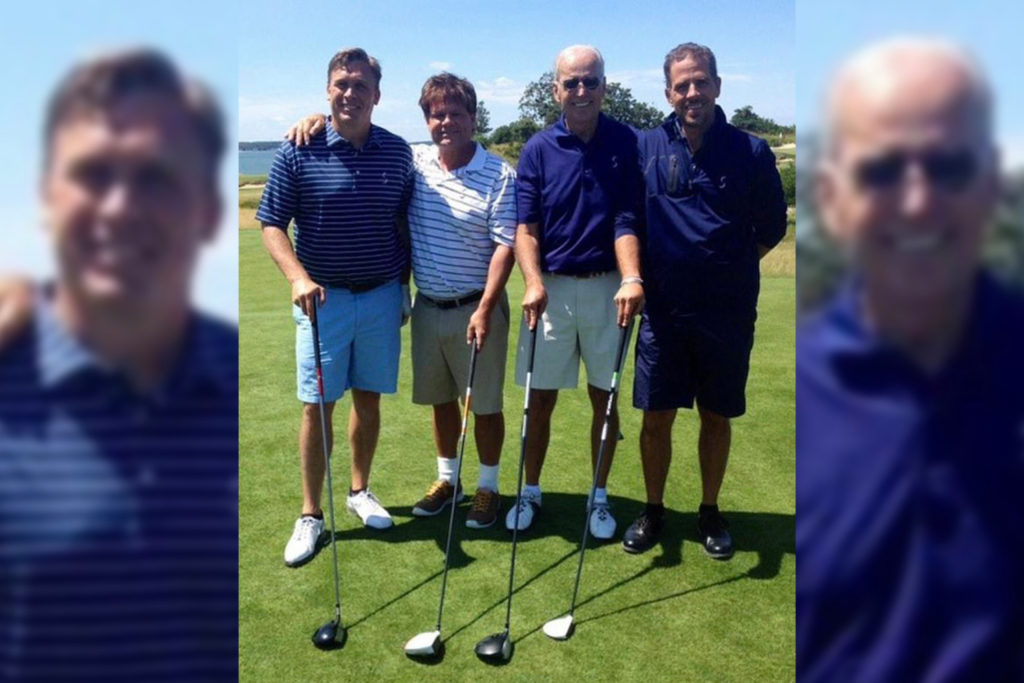 Hunter Biden served on the board of Burisma Holdings, despite him having no background in the energy industry, while then-Vice President Biden led the Obama administration's Ukraine policy. The Biden's were investigated for alleged corruption by Ukrainian Chief Prosecutor Viktor Shokin in 2016.
Joe Biden admitted to an audience two years after leaving office that he threatened to withhold $1 billion in U.S. loan guarantees to Ukraine if Shokin was not fired.
"I said, 'You're not getting the billion.' I'm going to be leaving here in, I think it was about six hours. I looked at them and said: 'I'm leaving in six hours. If the prosecutor is not fired, you're not getting the money,'" said Biden.
Shokin was promptly fired and replaced after Biden's threats.
Now, Biden is encouraging other countries to join him in lying so he can save face with the American people. A deception that ultimately led to the deaths of hundreds, including 13 American citizens.