The Department of Justice officially closed its re-examination into the brutal 1955 murder of 14-year-old Emmett Till after failing to find sufficient proof that the last living witness of the murder lied about the case.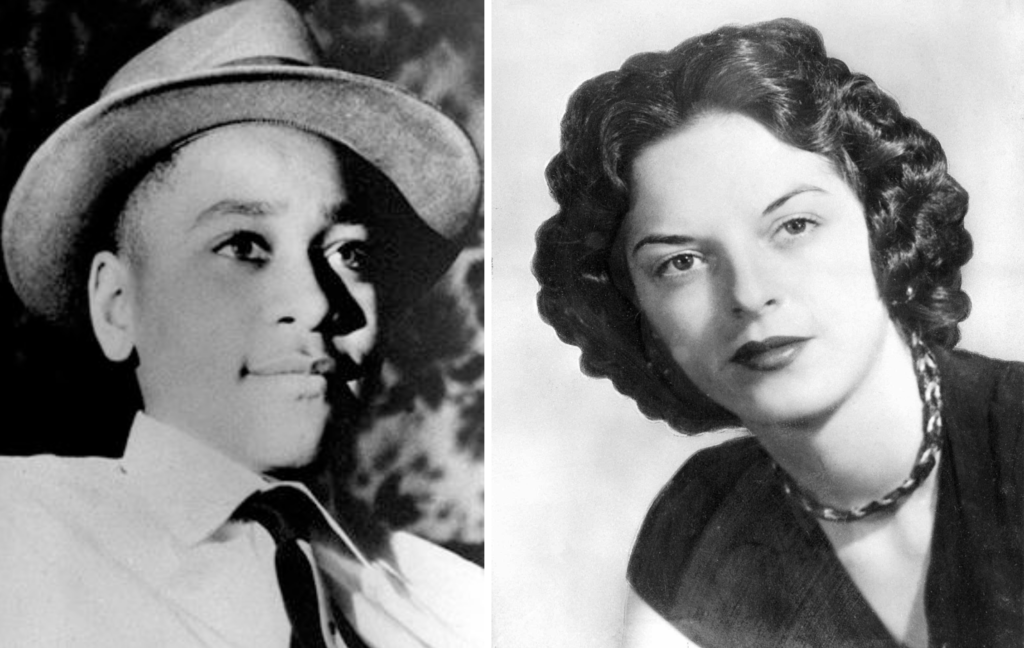 Till, a black teenager from Chicago, was visiting his family in Mississippi in 1955 when he was brutally beaten to death and shot after Carolyn Bryant Donham accused him of whistling and making suggestive comments to her at her family's grocery store.
Several nights after the incident, Bryant's husband, Roy Bryant, and his half-brother, John Milam, went to Till's great-uncle's house and kidnapped the young boy. Emmett was tied up and thrown in the back of their pickup truck, and taken to a barn. Bryant and Milam stripped Emmett and beat the young boy nearly to death before they brought him to a river, shot him in the head, and dumped his body in the Tallahatchie River, weighing him down with a cotton gin fan they tied to him with barbed wire.
Young Emmett's disfigured and unrecognizable body was found in the river three days later. His body was sent back to Chicago for burial, where his mother insisted on an open-casket funeral, saying: "There was no way I could describe what was in that box. No way. And I just wanted the world to see." Images of his body were printed across the front of newspapers, shocking the nation and acting as a catalyst for the civil rights movement.
Milam and Bryant were acquitted of the murder by an all-white jury, despite the mounting evidence against them. Afterwards, both men did a sit-down interview with a magazine journalist and admitted to the murder in graphic detail.
In 2017, Deborah Watts, Till's cousin, said that investigators were looking into whether Carolyn Bryant Donham lied about her encounter with Till. Donham, 87, is last living witness of the incident. She reportedly told "The Blood of Emmett Till" author and professor Timothy Tyson that she made up the story about her interaction with Emmett at the grocery store.
In Tyson's book, he wrote that he handed a 20-year-old Donham a transcript of her testimony where she claimed that Till whistled at her and made sexual advances. Donham reportedly replied, "That part's not true."
However, Donham has denied that she ever recanted her testimony, prompting the Justice Department to close the case due to a lack of sufficient evidence. A 2004 federal investigation of the incident also reported that nothing could be done because the statute of limitations had passed.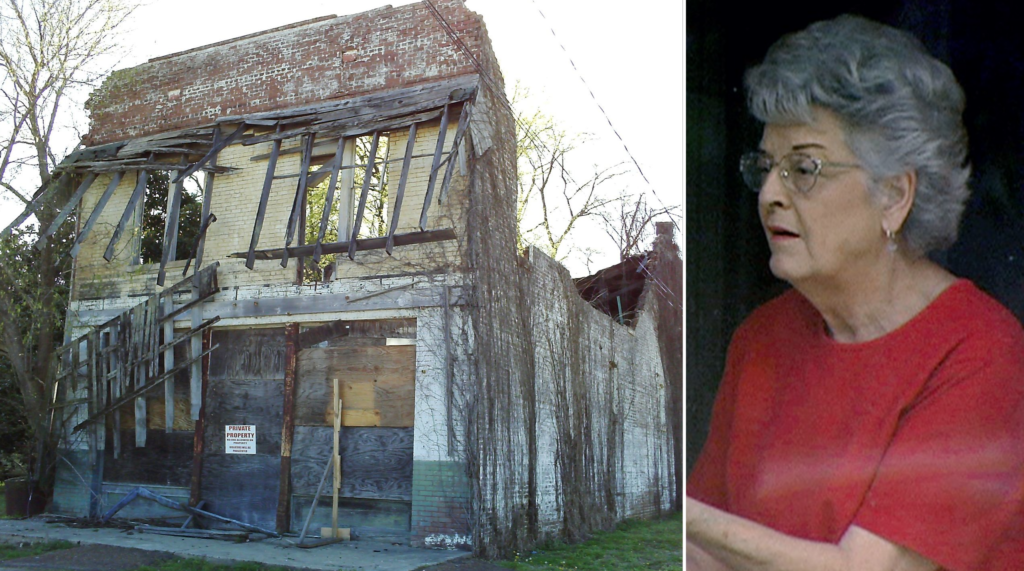 "Although lying to the FBI is a federal offense, there is insufficient evidence to prove beyond a reasonable doubt that she lied to the FBI when she denied having recanted to the professor," the Department of Justice said on Monday.
The Justice Department added that while they were closing the investigation, they doubted the honesty of Donham's testimony.
"There remains considerable doubt as to the credibility of her version of events, which is contradicted by others who were with Till at the time, including the account of a living witness," the Justice Department wrote Monday.
References
Best, Paul. "Justice Department Closes Its Investigation into 1955 Killing of Emmett Till." Fox News. FOX News Network, December 6, 2021. https://www.foxnews.com/us/justice-department-closing-its-investigation-into-1955-killing-of-emmett-till-report.
"Justice Department Closes Inquiry into Murder of Emmett Till, Finds No Proof Accuser Lied." NBCNews.com. NBCUniversal News Group, December 7, 2021. https://www.nbcnews.com/news/nbcblk/justice-department-closes-inquiry-murder-emmett-finds-no-proof-accuser-rcna7806.
Pérez-peña, Richard. "Woman Linked to 1955 Emmett till Murder Tells Historian Her Claims Were False." The New York Times. The New York Times, January 28, 2017. https://www.nytimes.com/2017/01/27/us/emmett-till-lynching-carolyn-bryant-donham.html.