MyPillow CEO Mike Lindell was forced to postpone Tuesday's "major announcement that will change the world" until later this week after the office belonging to Mesa County Clerk and Recorder Tina Peters, R-Colo., was reportedly raided by authorities from the Colorado secretary of state's office.
Peters was on her way to Lindell's cyber symposium in Sioux Falls, S.D. when the incident occurred, delaying her keynote appearance where she was set to address election fraud in Colorado.
Lindell stated that he would elaborate on his findings relating to the 2020 presidential election on Thursday, instead.
"Just yesterday I got an order from the Secretary of State that she was going to invade my elections department today," Peters said. "And guess what, when I was on a plane to come to see you kind folks and to talk to you out there, guess what they did. They provided a search warrant and raided my office."
Peters has been accused of allegedly exposing passwords of Mesa County's voting system hardware stations. She has since denied any exposing of passwords.
"We don't know what they were doing in there, because for several hours they wouldn't let my chief deputy clerk, who was the acting clerk of Mesa County when I'm absent, wouldn't even let her observe what the secretary of state and Dominion were doing in my office," Peters said, explaining the incident.
"[Secretary of State Jena Griswold] has come into my office several times already in the last two years since I've been the elected official," Peters continued. "Because I am a Republican, I'm a conservative and she's not. And she weaponizes her position to attack people that disagree with her."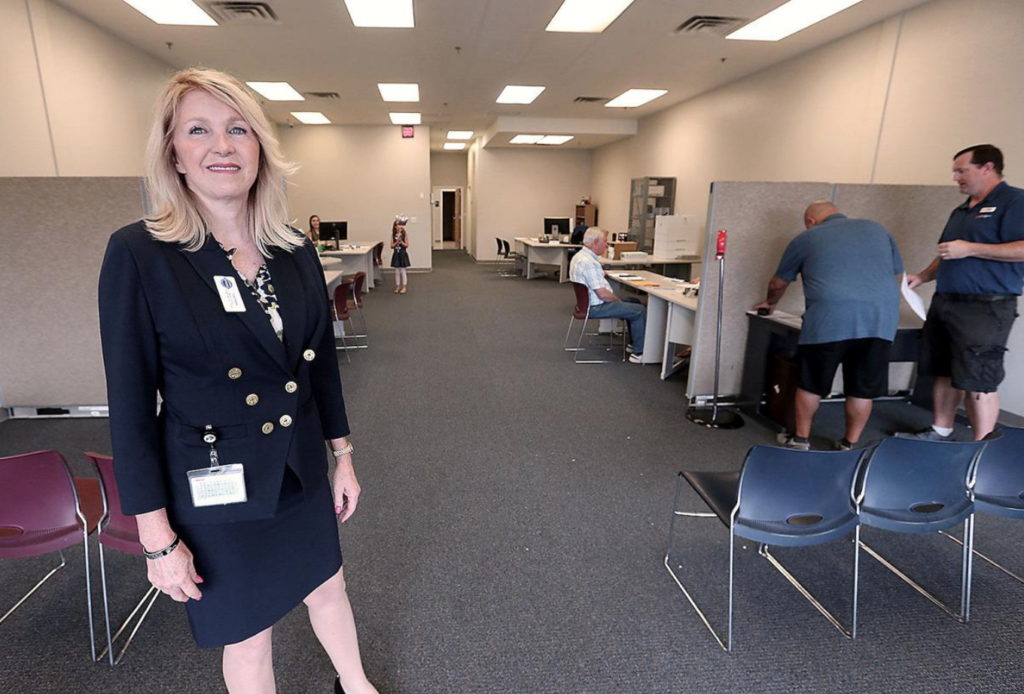 RSBN is providing live coverage of the 72-hour event on Rumble and the RSBN mobile app.