The National Institute of Allergy and Infectious Diseases (NIAID), directed by Dr. Anthony Fauci, provided a statement to RSBN after reports that Dr. Fauci, the NIAID director and head of Joe Biden's coronavirus task force, funded a lab with taxpayer money that tortured and killed dozens of beagle puppies in scientific experiments.
According to the White Coat Waste Project, Fauci funded a commission in which healthy beagles were given an experimental drug and were intentionally infested with a disease carrying parasite that affects humans. After nearly being eaten alive by the flies, the organization reported that the dogs were euthanized and their blood was collected.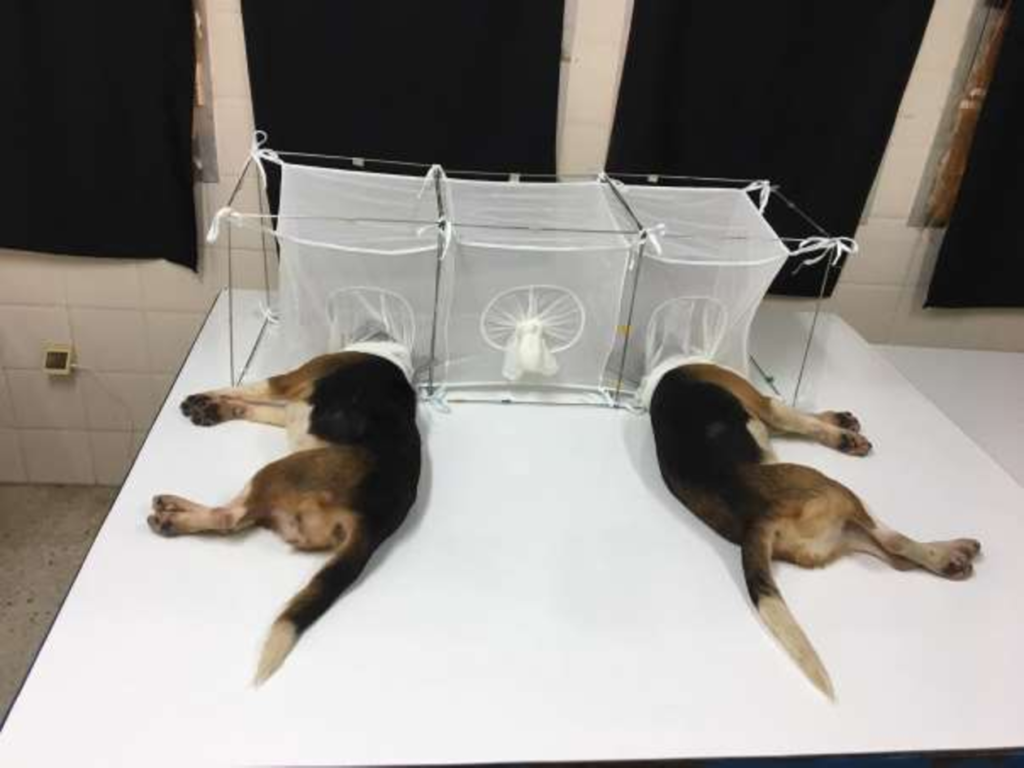 Images surfaced portraying beagles in distressing, abusive conditions while being nearly eaten alive by infected parasites. According to NIAID, those images were from a July 2021 manuscript in the journal PLOS Neglected Tropical Diseases.
"The manuscript mistakenly cited support from NIAID, when in fact NIAID did not support this specific research shown in the images of the beagles being circulated," the NIAID said in a statement.
NIAID claimed that their organization funded a separate project trying to develop a vaccine to prevent leishmaniasis, a parasitic disease transmitted by sandflies that they said poses a threat to military personal, including military dogs.
"In the NIAID-supported study, twelve dogs were immunized with the experimental vaccine at the Pasteur Institute of Tunis, and then let out in an enclosed open space during the day, during high sandfly season in an area of Tunisia considered to be hyper-endemic for canine leishmaniasis," the government agency said.
According to the White Coat Waste Project report, Dr. Fauci paid the University of Georgia last September to introduce biting sand flies that carried harmful parasites to infect 28 healthy beagles. A U.S. spending report confirmed that NIAID paid the University of Georgia more than $424,000 in September 2020.
NIAID told RSBN that the goal of their research was to determine if their experimental vaccine would prevent dogs from being infected from leishmaniasis in a natural setting.
"Developing a vaccine to prevent leishmaniasis is an important research goal," said the NIAID. "In this case, the researchers are supported through multiple different funding sources. The NIAID grant ended in July 2021. White Coat Waste also noted a 2016 leishmaniasis project conducted in NIAID laboratories; dogs were the necessary animal model for the research, and the researchers ensured that the dogs experienced no discomfort."
In contrast to the NIAID's statement, the White Coat Waste Project release images of what they reported were the dogs in NIAID labs being nearly eaten alive by parasitic sandflies.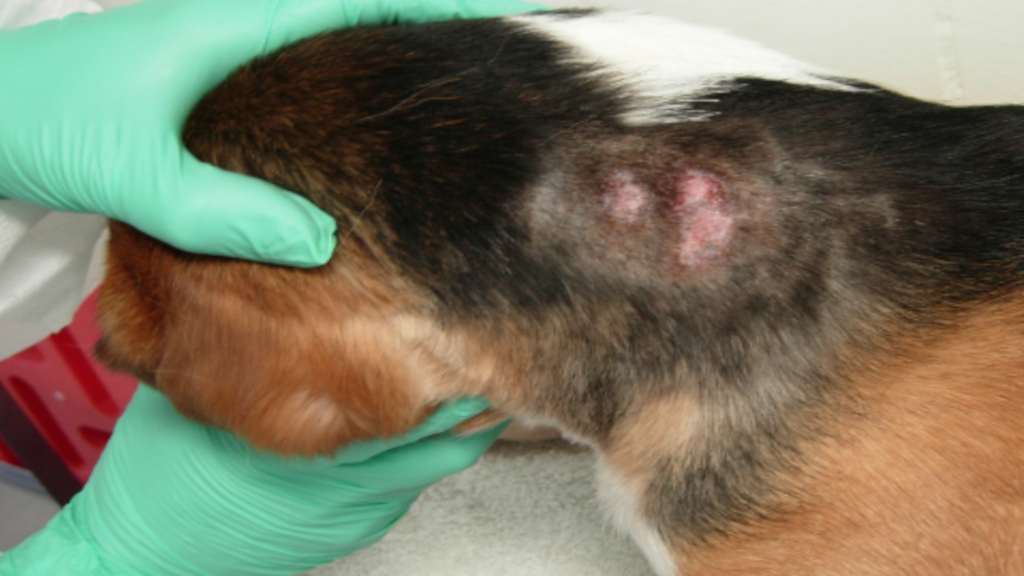 "The research described by the White Coat Waste Project at the University of Georgia focuses on lymphatic filariasis (LF), a mosquito-transmitted parasitic disease that affects millions of people in many countries around the world," NIAID stated.
According to the Centers for Disease Control (CDC), LF is the second cause of human disability it's native counties.
"People disfigured by LF are frequently unable to work because of their disability. No licensed prophylactic vaccine is available to prevent LF; the development of an effective vaccine against the parasites that cause LF could prevent significant disease and suffering globally," said the agency.
According to NIAID, the experimental vaccine project at the University of Georgia targets a protein could be used to prevent LF and filarial infections in humans, and prevent heartworm in dogs.
NIAID stated that dogs are "a natural host for the B. pahgi parasite," and therefore, "they represent an appropriate model for testing this investigational vaccine prior to evaluation in humans."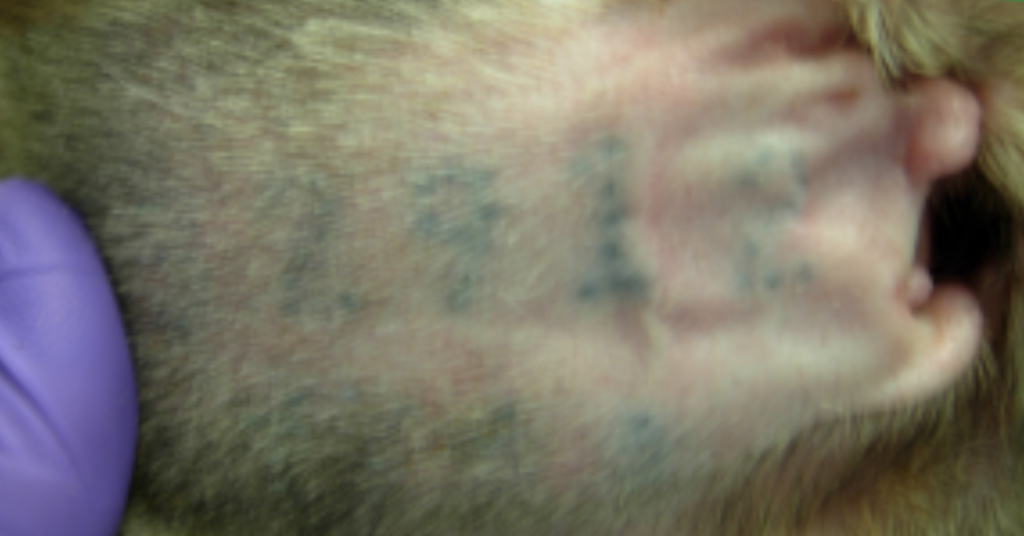 "There also are concerns raised about work involving beagles under an NIAID contract for preclinical pharmacology and toxicology services. Under this contract, the contractor conducts testing as required in animal models by the FDA, in compliance with Good Laboratory Practice (GLP) guidelines and in a facility accredited by the Association for Assessment and Accreditation of Laboratory Animal Care (AAALAC) or its equivalent," the organization stated.
NIAID's statement claimed that scientists removed the dogs' vocal cords "humanely under anesthesia" in order to "reduce noise, which is not only stressful to the animals but can also reach decibel levels that exceed OSHA allowable limits for people and can lead to hearing loss."
However, they did not reveal the fate of the dogs at the end of the three-month experiment. A spokesman for the University of Georgia revealed to Newsweek that the beagles were euthanized "because this disease currently has no cure."
NIAID's report on research into beagles comes shortly after the National Institute of Health (NIH) released a letter admitting that their organization funded gain-of-function research on coronaviruses from bats at the Wuhan Institute of Virology lab in China, which Dr. Fauci had vehemently denied while under oath during a July Senate hearing.