In a confidential arrangement reached between the Trump Organization and PGA of America, the latter has settled, after deciding to remove the 2022 PGA Championship from Trump National Golf Club in Bedminster, New Jersey after the events of Jan. 6, 2021.

The PGA Championship is considered to be one of four major tournaments that all professional golfers attend yearly, and the venues are established almost a decade in advance.
In a statement released by the PGA on Tuesday, the organization said:
"The Trump Organization's contribution to the golf community is appreciated. We are thankful the company employs hundreds of dedicated PGA Professionals and consistently gives back to the golf community through hosting charitable events and sponsoring junior golf programs. As stated in 2014 when announced, Trump Bedminster is a major championship-worthy golf course and in a portfolio along with some of the finest private and public golf courses anywhere in the world."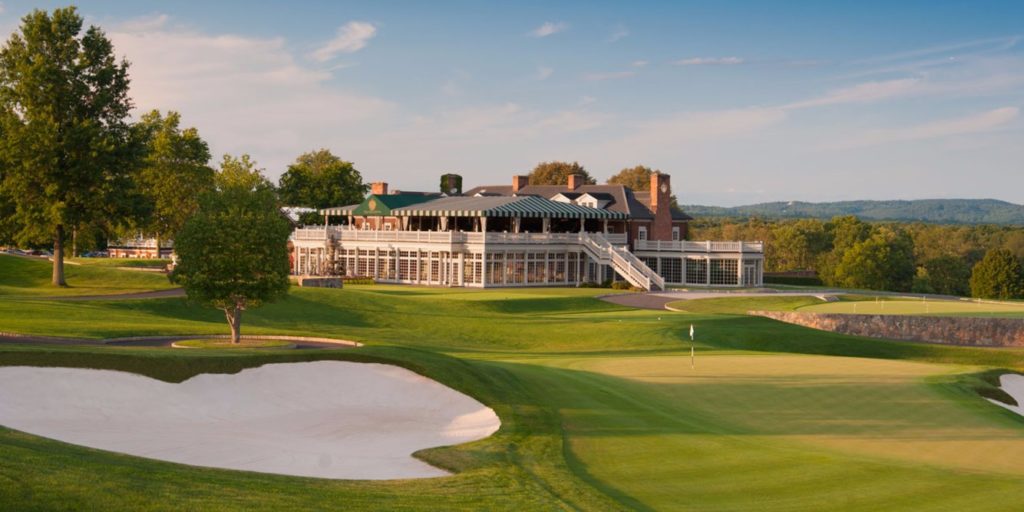 President Trump's son, Eric Trump, who serves as the Executive Vice President of the Trump Organization, is also quoted in the joint press release, saying: "We have great respect for the work of the PGA. Over the past 20+ years, we have enjoyed working with the PGA to deliver to our club members and the public some of the greatest golf experiences anywhere in the world. We look forward to continuing to support the mission of the PGA and its Professionals, who are the best in the golf industry."

The press release is barren on details, but it did state that officials from both the Trump Organization and the PGA "expressed satisfaction" with the agreement.

On Jan. 10, four days after the Senate certified the 2020 election, PGA of America President Jim Richerson announced they were terminating the contract with the Trump Organization because it "would be detrimental to the PGA of America brand."

The Trump Organization considered that a "breach of a binding contract" and promised to pursue legal action, which has now been amicably resolved.