Amid increasing Covid-19 restrictions around the globe, hundreds of thousands of people have taken to the streets across Europe and Australia to protest new lockdowns and forced vaccine mandates.
Over 160,000 demonstrators marched in several cities across France on Saturday in opposition of vaccine mandates and passports, according to the interior ministry. France recently began enforcing vaccine requirements, including that citizens to show proof of vaccination when going to restaurants, cinemas, concert halls, sports arenas, and theme parks.
Healthcare workers are required to get vaccinated by Sept. 15 or face termination. The French government has threatened a fourth lockdown if Covid-19 cases continue to rise.
In Italy, thousands of people continue to protest the "Green Pass" program across the country. Italy's "Green Pass" requires citizens to show proof of vaccination to dine in restaurants, board trains, buses, inter-regional ferries, and airplanes.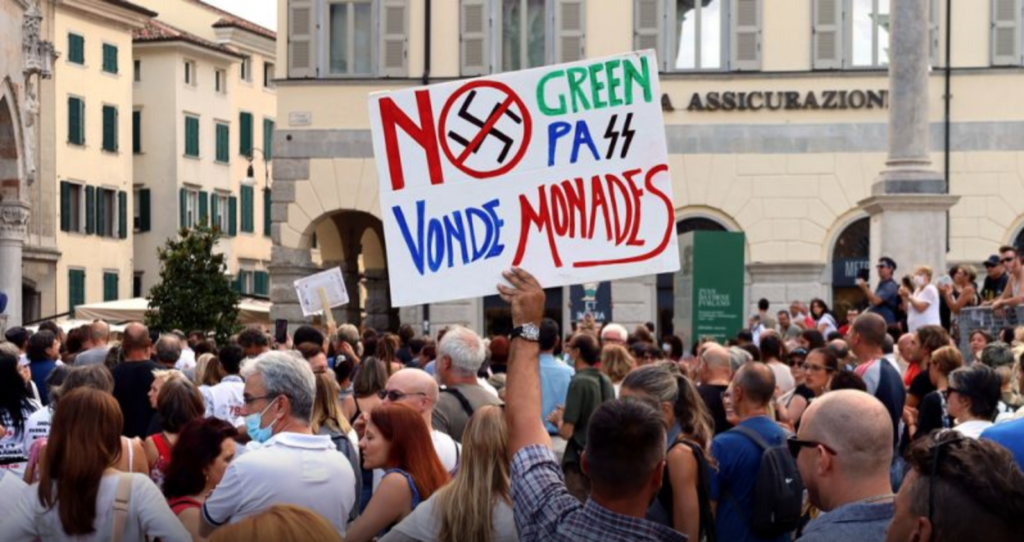 Australians have repeatedly protested lockdown orders for several weeks throughout the summer. Police have arrested protestors for violating Australia's Covid-19 lockdown orders. 
Residents of Sydney, Australia have been under renewed stay-at-home orders and curfews since June. Over 50 percent of Australians were ordered to lock down, regardless of whether they had Covid-19 or not. Australia's economy is expected to go into a recession if lockdowns persist.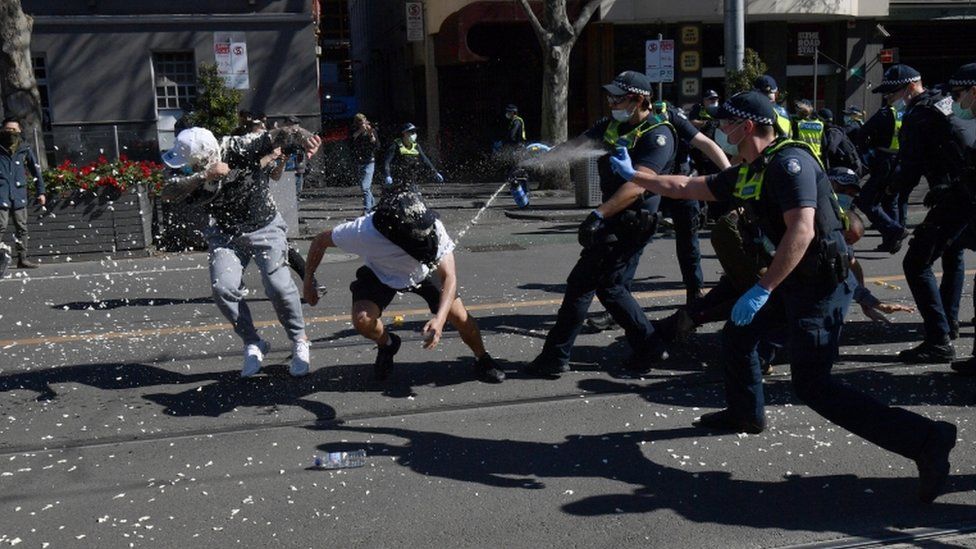 As worldwide protests increase, civil unrest in the United States appears to be on the rise as well amid looming vaccine mandates imposed by both the government and private businesses.