The National Republican Senatorial Committee (NRSC) hauled in a record $104.8 million in fundraising last year, the most they have ever raised during an non-election year.
More than 443,000 donors contributed to the group last year, including 170,000 first-time donors, totaling more than two million donations.
Republicans raised $28.6 million from October through December, nearly identical with Democrats.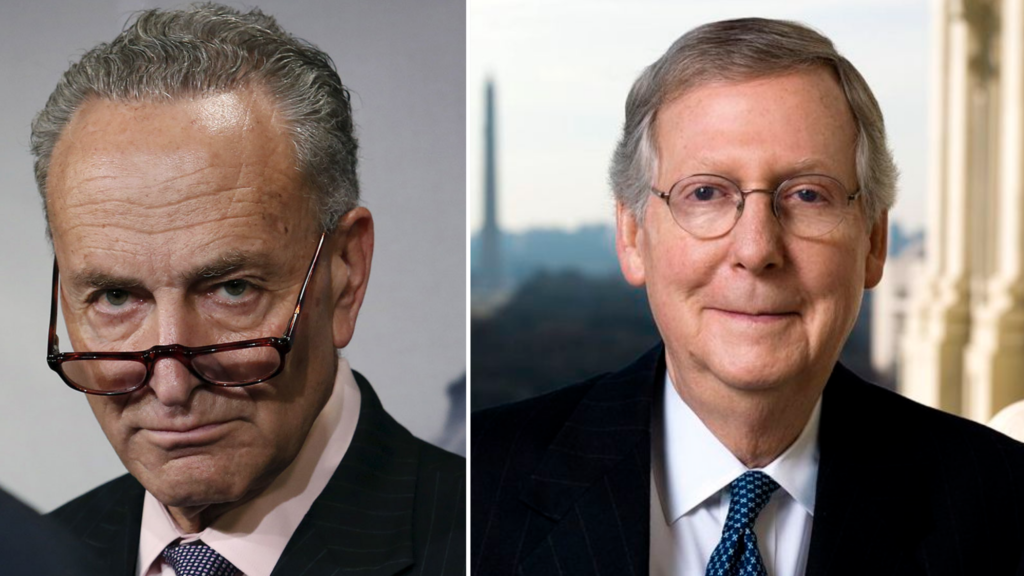 The Senate is currently divided 50-50 between Republicans and Democrats. However, Democrats hold the upper hand with Kamala Harris serving as the tie-breaking vote.
Republicans are defending 20 of the 34 Senate seats up for grabs later this year, including seats in swing states Florida, Iowa, North Carolina, Ohio, Pennsylvania, and Wisconsin.
Republicans are also hoping to flip seats in swing states Arizona, Georgia, Nevada, and New Hampshire.
As both political parties battle to gain a majority in the divided Senate, four Republicans, including pro-Trump impeachment Sens. Richard Burr, R-N.C., and Pat Toomey, R-Pa., will not seek re-election. Sen. Patrick Leahy, D-Vt., is the only Democrat that has announced his retirement.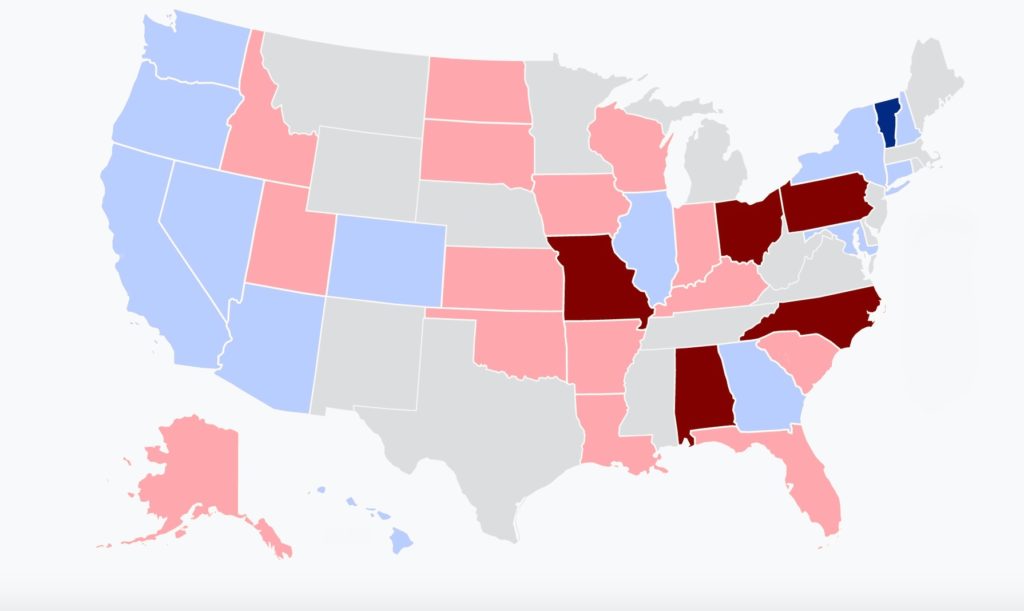 In the U.S. House, Minority Leader Rep. Kevin McCarthy, R-Calif., raked in $72.4 million last year, another record for an non-election year.
26 House Democrats have already announced their retirements, as Republicans are expected to take control of the lower chamber later this year. 11 House Republicans, including two pro-Trump impeachment Reps. Adam Kinzinger, R-Ill., and Anthony Gonzalez, R-Ohio, are retiring.
Joe Biden also serves as a liability for Democrats, as his growing unpopularity becomes a bigger advantage for Republicans. According to a recent Rasmussen Reports poll, a vast majority of Americans disprove of Biden 40 percent to 59 percent.
Meanwhile, Americans held a favorable view of Donald Trump 51 percent to 47 percent, according to the poll.