President Trump released a statement Tuesday bashing the Jan. 6 committee for not focusing on the root cause of the events that took place on Jan. 6 at the Capitol, contesting that the real "insurrection" took place during the Nov. 3 presidential election.
"The Democrats are feasting on January 6th, with no Republicans on the Unselect Committee (Cheney and Kinzinger are not Republicans!) but they are refusing to even discuss the root cause of that protest, which was the insurrection that took place during the November 3rd Presidential Election," said Trump.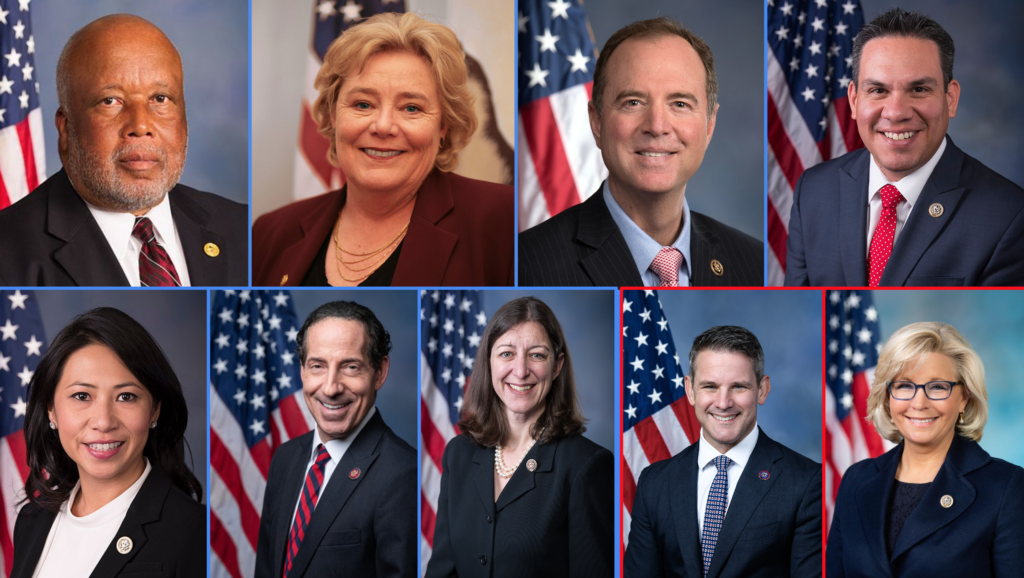 The Jan. 6 committee was created by U.S. House Speaker Nancy Pelosi, D-Calif., to investigate the Jan. 6 attack on the Capitol Building, which many Democrats falsely claim Trump incited. The committee, made up of of seven Democrats and two anti-Trump Republicans, has issued subpoenas to more than 35 members of the Trump administration.
Trump sued the committee after they ordered him to provide extensive documentation about the Jan. 6 events. Trump argued that he had executive privilege and that an incumbent administration could not simply waive the executive privilege of the previous administration. However, a federal judge rejected his lawsuit earlier this month, allowing the partisan committee to continue their political fishing efforts.
Trump lambasted the Democrats for refusing to mention or discuss the "rigged and stolen" 2020 presidential election, saying that all attempts to discuss it are suppressed.
"We had a Rigged and Stolen Election in our Country, the proof is voluminous and everywhere, but the Democrats refuse to even mention or discuss it. It's called Cancel Culture, and until that is done, this Country will never heal!" Trump added.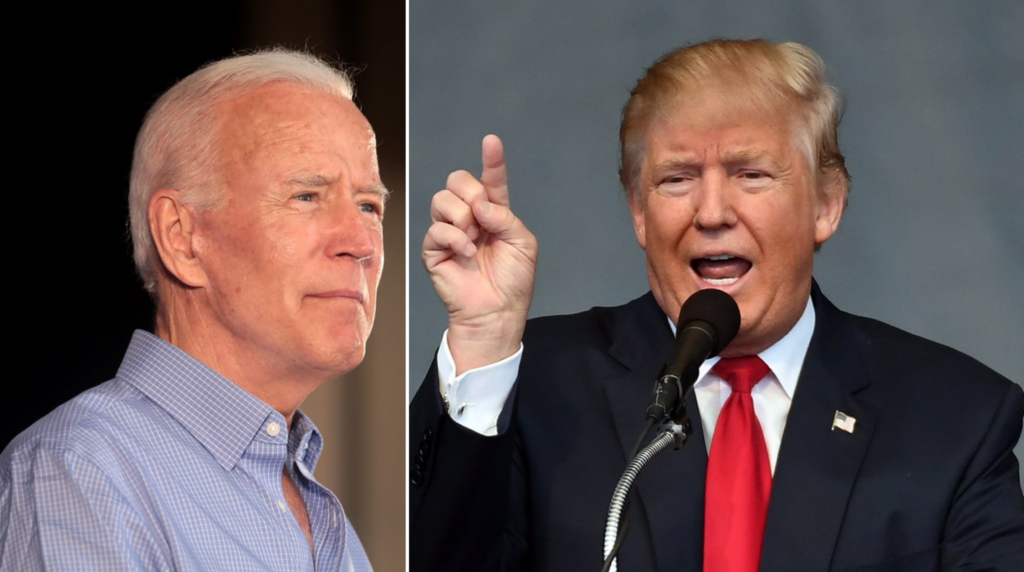 Trump has encouraged auditing election results in several states narrowly won by Joe Biden in 2020. In Arizona, an audit of Maricopa County's election results concluded that nearly 700,000 of the ballots counted had issues, and more than 173,000 of those were outright "fraudulent." Joe Biden won Arizona by nearly 11,000 votes (49.3 percent to 49.1 percent).
In Wisconsin, the Wisconsin Legislative Audit Bureau concluded that the state's election was "safe and secure," but that nearly seven percent of ballot envelopes were missing witness information, which could represent tens of thousands of votes. They also found that many election laws were inconsistent, making 30 recommendations to the state's elections commission. Biden won Wisconsin by nearly 21,000 votes (49.5 percent to 48.8 percent).