In a move to guarantee free and fair elections, Gov. Greg Abbott, R-Texas, signed the legislature's sweeping election reform bill into law on Tuesday, making Texas one of the few states to ensure its residents votes are counted in future elections.
Under the Texas law titled SB-1, ballot drop boxes and 24-hour polling places are now banned. Residents who vote by mail will be required to show proof of identification in order to receive a mail-in ballot.
"Election integrity is now law in the state of Texas," said Abbott during a signing ceremony on Tuesday.
Republicans asserted that the law is a necessary step to prevent voter fraud and to promote election integrity.
"We talk about easy to vote and hard to cheat, and that's what the bill's about," said state Sen. Bryan Hughes, R-Texas.
Abbott's signature follows a lengthy fight with Democrats who opposed the legislation. Democrat lawmakers fled the state for Washington, D.C. in July to prevent Republicans from having the quorum needed to pass the bill.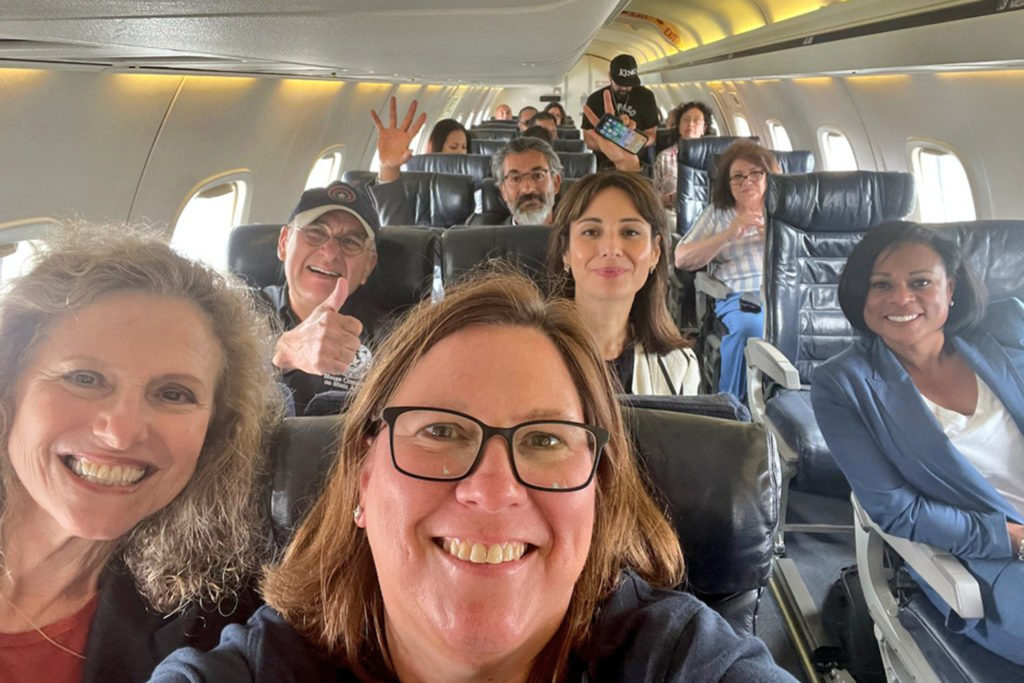 Texas Democrat lawmakers gathered on an airplane to flee to the nation's capital without wearing a face mask, a violation of federal aviation law. The Federal Aviation Administration cited that those who do not wear a face covering on an airplane will be removed from the plane and could potentially face a $37,000 fine.
Abbott promptly ordered the arrests of the lawmakers upon their return to Texas who fled for their failure to show up for Legislature.
Democrats attested that the law will restrict voting access for people of color and those with disabilities.
"The reality is that these bills have nothing to do with election integrity or security, but rather are discriminatory measures making it harder for all people to vote. These bills will have a disproportionate impact on communities of color," said former Democrat Attorney General Eric Holder.
Texas is the most recent state to enact new voting laws to promote election integrity. Florida and Georgia have also signed election integrity laws this year.