On Sept. 14, 1814, Francis Scott Key wrote the United States of America's national anthem, The Star-Spangled Banner.
Key penned the famous words in Baltimore, Md., after witnessing the bombarding of Fort McHenry by the British during the War of 1812. Key watched aboard a British ship eight miles away as the British Navy bombarded the fort after burning the White House and the U.S. Capitol.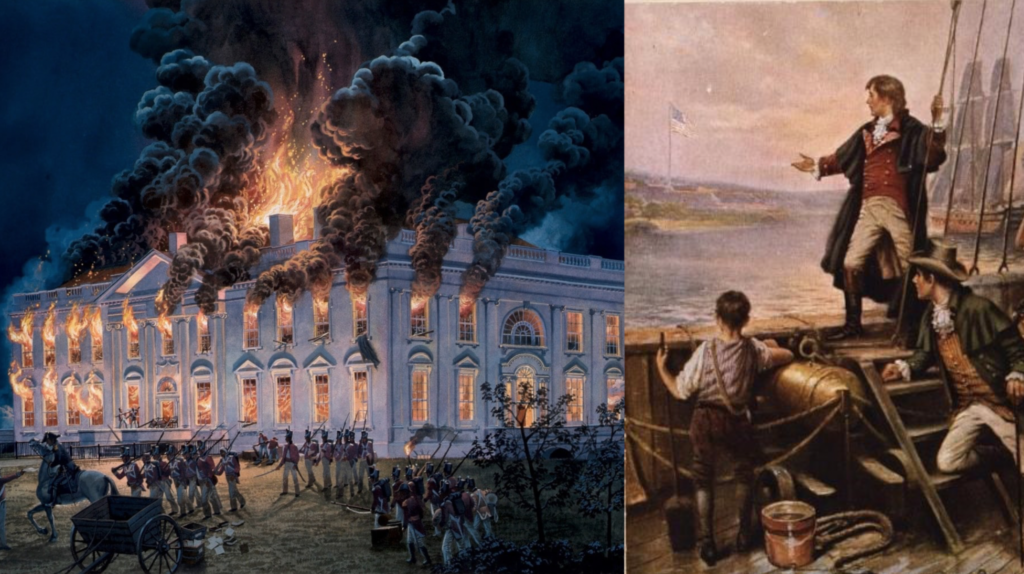 The British were unable to destroy the fort and were forced to give up. As Key wrote, the American flag still flew high over Fort McHenry after the fort had been bombarded with rockets and explosions.
Key's poem, originally called The Defense of Fort McHenry, was printed in newspapers across the country. It was later set to music, and people began referring to the song as The Star-Spangled Banner.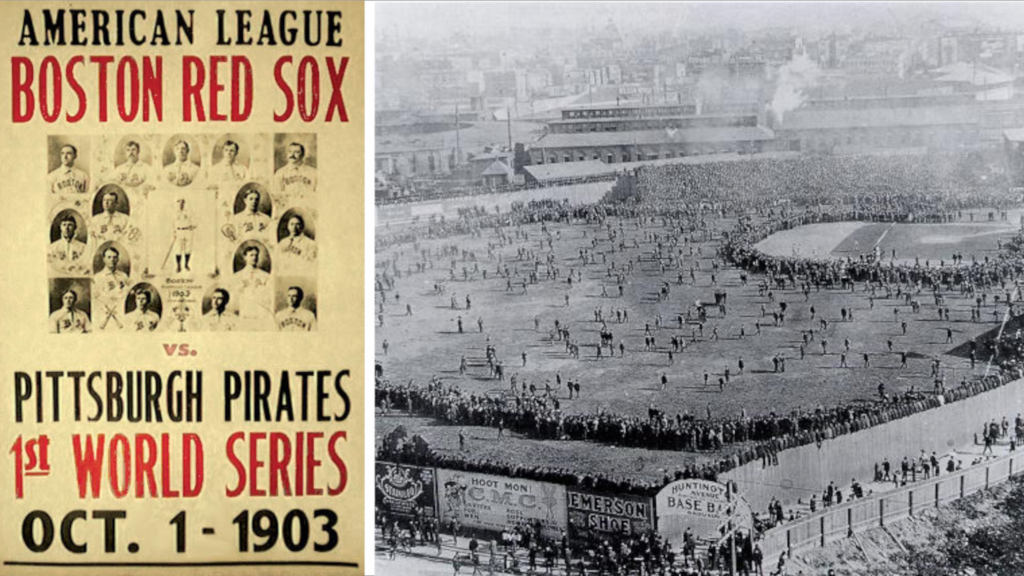 In 1916, President Woodrow Wilson declared that the song should be played at all military events. President Herbert Hoover officially declared it the country's national anthem on March 3, 1931.
The actual flag described in the song is on display at the Smithsonian's National Museum of American History in Washington, D.C.