President Donald Trump endorsed retired Green Beret Joe Kent for Congress. Kent, a Republican, is running to unseat incumbent Congresswoman Jaime Herrera Beutler, R-Wash., in Washington's 3rd congressional district.
"Joe Kent is a retired Green Beret and Gold Star husband running against RINO and incompetent Congresswoman Jaime Herrera Beutler in the 3rd District of the State of Washington," said Trump.
"Joe served his country proudly for many years and understand the tremendous cost of America's wars in the Middle East, and elsewhere. In Congress, Joe will be a warrior for the America First agenda, unlike Jaime Herrera Beutler who voted, despite the facts, against the Republican Party and for the Democrats' Impeachment Scam."
Trump continued, "Joe Kent is strong on Crime and the Border, loves our Military and our Vets, and will protect our Second Amendment, which is under siege. I met Joe at Dover Air Force Base on the evening that his wife was being brought back from the Middle East, where she had been killed in combat. It was a very sad moment in Joe's life, but I was incredibly impressed with him and told him that he should someday run for office-we need his voice and leadership in Washington, D.C. Now he is running, and Joe Kent has my Complete and Total Endorsement!"
According to Kent's campaign website, he enlisted in the U.S. Army as an infantryman when he was eighteen-years-old. Kent earned his way into the Ranger Regiment and Special Forces, becoming a Green Beret. He served eleven combat missions for over twenty years.
Kent retired from combat in 2019 to be with his two sons after his wife, Shannon, a U.S. Special Operator, was killed fighting ISIS in Syria.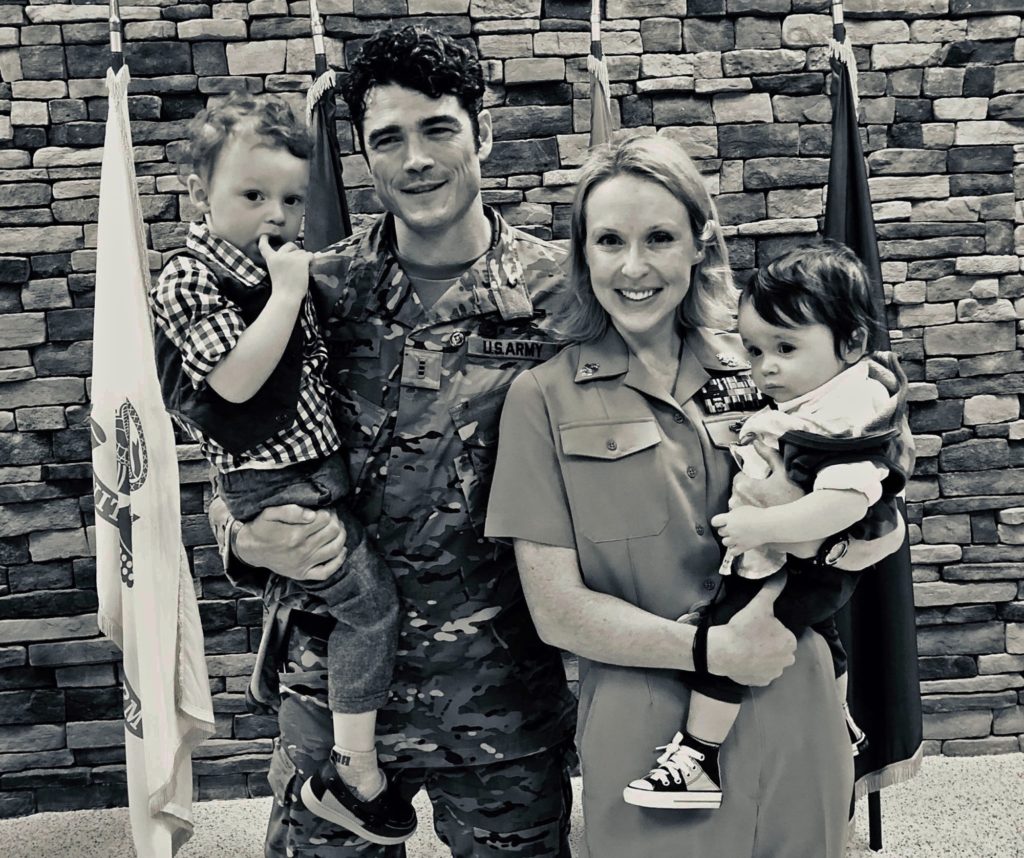 "Shannon was killed approximately one month after President Trump attempted to pull our troops out of Syria because we had met our military objective. This attempt to end a war brought out the Establishment's true colors as they resisted him at every step," said Kent on his campaign website.
"Seeing the Establishment's hubris and contempt for a President that represented the country's will and the people's best interests, I knew I had to act."
Kent is challenging incumbent Congresswoman Jaime Herrera Beutler, R-Wash., in Washington's 3rd congressional district. Beultler was one of the ten U.S. House Republicans that voted to impeach Trump in January, 2021.
Kent, who has voiced his support of Trump, has pledged that he will be an "America First" Congressman.