In two weeks, former President Donald Trump will travel to Florida and Ohio to resume campaign rallies with his supporters, two aides told USA Today.
Trump will hold his first official rally since leaving office in the Cleveland, Ohio area on June 26. Then, just in time for Independence Day, he will hold a subsequent rally in Tampa, Fla., on July 3.
During his rally stop in Ohio, Trump is expected to campaign for former White House aide Max Miller, who is challenging Rep. Anthony Gonzalez, R-Ohio. Gonzalez was one of the 10 House Republicans who voted to impeach Trump.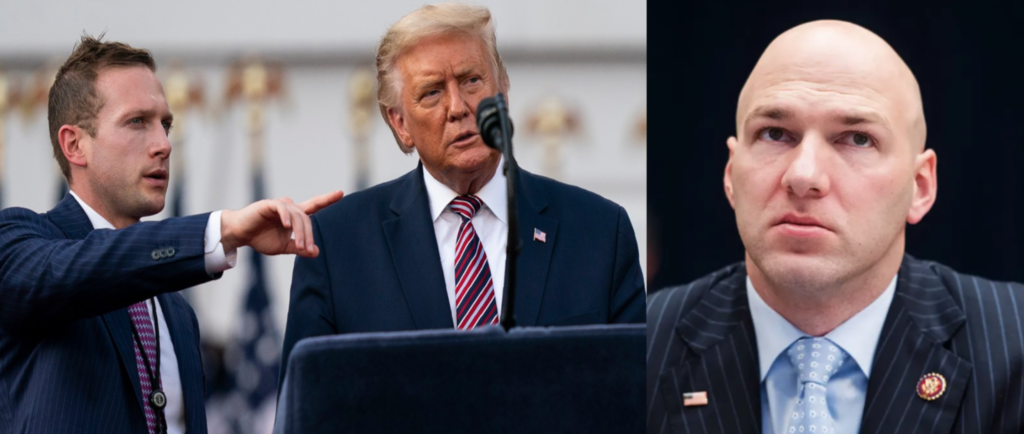 The Ohio rally will be the first event the former president has held in the battleground state since just before the November election. After winning Ohio in 2016, Trump won the state against Biden by more than eight points in 2020.
Trump has made few public appearances since leaving office in January including at the North Carolina GOP State Convention earlier this month, and CPAC Orlando in February. However, the former president has spoken on several phone and radio interviews in recent months.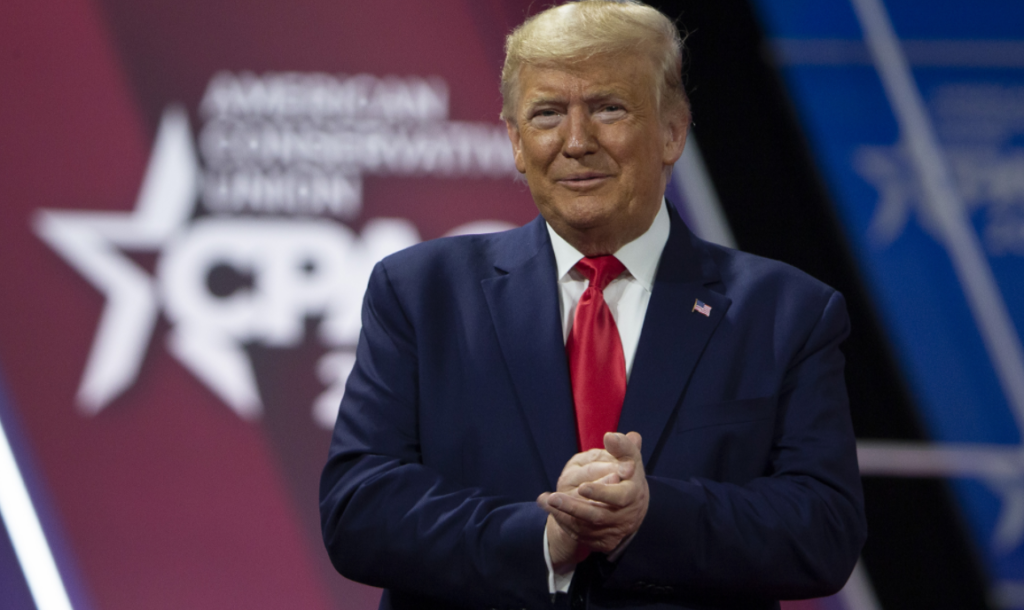 The former president is expected to make frequent campaign stops ahead of the 2022 midterm elections to help the Republican Party take back the House and Senate.
"We'll be doing one in Florida, we're going to do one in Ohio, we're going to do one in North Carolina," Trump said regarding upcoming rallies during an interview with One America News.
Trump has vowed to be heavily involved in the midterm elections, specifically to "primary" GOP lawmakers who voted to impeach him. He openly plans to use his platform to challenge lawmakers, like Sen. Lisa Murkowski, R-Alaska, and Rep. Liz Cheney, R-Wyo.
RSBN will broadcast live coverage of Trump's upcoming events and rallies throughout the election – stay tuned for updates!
Download the RSBN app today on the Apple App Store, Google Play Store, Roku, and Amazon Fire Stick!
iPhone/iPad/tvOS: https://apps.apple.com/us/app/rsbn/id1556666942
Android/Android TV: https://play.google.com/store/apps/details?id=com.maz.combo3578
Amazon: https://www.amazon.com/gp/product/B08ZRSZ3RR
Roku: https://channelstore.roku.com/details/75f9645bf2434ef9a52b27539a317ee9/rsbn
LG and Samsung coming soon!