President Donald Trump is relocating his political headquarters back to his Mar-a-Lago resort in Palm Beach, Fla., according to his former campaign manager and senior advisor Corey Lewandowski.
Trump will also begin holding more consistent rallies ahead of the 2022 midterms, Lewandowski confirmed during an interview with Fox News this week.
"You're going to see Donald Trump on the road on a much more regular basis," he said.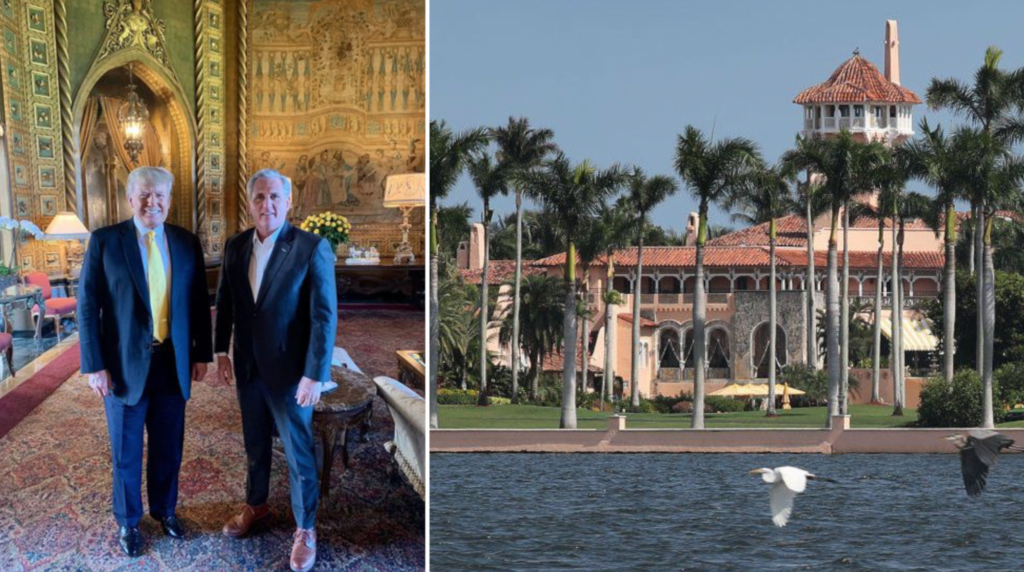 Lewandowski reported that Trump will relocate back to Mar-a-Lago for the winter from his golf club in Bedminster, N.J., where he spends his summers.
"You are going to see a complete rush of candidates going to down to the Mar-a-Lago area to do fundraising, to be near the president, to talk to him, to get his advice and counsel," Lewandowski told Fox News.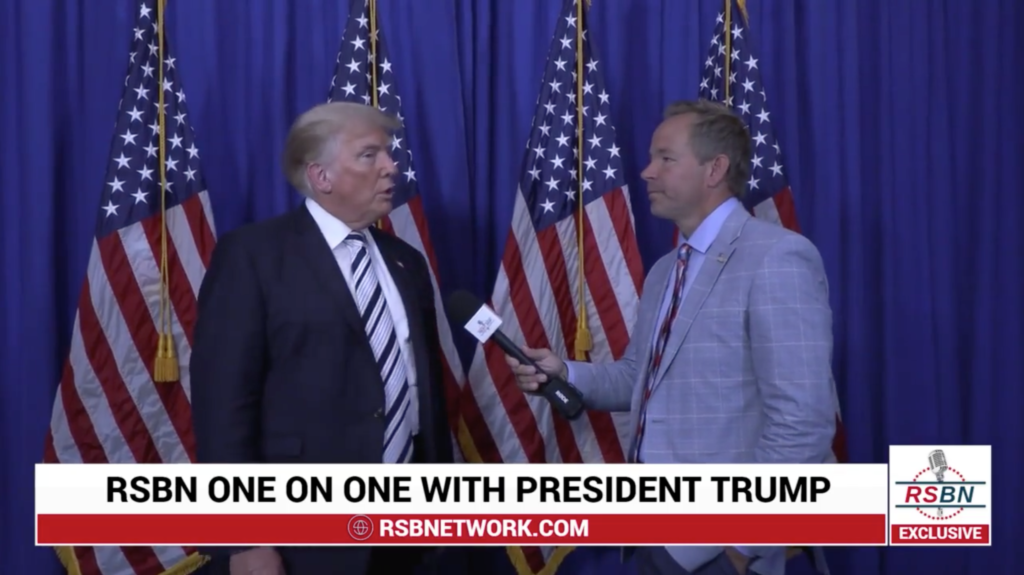 Trump will hold a rally in Perry, Ga., a critical battleground state in 2022, on Saturday, Sept. 25. Two weeks after, he will hold a rally in Des Moines, Iowa on Oct. 9, the state that kicks off the first caucus of the presidential primaries.
RSBN will provide full, live streamed coverage of Trump's Georgia rally on Sept. 25 beginning at 1:00 p.m. ET. Trump is scheduled to give remarks at 7:00 p.m. ET.