Lt. Col. Stuart Scheller, the U.S. Marine who made a viral video criticizing Joe Biden's botched withdrawal from Afghanistan, was arrested and jailed by the U.S. Pentagon.
Scheller garnered attention last month when he posted a Facebook video calling for Joe Biden and military leaders to be held accountable for the chaotic withdrawal from Afghanistan, including the ISIS-K suicide bombing that killed 13 U.S. service members and nearly 200 Afghan civilians.
"The reason people are so upset on social media right now is not because the marine on the battlefield let someone down," said Scheller in his video.
"People are upset because their senior leaders let them down. And none of them are raising their hands and accepting accountability or saying, 'We messed up.'"
"The time, date, and location of the proceedings have not been determined. Lt. Col. Scheller will be afforded all due process," said Capt. Sam Stephenson, a spokesman for the Marine Corps Training and Education Command.
According to Stephenson, Scheller is being held in the Regional Brig for Marine Corps Installations East aboard the Marine Corps Base Camp Lejeune.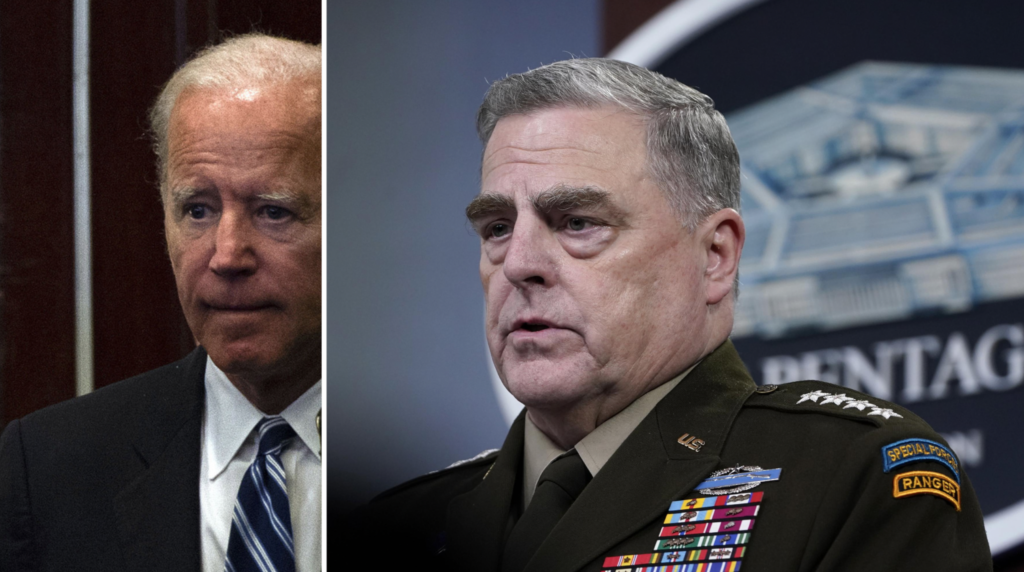 Scheller's father, Stuart Scheller Sr., defended his son's criticisms, saying that he was just looking for "accountability."
"All our son did is ask the questions that everybody was asking themselves, but they were too scared to speak out loud," said his father to Task & Purpose. "He was asking for accountability."
According to Scheller's father, the military had a gag order on him after criticizing Biden and military officials.
"They had a gag order on him and asked him not to speak," Scheller's father said. "He did, and they incarcerated him."
One day after Scheller posted his video to Facebook, he posted that he had been "relieved of duty" and will "probably do some jail time."