A plurality of New Hampshire Democrats want Joe Biden to lose the state's 2024 primary election, according to an October poll from the University of New Hampshire.
45 percent of New Hampshire Democrats polled want Biden to face opposition in the 2024 Democrat primary, while 29 percent preferred that he run unopposed. 26 percent of respondents were undecided.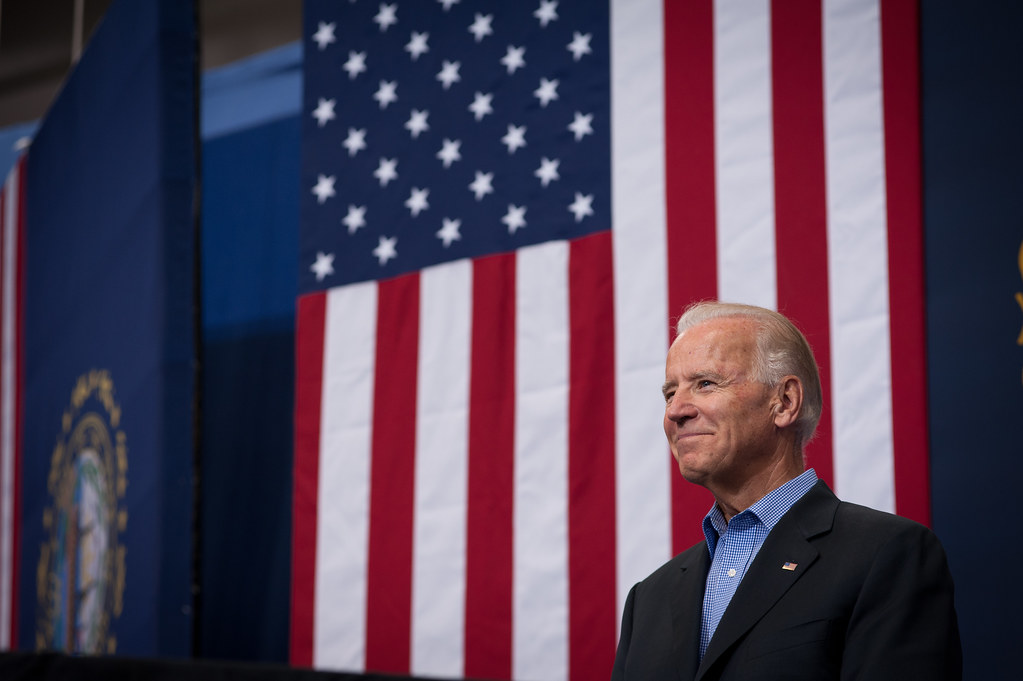 The survey is a stark contrast from July, when the same question found that 29 percent of Democrats wanted Biden to face a primary opponent, 38 percent wanted him to run unopposed. 33 percent were undecided.
Among all New Hampshire voters, only 33 percent have a positive view of Joe Biden, while 53 percent viewed him negatively. Kamala Harris fared worse: 24 percent said they have a positive view of her, while 55 percent view her unfavorably.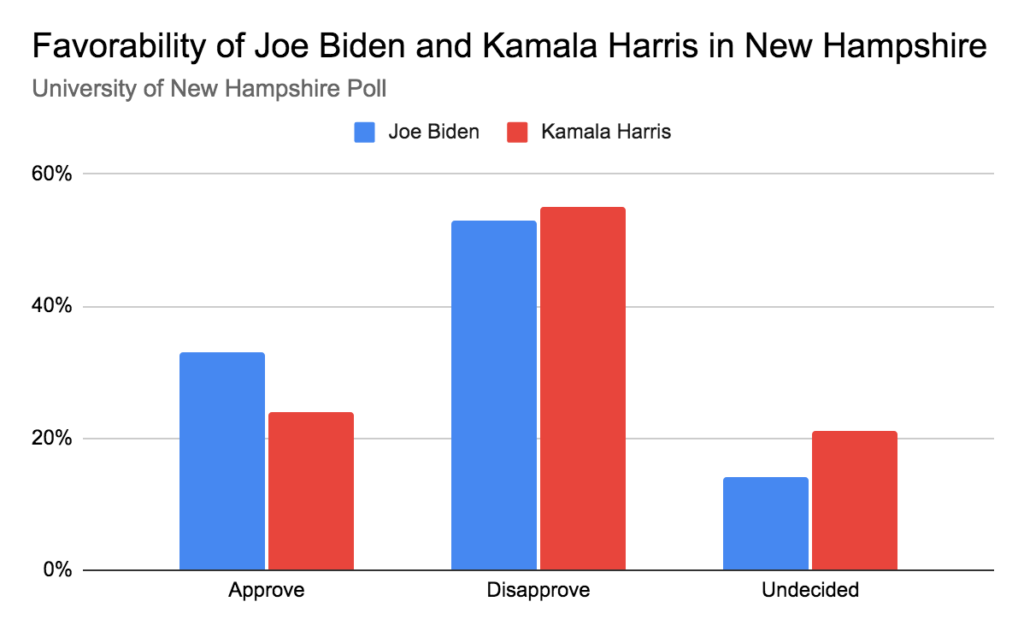 The consensus of likely voters in the Democrat primary is that if the election were held today, only 37 percent would vote for Biden.
The last incumbent president that lost a state in the primaries when their name was on the ballot was President Jimmy Carter in 1980, who was defeated later that year in a landslide election against then-California Gov. Ronald Reagan.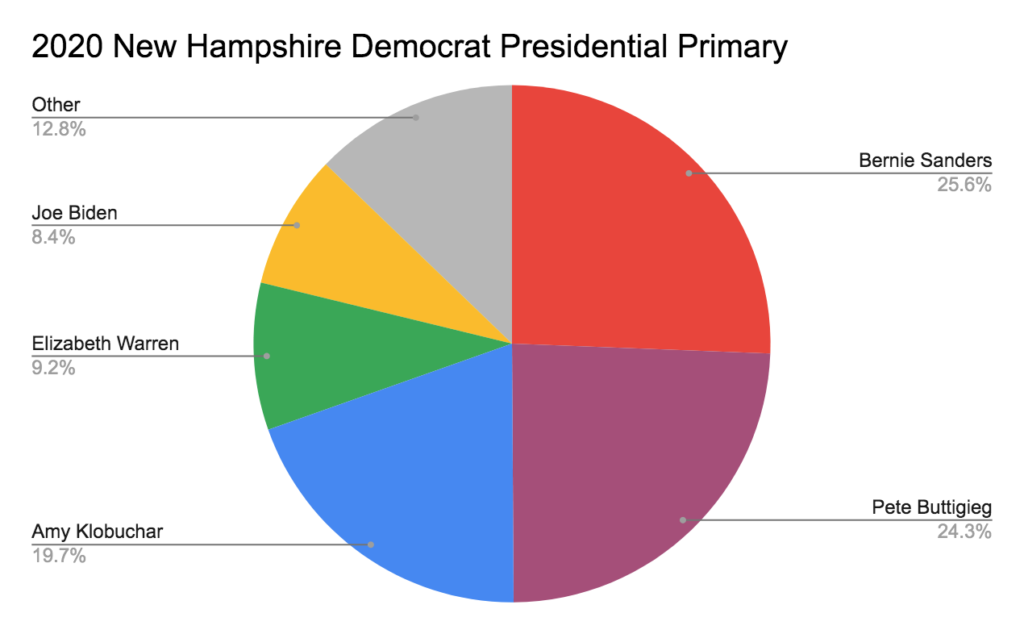 Biden handily lost the 2020 New Hampshire Democratic primary, coming behind to Sen. Bernie Sanders (25.6 percent), Mayor Pete Buttigieg (24.3 percent), Sen. Amy Klobuchar (19.7 percent), and Sen. Elizabeth Warren (9.2 percent).
Amid Biden's growing unpopularity in the Granite State, the 2022 New Hampshire U.S. Senate race is gearing up to be a competitive matchup between incumbent Democrat Sen. Maggie Hassan and Republican Gov. Chris Sununu. Sununu, who has not announced his candidacy, leads Hassan 45 percent to 42 percent, according to a University of New Hampshire poll.
If this trend continues, President Donald Trump could be poised for a win in New Hampshire should he decide to run.