Another "RINO" (Republican In Name Only) announced last week that they will not seek reelection to the U.S. House in 2022.
Rep. John Katko, R-N.Y., who backed 45th President Donald Trump's impeachment last year, announced on Friday that he will not seek reelection to a fourth term so that he can enjoy his "family and life in a fuller and more present way."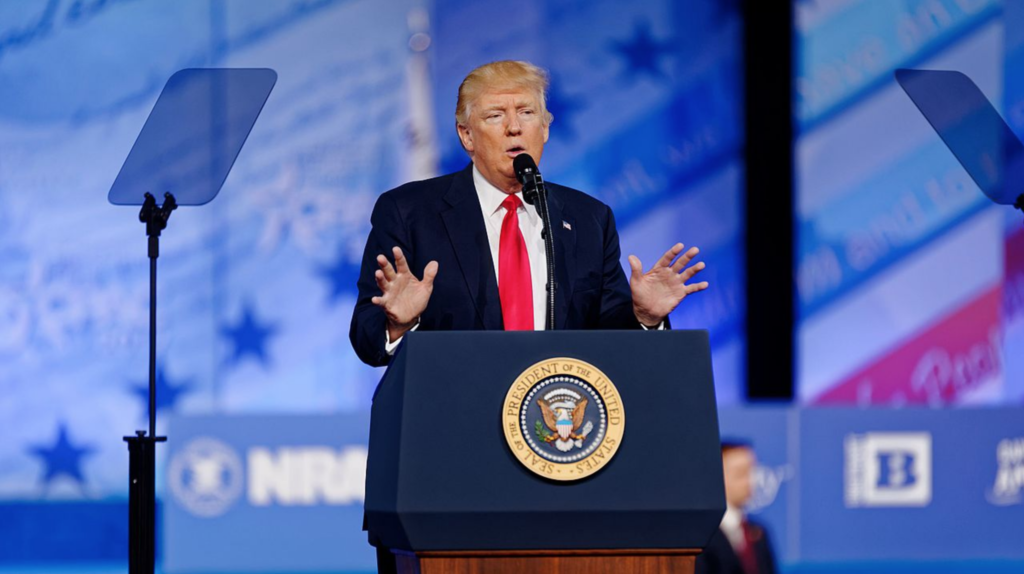 Trump celebrated Katko's retirement from the House, writing in a statement on Friday that his retirement was "great news."
"Great news, another one bites the dust. Katko, from Upstate New York, is gone!" said Trump
Katko was one of 10 House Republicans that voted to impeach Trump, conjecturally blaming him for the storming of the Capitol Building on Jan. 6, 2021.
Multiple primary challengers had launched campaigns against Katko, and Trump said he would support a candidate against New York congressman in the primary, though he hasn't officially endorsed one yet.
Katko is now the third House "RINO" to not seek reelection after impeaching Trump. Rep. Adam Kinzinger, R-Ill., and Anthony Gonzalez, R-Ohio, are not seeking reelection in this year's midterms.
Trump has also endorsed primary challengers running against four of pro-impeachment representatives who have not announced their retirement.
Trump endorsed Harriet Hagemen over Rep. Liz Cheney in Wyoming, Green Beret Joe Kent over Rep. Jamie Herrera Beutler in Washington state, and state Rep. Steve Carra and former HUD Secretary John Gibbs over Michigan Reps. Fred Upton and Peter Meijer.
Trump has also vowed to endorse primary challengers running against the 13 House "RINOs" that voted for Joe Biden's multi-trillion dollar infrastructure bill, such as Rep. Tom Reed, R-N.Y., who is retiring, and Rep. Chris Smith, R-N.J., who faces a tough primary challenge from RSBN's Mike Crispi.
In the U.S. Senate, Sens. Richard Burr, R-N.C., and Pat Toomey, R-Pa., both of whom voted that Trump was "guilty" of his impeachment charges last year, are also not running for reelection this year.