Country singer Lee Greenwood, who is most famous for his best-selling single "God Bless the USA," was "shocked" after finding out that Joe Biden and his administration had abruptly removed him from the National Council on the Arts. 
Greenwood had served on the council for nearly thirteen years after being appointed by President George W. Bush in 2008.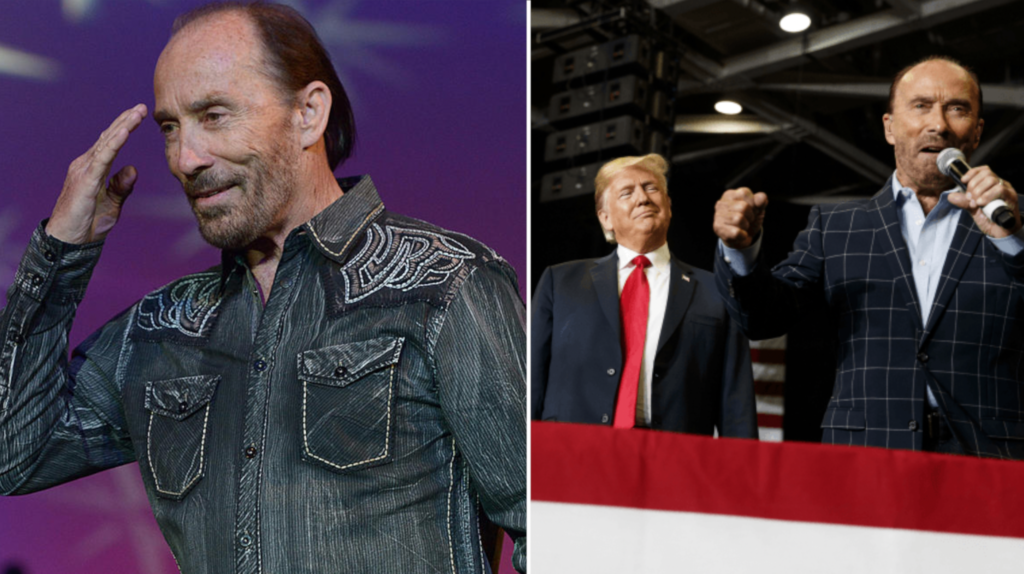 "You know, it's a six-year appointment and I was appointed by George W. Bush 43," Greenwood told Fox News. "So I served under his term. Also, President Obama's term. Of course, President Trump's term. And then as you know he used my song "God Bless the USA," which is unilateral for me. It's meant for all people, not just for a particular political party."
Greenwood's song God Bless the USA debuted in 1984. It has been played as the opening song for Donald Trump during each of his campaign rallies. Greenwood was appointed to the National Council on the Arts by President Bush in 2008.
He continued to serve on the council under both Presidents Barack Obama and Donald Trump.
Greenwood continued, "So hearing now under the Biden administration and he's cleaned house and finally he's fired a patriot. I was quite shocked to tell you the truth. I didn't get a phone call or letter. It was just an email."
Greenwood is the latest board appointee to be terminated by the Biden administration.
Sean Spicer, who served on the Naval Academy's Board of Visitors, was forced to resign by the Biden administration earlier this month. Kellyanne Conway, who served on the Board of Visitors to the United States Air Force Academy, was terminated by the Biden administration as well.
The Biden administration has not released a statement or comment behind their termination of Greenwood.