Caitlyn Jenner released her first "Caitlyn for California" campaign ad on Tuesday where she revealed plans to restore California to its former greatness after it experienced years of devastating leadership from Democrat Governor Gavin Newsom.
In the video, Jenner, who is running in the state's governor recall election, describes how she will put California back on track, if she is elected.
"I've always been a dreamer. California was once the envy of the world. We had what everyone else wanted," Jenner said. "The American Dream grew up here. Yet, career politicians and their policies have destroyed that dream."
"It's been locked away, closed, shuttered, left in the dark, burned down. The government is now involved in every part of our lives. They've taken our money, our jobs, and our freedom. California needs a disruptor—a thoughtful disruptor," she proposed.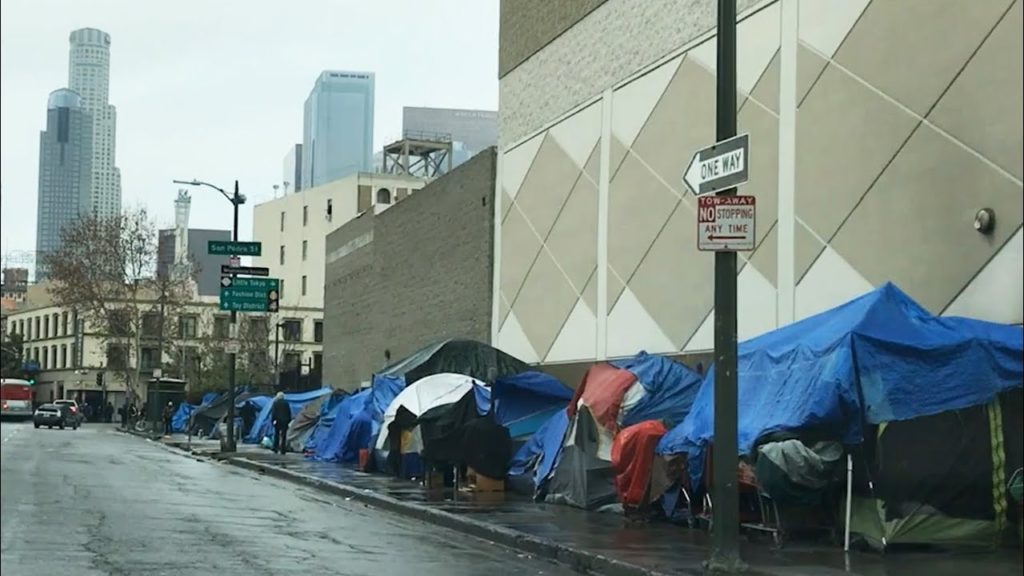 If enough signatures are certified to force a recall election to oust Governor Newsom by June 7, Jenner will face off against a large field of Republican candidates in the upcoming California gubernatorial recall election.
This would be the second recall election in California history after the first, in 2003, when Governor Gray Davis was recalled and replaced with Governor Arnold Schwarzenegger.
So far, over 1.6 million signatures have been verified from Californians who petitioned to remove Newsom from office. Election officials must report all withdrawn recall signatures by mid-summer. Afterwards, the lieutenant governor will set a recall election date to take place no later than early fall.