Texas lawmakers are taking proactive steps to protect the state's oil industry amid President Biden's anti-oil and gas agenda.
State Sen. Brian Birdwell, R-Granbury, on Tuesday filed Senate Bill 13 which directs the state's controller to make a list of companies that discriminate against the fossil fuel industry. Texas will use that information to divest state funds from publicly-funded industries practicing discriminatory policies against oil and gas.
"If you boycott Texas energy, Texas will boycott you," Birdwell vowed.
SB 13 was introduced after several big businesses, like BlackRock and JP Morgan Chase, announced their firms would divest money from fossil fuels and related businesses in order to combat climate change.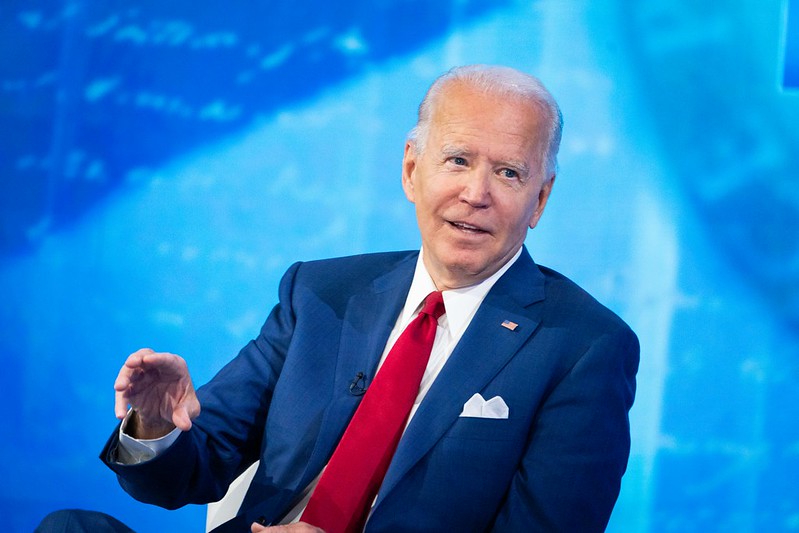 Sen. Ted Cruz, R-Texas, issued a press release commending the bill's sponsors "for taking a strong stand against woke corporations," who seek to destroy fossil fuels.
"I applaud Texas legislators today for taking a strong stand against woke corporations and putting Main Street over Wall Street," said Cruz. "Big Business needs to leave politics aside and do their jobs. In Texas, we're going to make sure that happens."
Texas lawmakers are working to keep one of their state's most prosperous businesses alive after President Joe Biden began delivering on his promise to go after the oil and gas industry.
On his first day in office alone, Biden canceled the Keystone XL Pipeline, putting over 11,000 Americans out of work. Biden then issued a 60-day moratorium on all new oil and gas drilling in the US, despite that more than 4.5 million Texans work in the fossil fuel industry.
If signed into law, SB 13 would add more protections to the fracking industry in Texas, but it's possible that the Biden Administration may take further action to devastate the industry in the name of "climate change".