Dr. Anthony Fauci has continued to remain silent following Barack Obama's maskless 60th birthday party which boasted more than 400 guests at his Martha's Vineyard mansion.
Since Obama's birthday party on Aug. 7, over 100 people have tested positive for Covid-19 in Duke County, Massachusetts, where Martha's Vineyard is located.
Fauci was an avid critic of President Trump's MAGA rallies and frequently bashed him in interviews for hosting rallies with tens of thousands of people, referring to them as "superspreader events." However, Fauci has stayed mum on Obama's massive birthday celebration.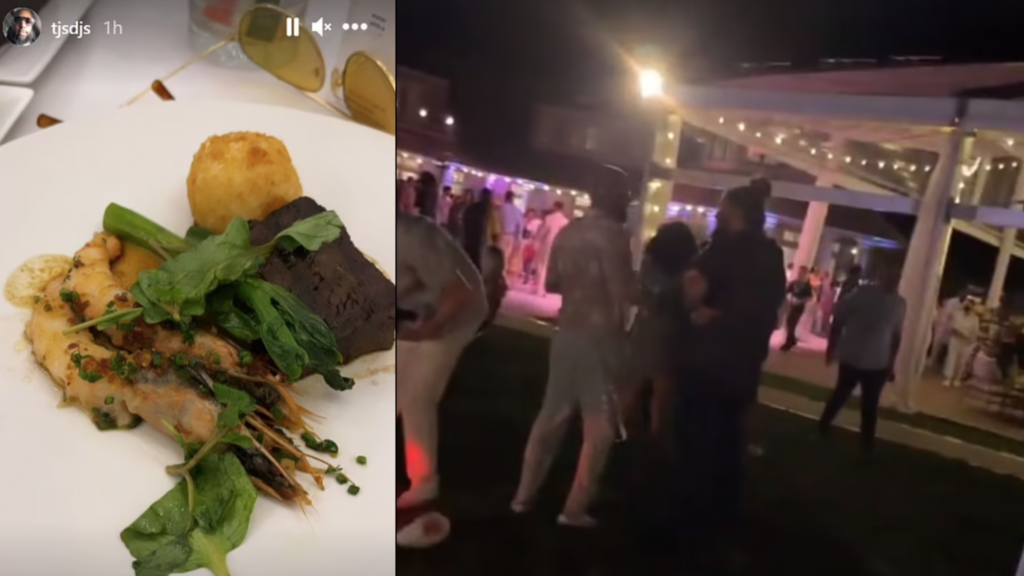 Fauci did take the time to criticize bikers attending the Sturgis Motorcycle Rally in South Dakota the day before President Obama's lavish birthday party.
"Let's get this pandemic under control before we start acting like nothing is going on," Fauci said during an interview with NBC's Meet the Press.
While Fauci did comment on Obama's massive gathering amid the spread of the Delta variant, New York Times reporter Annie Karni offered justification for Obama's celebration.
"This is a sophisticated and vaccinated crowd," Karni said to Jim Acosta during an interview with CNN.
Over 700 guests were originally invited to the celebrations, but that list was scaled down after Obama faced significant backlash. After reducing it to "family and close friends," 400 people were in attendance.
House Speaker Nancy Pelosi, D-Calif., was reportedly uninvited from the party. "I didn't go. I had other parties to go to," Pelosi said when asked about whether or not she would be attending. Beyonce, Tom Hanks, John Legend, Chrissy Teigen, and Oprah Winfrey attended the party.
RSBN reached out to Dr. Fauci and his staff throughout the week following Obama's birthday celebration for a comment. However, Dr. Fauci and his staff did not respond to any of RSBN's requests for a comment.