Inflation is already approaching record levels under Joe Biden just one year after President Donald Trump left the White House.
According to the Labor Department, consumer prices rose 7.5 percent in January, the highest increase since February 1982.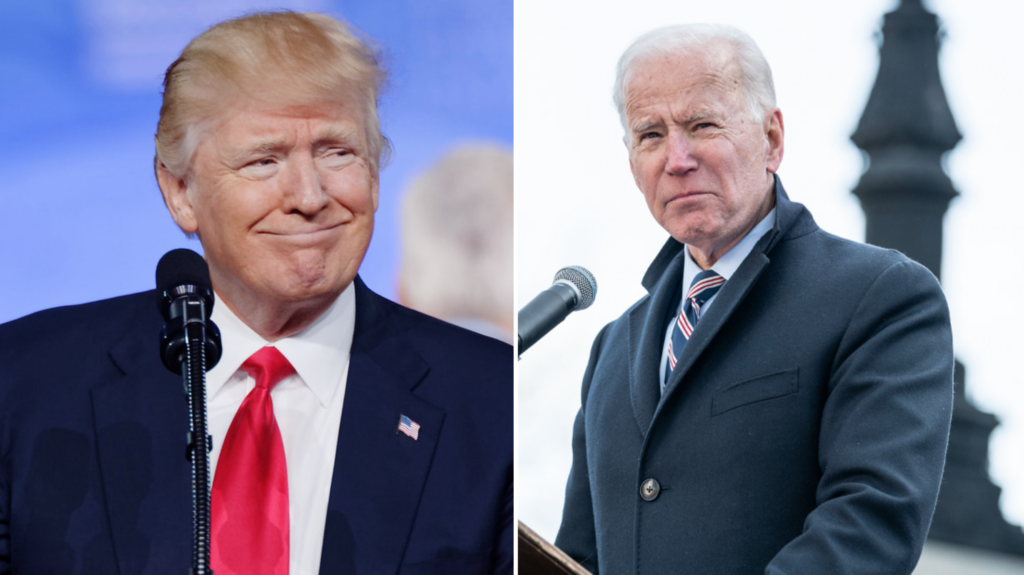 The Consumer Price Index (CPI) for all items rose 0.6 percent in January, which drove inflation to its highest rate since the massive government spending and stagflation seen during the Carter era and early Reagan years.
Americans are suffering the burden of inflation costs as a result of multi-trillion government spending, labor shortages, supply shortages, and regulations transpiring under the Biden administration.
Democrats have dubbed the economy a "Biden Boom," yet Americans have only experienced a sharp rise in the cost of gas, food, cars, furniture, and other essential goods and services since Joe Biden took office.
Economists approximate the average U.S. household spent $3,500 more under Biden in 2021 than under Trump in 2020 when they bought the same goods and services.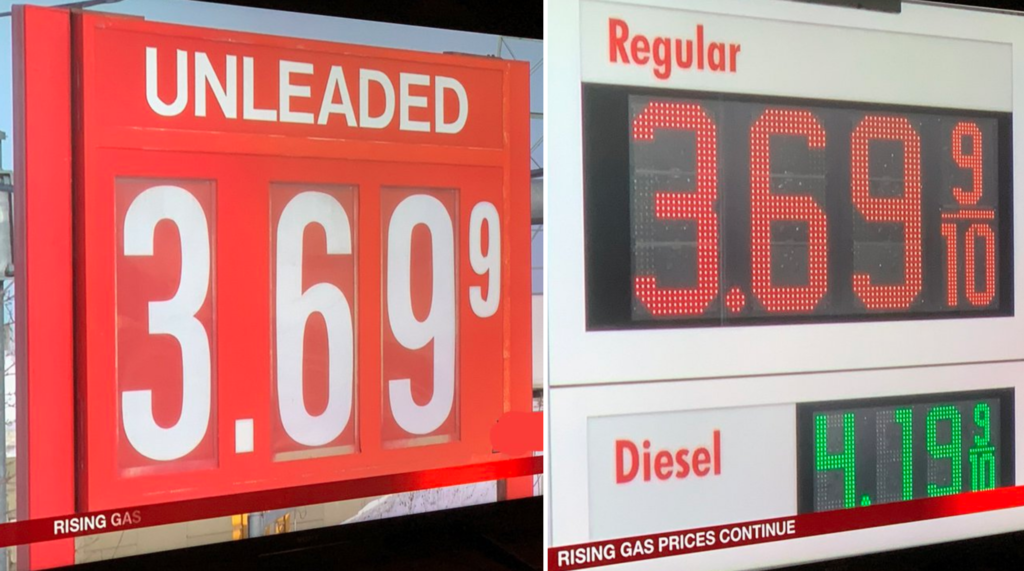 Many small businesses are also raising prices to offset inflation under Biden. The National Federation for Independent Business reported 61 percent of small businesses increased their prices since last year, the largest amount since 1974.
Chipotle said they raised their prices 10 percent to offset inflation, and Levi Strauss & Co. raised their prices seven percent due to rising costs, and they plan to keep doing so as needed.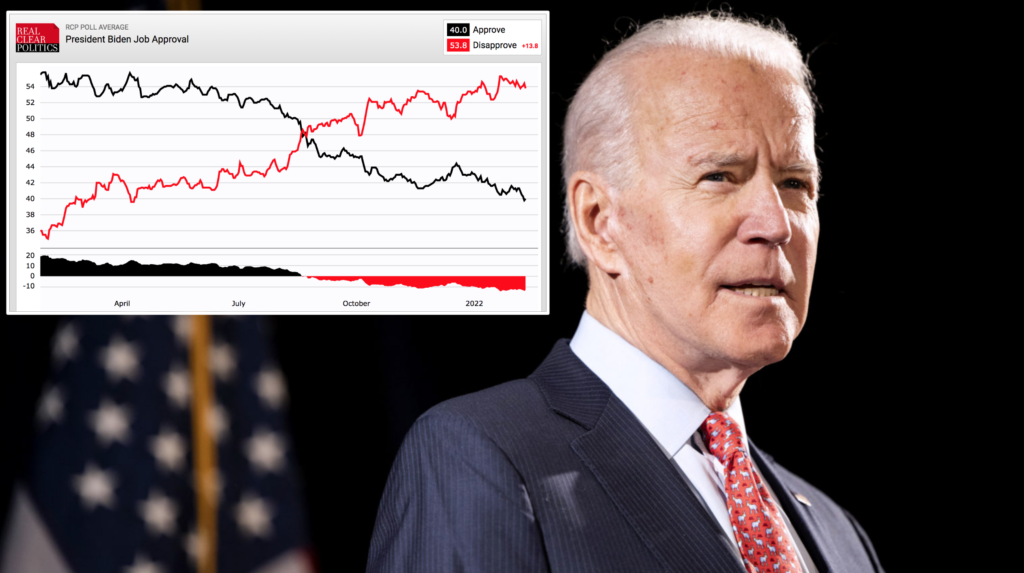 While Americans and small businesses struggle to stay afloat with inflation costs, Democrats and the Biden administration insist that the rising prices are only "transitory," despite the consistent increase.
However, Biden's approval rating is not transitory, and it reached its lowest level on Wednesday. The RealClearPolitics average reported that Biden's overall approval rating is 39.8 percent, and his approval on the economy is even lower at 38.3 percent.
Joe Biden is more unpopular than any other president from the 21st century at this point during his first term, according to polling averages. As someone who campaigned on uniting the country, Americans are clearly united against him.