Kyle Rittenhouse, the 18-year-old defamed by the media after killing two rioters in self-defense during the 2020 Kenosha riots, is launching a new campaign to hold media outlets and other figures "accountable" for the "lies" they spread about him.
Rittenhouse tweeted Monday he will "hold the worst offenders in our media accountable in court" for their lies about him.
Rittenhouse unveiled "The Media Accountability Project" to Fox News' Tucker Carlson, noting that his new group would serve as "a tool to help fundraise and hold the media accountable for the lies they said and deal with them in court."
"I don't want to see anybody else have to deal with what I went through," Rittenhouse told Carlson on Monday. "So I want to hold them accountable for what they did to me because I don't want to see anybody have to go through what I went through."
Rittenhouse was acquitted of multiple charges last fall, including homicide, after a jury determined he shot and killed Anthony Huber and Joseph Rosenbaum, both rioters, in self-defense.
However, several media outlets, politicians, and celebrities blasphemously reported that the teenager was a "murderer" and a "white supremacist" with no evidence before and after his trial took place.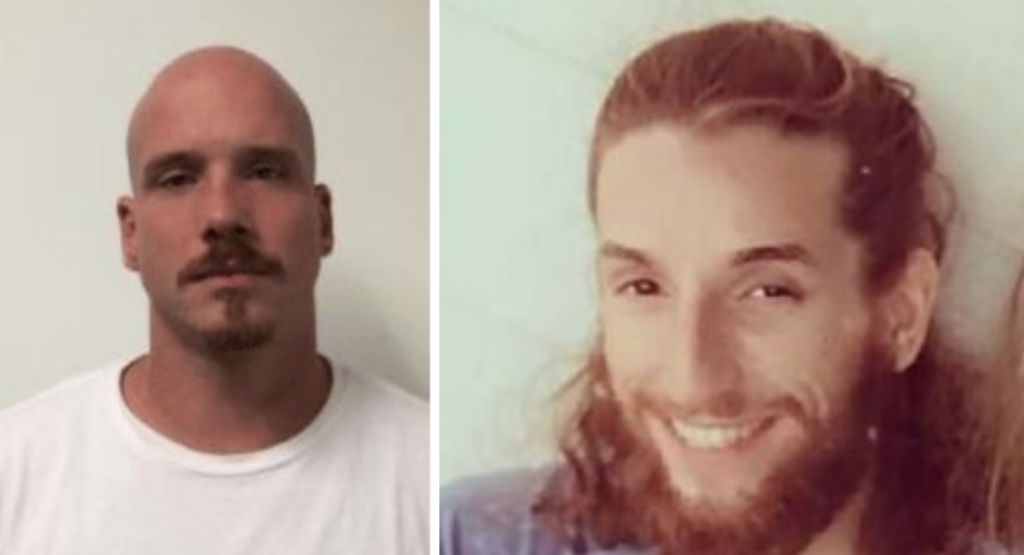 Rittenhouse said he now plans to take his defamers to court and listed a few of those he intends to hold accountable.
"We are looking at quite a few politicians, celebrities, athletes—Whoopi Goldberg is on the list. She called me a murderer after I was acquitted by a jury of my peers," Rittenhouse said. "She went on to still say that, and there's others."
He also named Cenk Uygur, founder of "The Young Turks," a liberal news show on YouTube, as someone his group would look at over his repeated claims that the teen was a "murderer" and a "white supremacist."
"We're going to hold everybody who lied about me accountable, such as everybody who called me a 'white supremacist,'" Rittenhouse added. "They're all going to be held accountable, and we're going to handle them in a courtroom."
Although Rittenhouse refused to name everyone his group would target, his list could include figures such as Joe Biden, who labeled the teenager, and others who were against the 2020 Black Lives Matter riots as "white supremacists."
"There's no other way to put it: the President of the United States refused to disavow white supremacists on the debate stage last night," Biden tweeted in September 2020, including an image from a video clip of Rittenhouse.
NBA player LeBron James also tweeted last fall that the teen was pretending to cry on the witness stand after Rittenhouse broke down during his double-murder trial last fall.
"What tears????? I didn't see one. Man knock it off! That boy ate some lemon heads before walking into court," James wrote.
After Rittenhouse was acquitted last fall, he vowed to hold the media and others accountable for their false reporting.
"My trial exposed a deep corruption in our media that cannot go unanswered. Their blatant lies, defamation, and propaganda were malicious attempts to tear our nation apart and destroy my life — and I am committed to holding them accountable," Rittenhouse said after the verdict.