As California's special election to recall Gavin Newsom draws near, one candidate is holding rallies with big crowds – and that person is Larry Elder, R-Calif, who is a conservative media personality and radio show host.
During a campaign event on Sunday night, Elder received a thunderous applause and standing ovation from his audience after promising to end mask and vaccine mandates if elected governor.
"I don't drink coffee, I drink tea, and when I become governor, assuming there are still mandates for vaccines and mandates for face masks, they will be repealed before I have my first cup of tea," Elder said to an audience at the Fresno Shaghoian Center.
Elder, a conservative radio personality, is running to succeed Gov. Gavin Newsom, D-Calif., if he gets recalled on Sept. 14. This comes after more than two million Californians issued a petition against Newsom in March to recall him as a result of his implementation of the most strict Covid-19 mandates in the United States.
Newsom continues to face significant pushback for his mandates after breaking his own Covid-19 lockdown protocols when dined at a lavish French Laundry with a group of maskless guests. Newsom currently presides over rising homelessness, frequent power outages, water shortages, rising crime rates, and spreading wildfires in California.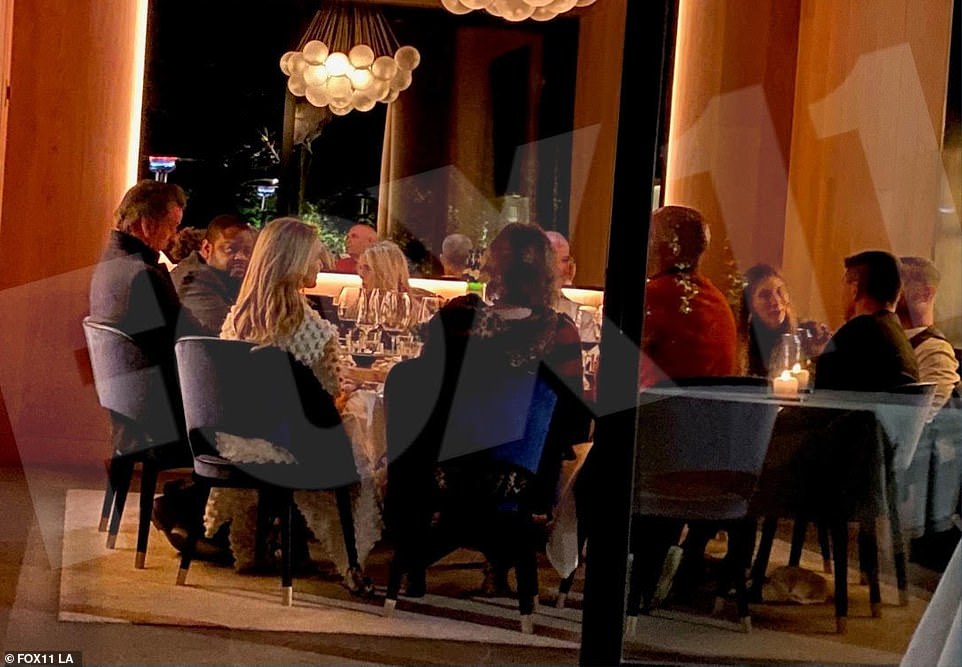 Despite California's overwhelming support for Democrats in recent history, polling indicates the election is a dead heat.
According to an Emerson poll, 46 percent of Californians support the removal of Gov. Gavin Newsom while 48 percent opposed removing him. Republican candidate Larry Elder leads the crowded field of 46 Republican candidates with 23 percent of Californians supporting him.
California law states that if at least 50 percent of Californians vote "no" on the recall, Newsom will continue his tenure as governor. If Newsom fails to reach 50 percent, the leading Republican candidate will become the next governor of California.
Kamala Harris will reportedly travel to her home state of California next week to campaign for Newsom. The recall election is set to take place on Sept. 14, 2021.